A Night for the Sanctuary I Future Females & Miss Diamond International
A Night for the Sanctuary - Charity Event
About this event
A Night for the Sanctuary!
Australia is in the grip of devastating statistics relating to Domestic Violence against women. ** 1 in 4 women has experienced emotional or physical abuse by a current or former partner from the age of 15 ** !!
These statistics on Domestic Violence and emotional abuse demonstrate the prevalence and severity of violence against women in Australia.
Future Females Gold Coast and Miss Diamond International Finalist, Shannen Simmons, have combined forces to host a fundraising event to raise money for this much needed cause.
Shannen Simmons is a local Gold Coast mum of four, business owner and a grand finalist in the Miss Diamond International beauty pageant. Shannen is determined to raise awareness for The Sanctuary which is a privately funded refuge that supports woman, children, and pets escaping domestic violence. The Sanctuary relies heavily on the generous donations and support from the Gold Coast community at large.
Alongside Shannen, we are fortunate to announce that Kay Schubach, NSW Domestic Violence Ambassador and author, will be our keynote speaker for the evening. Kay will be sharing her compelling story taken from her memoir the "Perfect Stranger".
We are proud to be supported by Nielson Law, Audi Center Gold Coast, Witches Falls Wine, Wildflower Gin, Burleigh Brewing Co., Deer Honey Jewellery, Klara's House and Good Vibes Co.
This event includes:
▪ Witches Falls wine selection 🍷
▪ Signature G&T's by Wildflower gin 🍸
▪ Craft beer by Burleigh Brewing Co. 🍺
▪ Delicious seafood platters by Tasman Star Seafood 🍤
▪ Grazing platter from Served with Love 🧀
▪ Complimentary Gift bags 🎁
▪ Raffles 🎉
▪ Photo booth 📷
Proceeds from the evening & raffle ticket sales will assist The Sanctuary with much needed funds that will support Gold Coast based woman, children and pets escaping domestic violence.
Raffles tickets can be purchased online beforehand and on the night under the following link: Please note, you do not need to attend to be eligible.
Join us for this important event which will be held at Audi Centre Gold Coast powered by Neilson Law, Friday 19th of March – 6.30pm.
We are pro-women, not anti-men. Men are always welcome! This is an inclusive event.
Future Females Gold Coast is a community and space where Gold Coast-based entrepreneurs, aspiring entrepreneurs and intrapreneurs can connect, learn, and be inspired.
​Your Future Females Gold Coast Ambassadors and Miss Diamond International Finalist.
************ COVID-19 Restrictions ********
COVID-19 safety measurements will be in place.
The health & welfare of everyone attending the event and team are of paramount importance and we are taking every possible step to protect you all. Thank you for your cooperation by adhering to our Covid-19 requirements.
👐🏼 Wash your hands often
📏 Maintain social distancing
🤧 Cover cough and sneezes
🏡 Stay home if unwell
🏟 Get tested if you are showing any signs of COVID-19
We want to thank you in advance for your cooperation. We will make it our priority to deliver you a valuable event in these challenging times with restrictions in place.
DO NOT ATTEND THIS EVENT IF:
- You are showing signs of, or diagnosed with COVID-19
- You have been in contact with a person diagnosed with COVID-19 within the past 14 days.
- You have traveled overseas or from a hot spot within the past 14 days.
- All patrons are encouraged to download the Australian Government COVIDsafe App.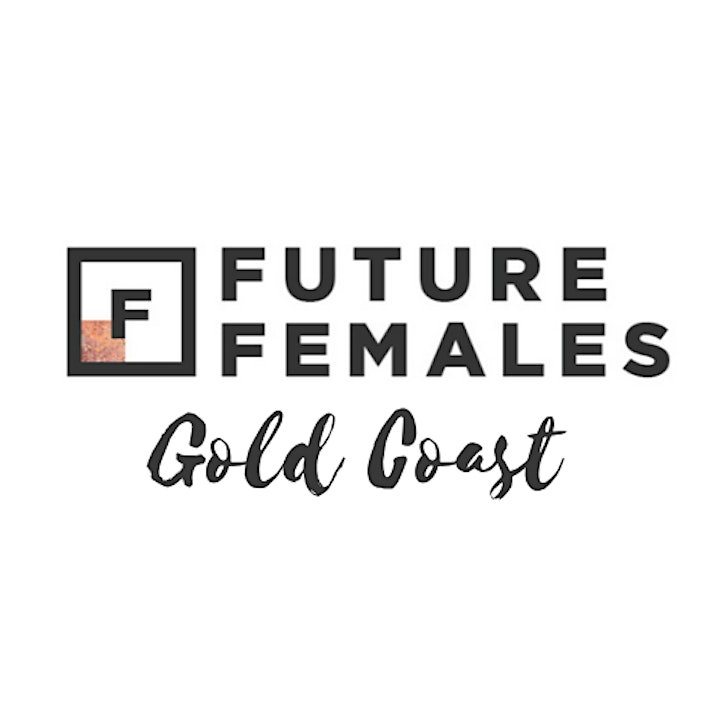 Organiser of A Night for the Sanctuary I Future Females & Miss Diamond International
Future Females is a movement that connects, inspires and supports existing and aspiring female entrepreneurs. We launched in August 2017 and are growing rapidly, with chapters across Africa, Europe, Australia.
Every month, we host events that focus on a particular theme voted on by our community within business, leadership and entrepreneurship; encouraging community involvement and growth.