Enjoy an evening of wine tastings and Galician inspired canapes at Ibérica Victoria together with Mar de Frades winery
About this event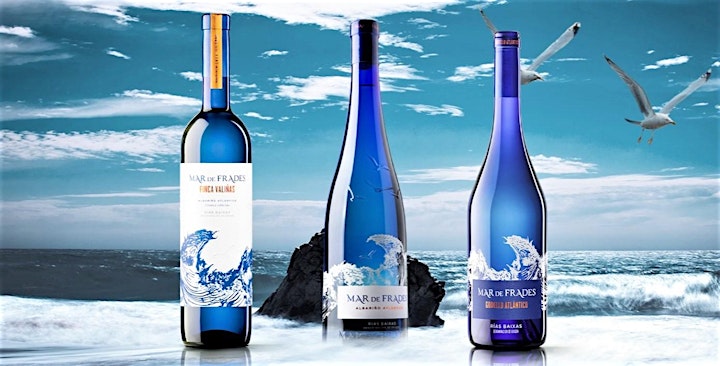 On Wednesday 29th September at 6.30pm we welcome you to our stylish bar venue at Ibérica Victoria for an evening of wines and Atlantic flavours.
Hosted by a representative of Mar de Frades winery, this wine tasting night will bring you on an inspirational journey to Galicia as we sample three delicious white wines paired with Ibérica bite-sized pintxos.
First in our glass, the iconic Mar de Frades Albariño from DO Rias Baixas who will conquer your palatte with its freshness and salinity. We will then explore a more elegant and complex Albariño wine: Finca Valinas, matured on its own lees and aged for 6 months in French oak barrels. Last but not least, we'll rediscover the Atlantic aromas of Mar de Frades in their Godello wine, showing a delicate structure combined with enormous complexity.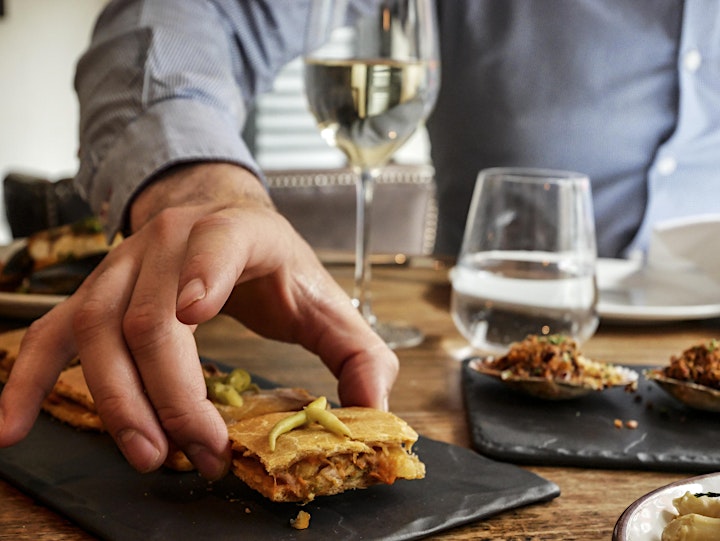 Tickets cost £30pp and include the tasting of the three wines served with a bespoke selection of 6 different canapes featuring ingredients and recipes inspired by the Spanish region of Galicia and the Atlantic sea in true Ibérica style.
Dine in our restaurant after the event to redeem a complimentary glass of your favourite Mar de Frades wine with your dinner.
Spaces are very limited and sales will close on Sunday 26th September. Get in touch at events@ibericarestaurants.com for any info you may need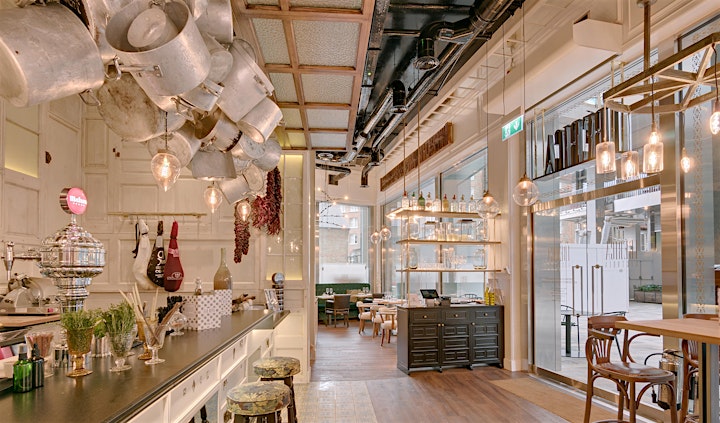 Organiser of A night with Mar de Frades wines at Ibérica Victoria
Despite these uncertain times, Ibérica is as committed as ever to delivering the most authentic Spanish dining experience to our guests.
Stay connected from home and join one of our Ibérica Live events as our makers and in-house experts guide you through the diverse range of Spanish food and wines that our producers have to offer. For the most immersive event experience, we offer tasting packages delivered to you so you can enjoy our products along with our live sessions from the comfort of your sofa or connecting with friends anywhere across the UK.