Description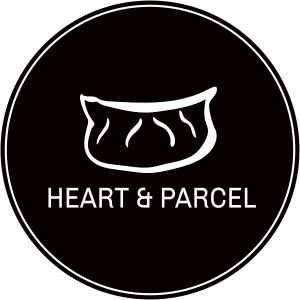 Heart & Parcel is a Manchester based food and women's project focused on developing English language skills whilst cooking. The project uses dumpling making as a medium to connect with women from migrant communities around Manchester, practicing English whilst sharing stories, experiences, making connections and breaking down barriers.
Enjoy an evening of conversation and cooking on YouTube as PHM's Programme Officer Zofia Kufeldt chats with founders Clare Courtney and Karolina Koscien about Heart & Parcel's work. The event includes a cooking demonstration of pierogi and salad from their recently published cookbook, which supports the work of Heart & Parcel and includes recipes from some of the women they have supported.
Suitable for 16+
Booking required via Eventbrite
Event will be live streamed on PHM's YouTube channel, a reminder will be sent by email with a link to join the live stream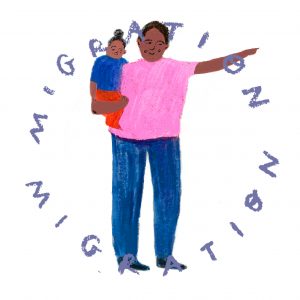 Part of PHM's year long programme exploring migration, co-created by a Community Programme Team made up of people whose lives have been shaped by migration.
People's History Museum is a registered charity. We rely on income from a variety of sources to keep the museum open and deliver exhibitions, events and projects.
This event is free at the point of booking but we ask attendees to make a donation via our online donations page if they are able to do so. By making a donation you help us to continue sharing ideas worth fighting for such as equality, democracy and co-operation.
For further information please contact the museum by email events@phm.org.uk
Organizer of A Night with PHM x Heart & Parcel
People's History Museum (PHM) in Manchester is the national museum of democracy, telling the story of its development in Britain: past, present, and future.  The museum provides opportunities for people of all ages to learn about, be inspired by and get involved in ideas worth fighting for; ideas such as equality, social justice, co-operation, and a fair world for all.