A nostalgic view of a North Yorkshire village life during the War
Burton Leonard is a North Yorkshire Village - Vivienne will illustrate village life during WWII
About this Event
A North Yorkshire Village in World WarII - how it faced the challenges
Vivienne will give another talk about life in Burton Leonard during the Second World War,
This is interesting for anyone who appreciates historic tales of village life, but especially for older members who remember rationing, if not the war itself.  
In this talk she will trace the story of the people of Burton Leonard, then in the West Riding, as they faced the challenges of wartime. Using unique oral history interviews by village school children we hear first-hand the memories of residents recalling what it was like to be at school, to start work and to be an evacuee during WW2.
Vivienne Rivis holds an Advanced Diploma in Local History from the University of Oxford. She is Secretary of Burton Leonard History Group, which was set up in response to a talk she gave at Burton Leonard WI in 2011. She has produced publications, talks and exhibitions on local themes, and works with the local school using original records to teach history research skills.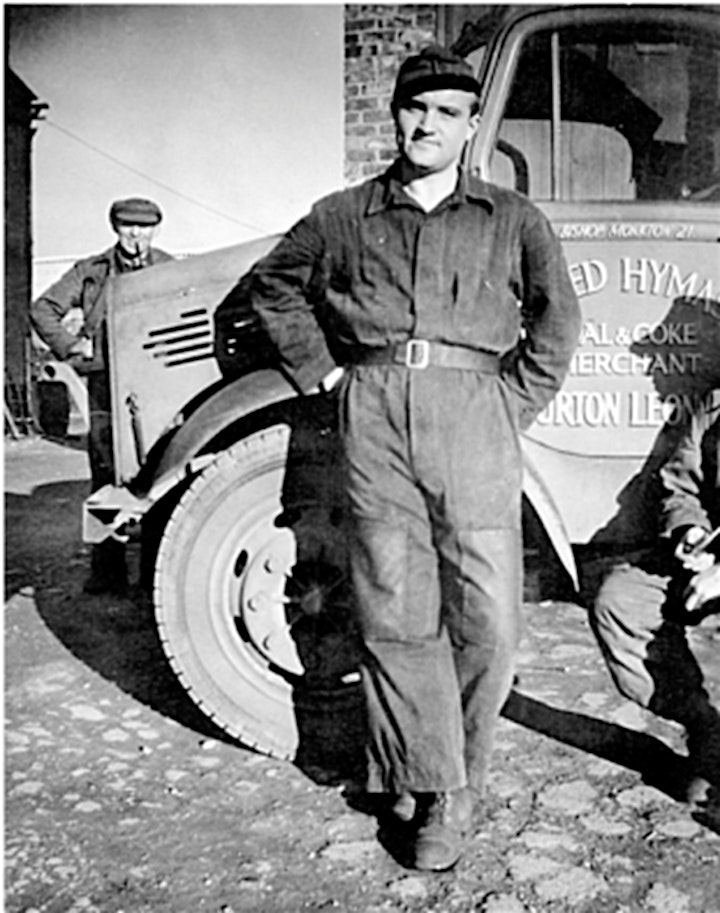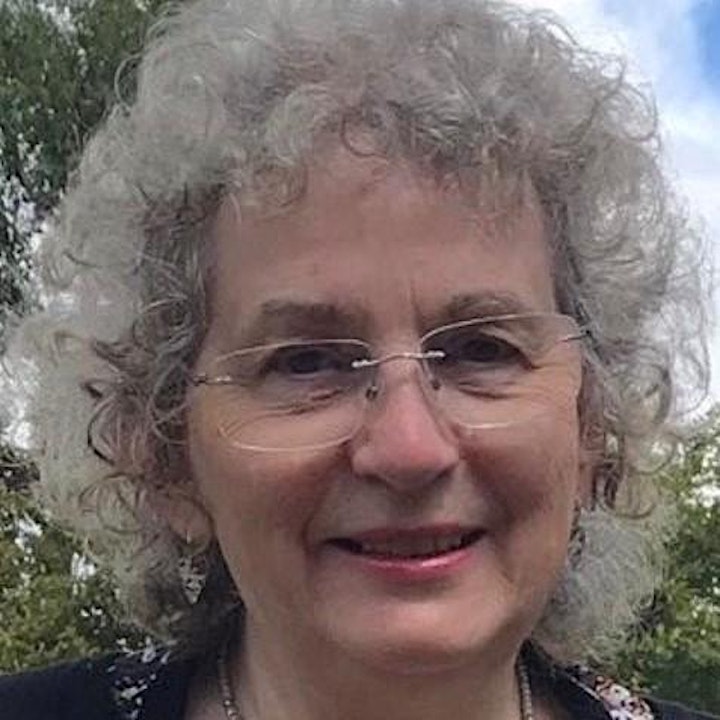 Date and Time
Location
Refund Policy