Description
This workshop offers the opportunity to learn how to express the specific mood of the zone. You will take photographs that describe visually how the zone 'feels' for you personally.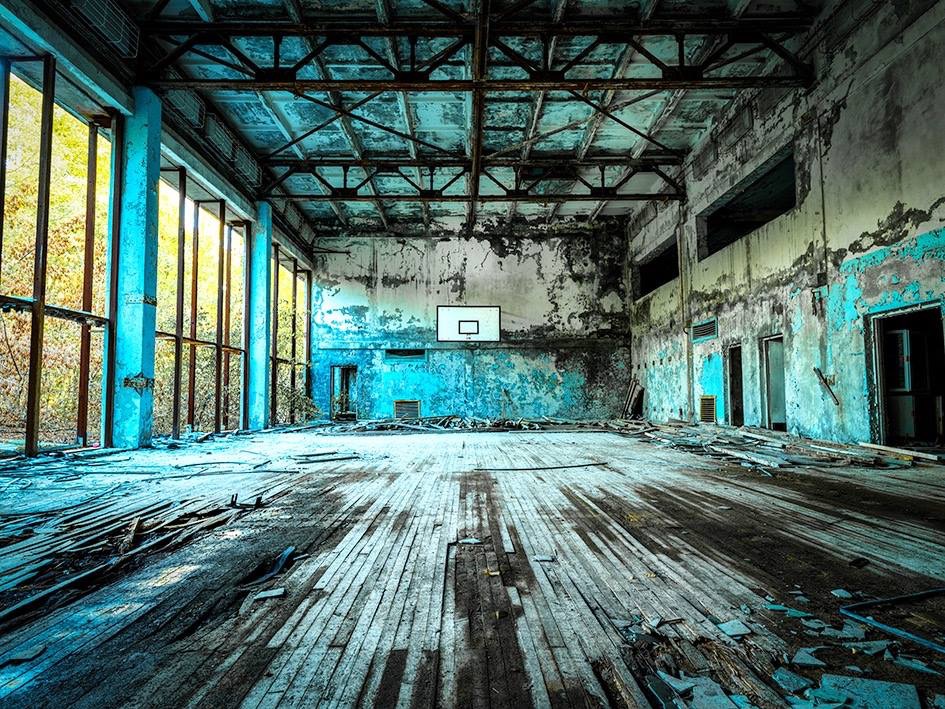 Whilst visiting the exclusion zone itself, you will be shown how to take overall images as well as detailed shots of the aspects that make the zone so exclusive.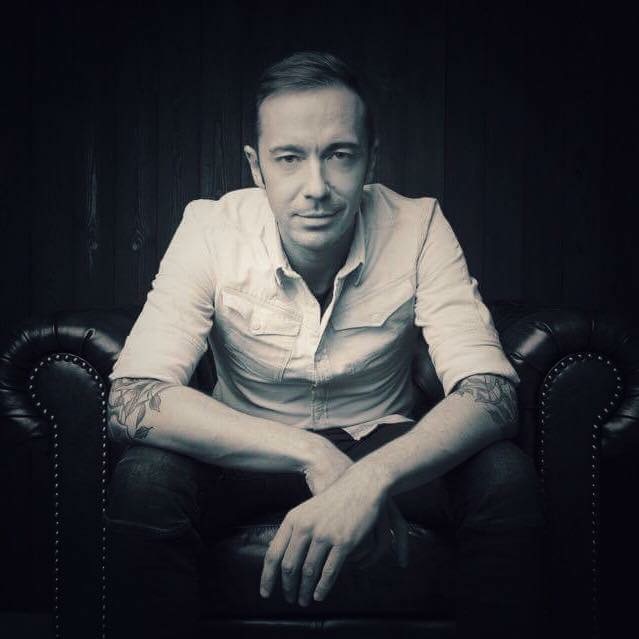 The workshop is being organised by award winning international Fine Art Photographer Thierry Vanhuysse (BELGIUM) . His deep fascination for the aspects 'time' and 'light' creates a particularly specific style of photography … A style in which he, personally finds 'Tranquility'.
His professional workshop will be a fantastic 'insider' exclusive to the zone, focusing on personal emotional responses and you will complete the workshop with a new understanding of how to express yourself and your feelings through photography.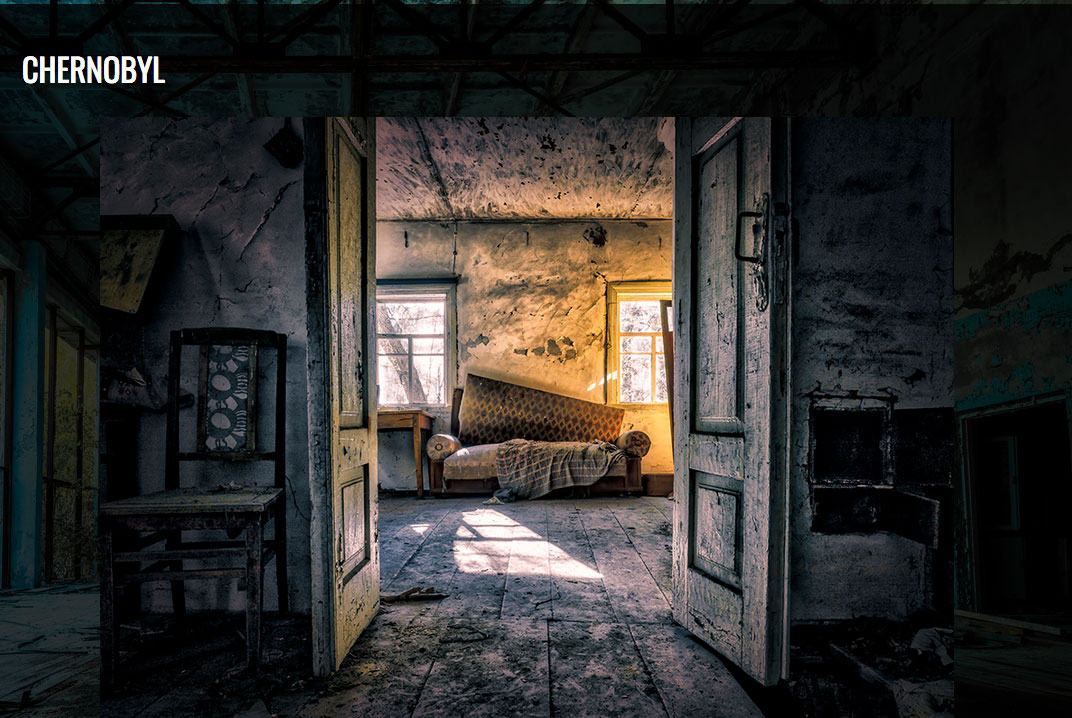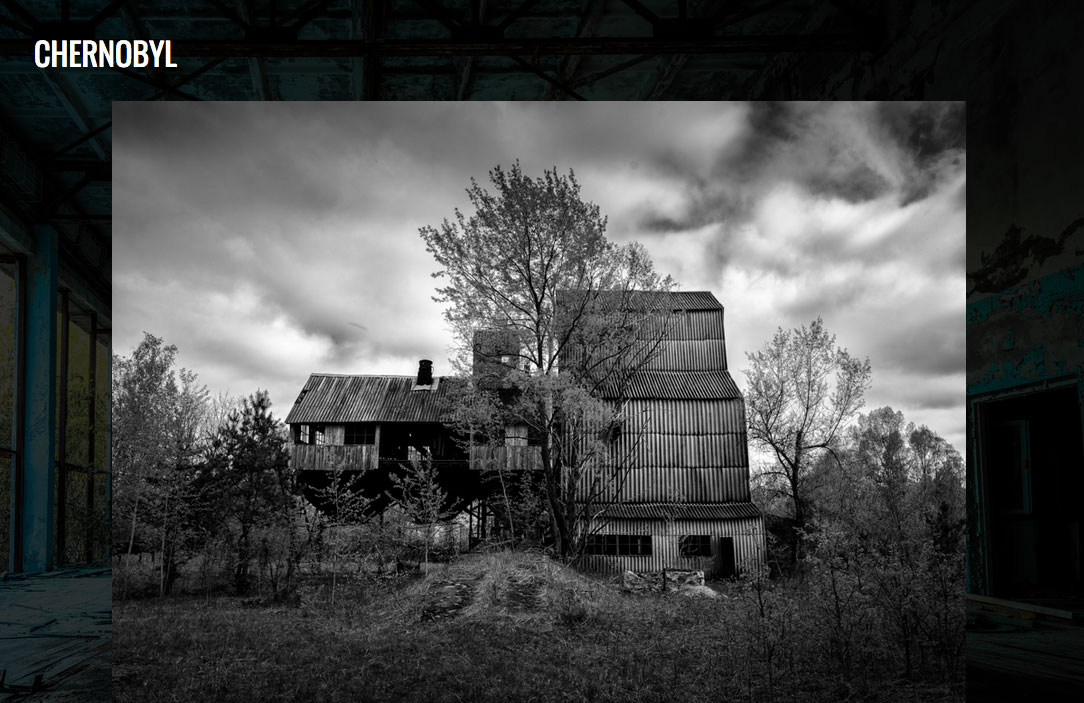 Materials needed:
CAMERA/S
TRIPOD
MEMORY CARDS
EXTRA BATTERIES...
And a PASSION for photography!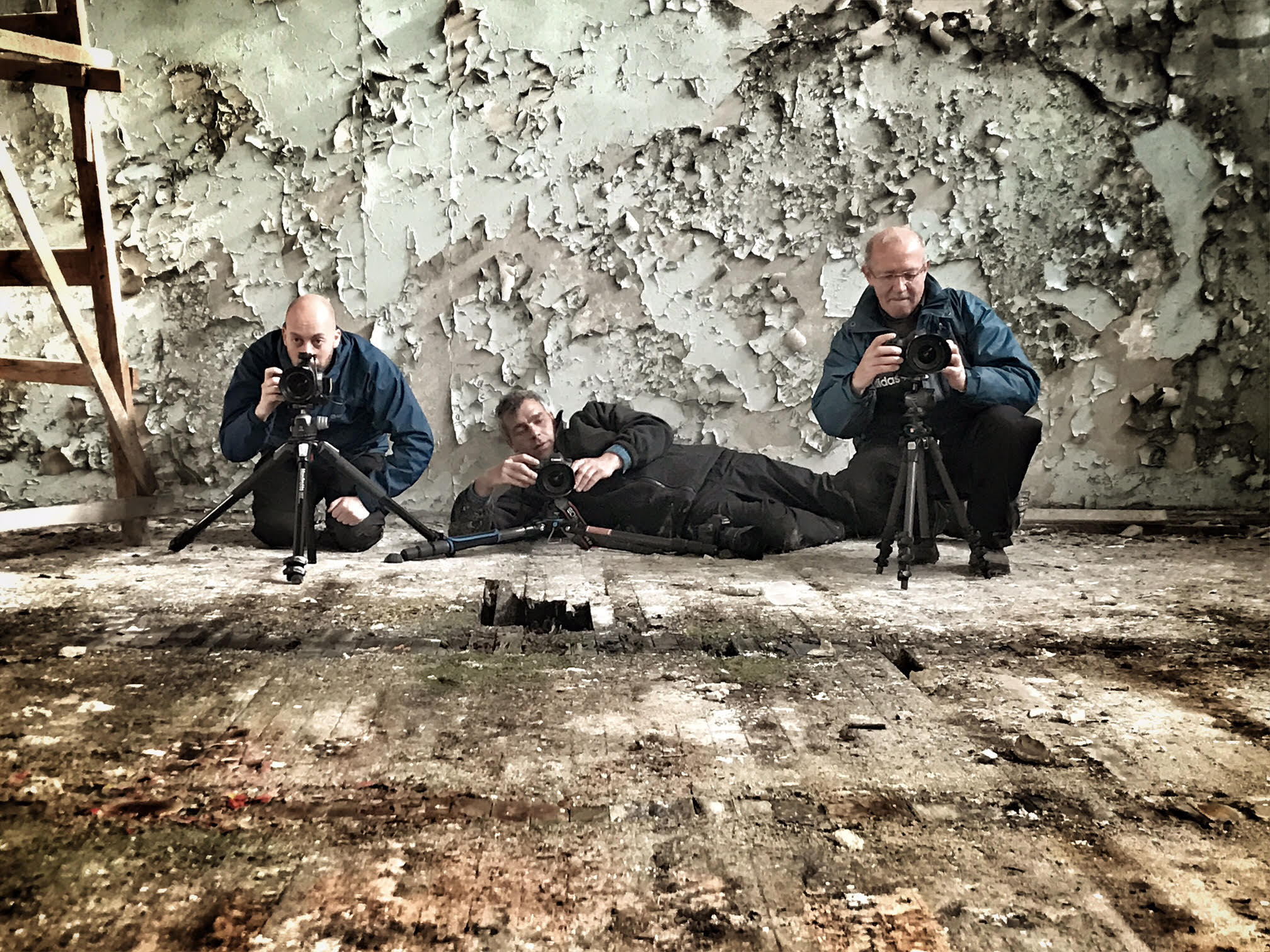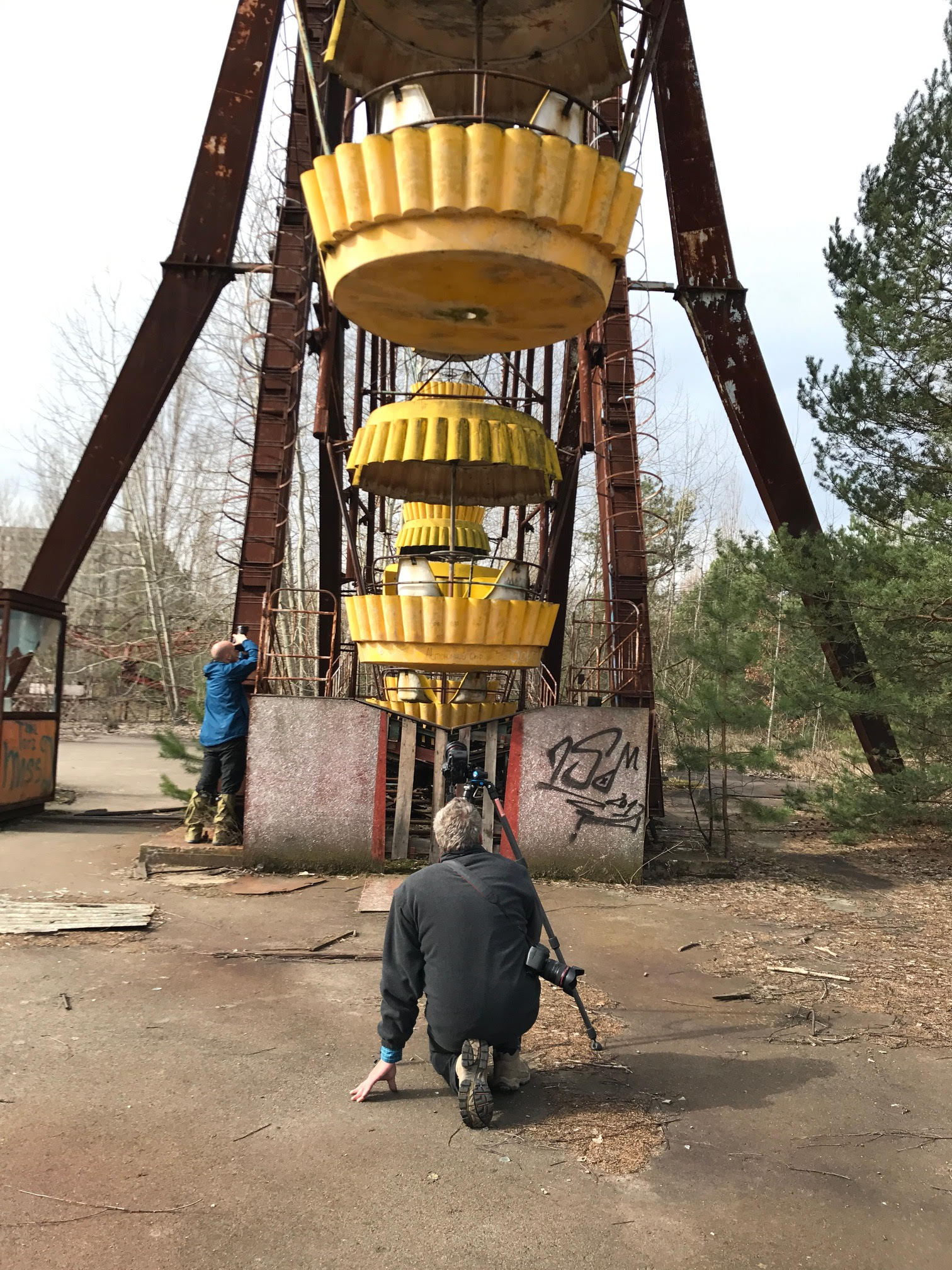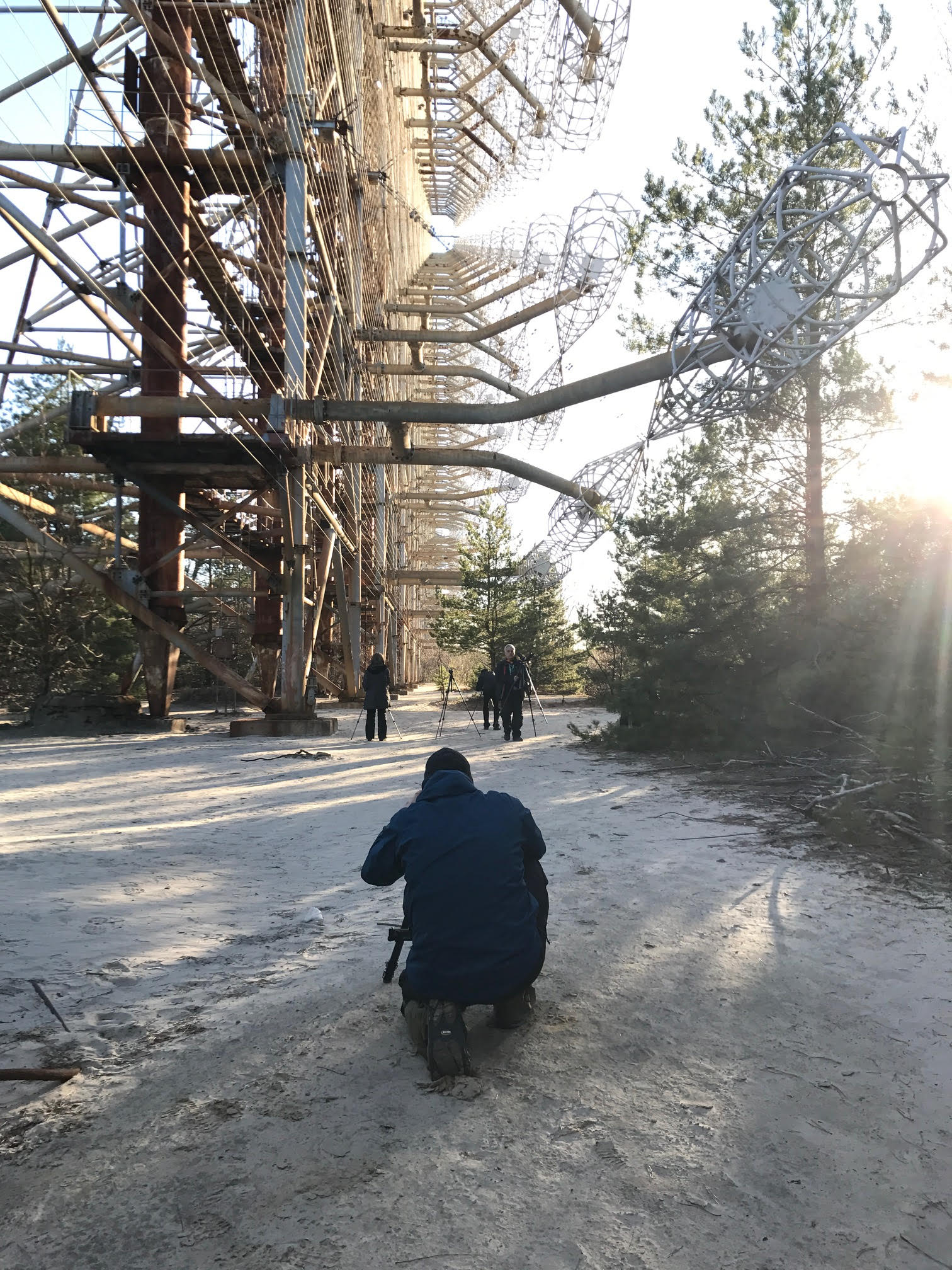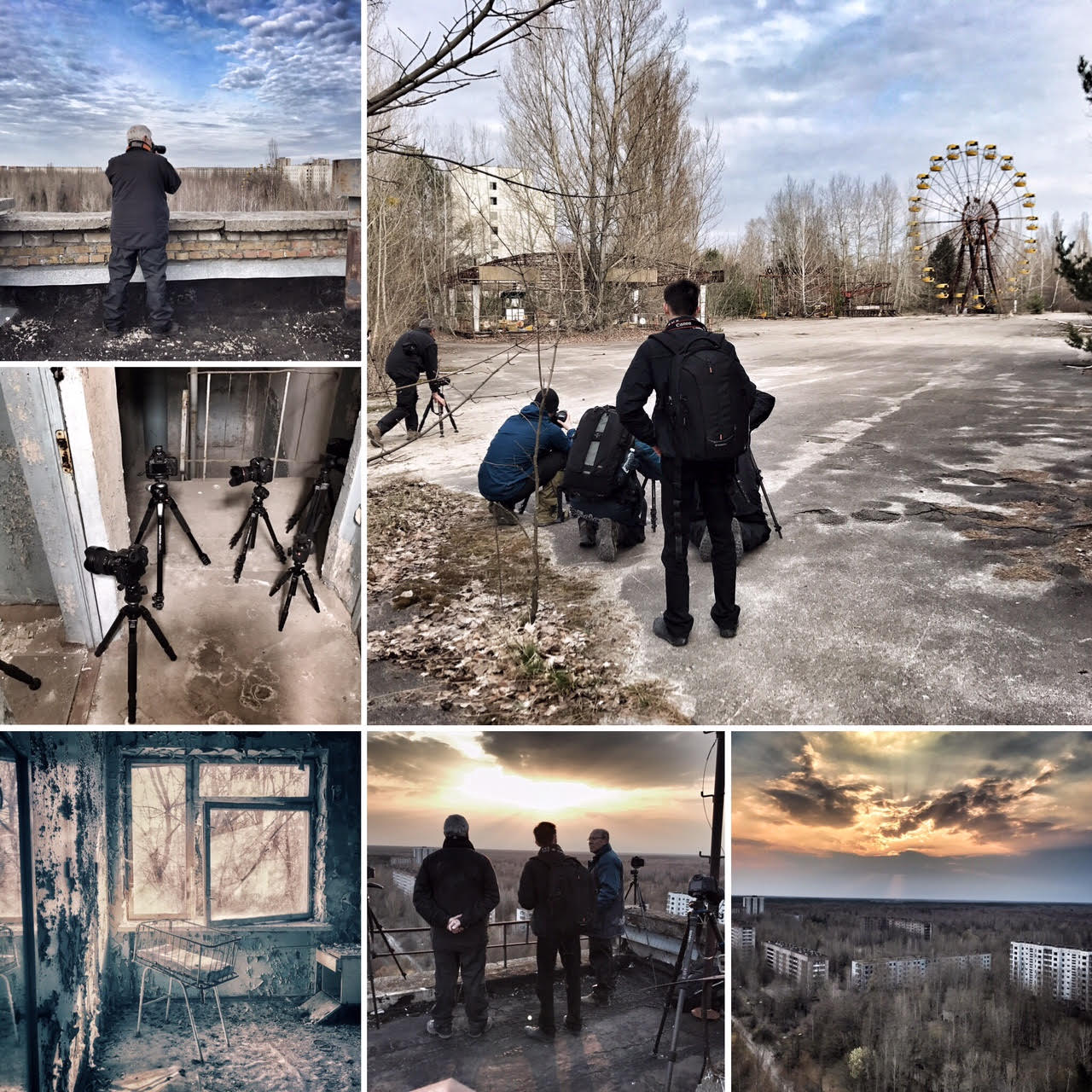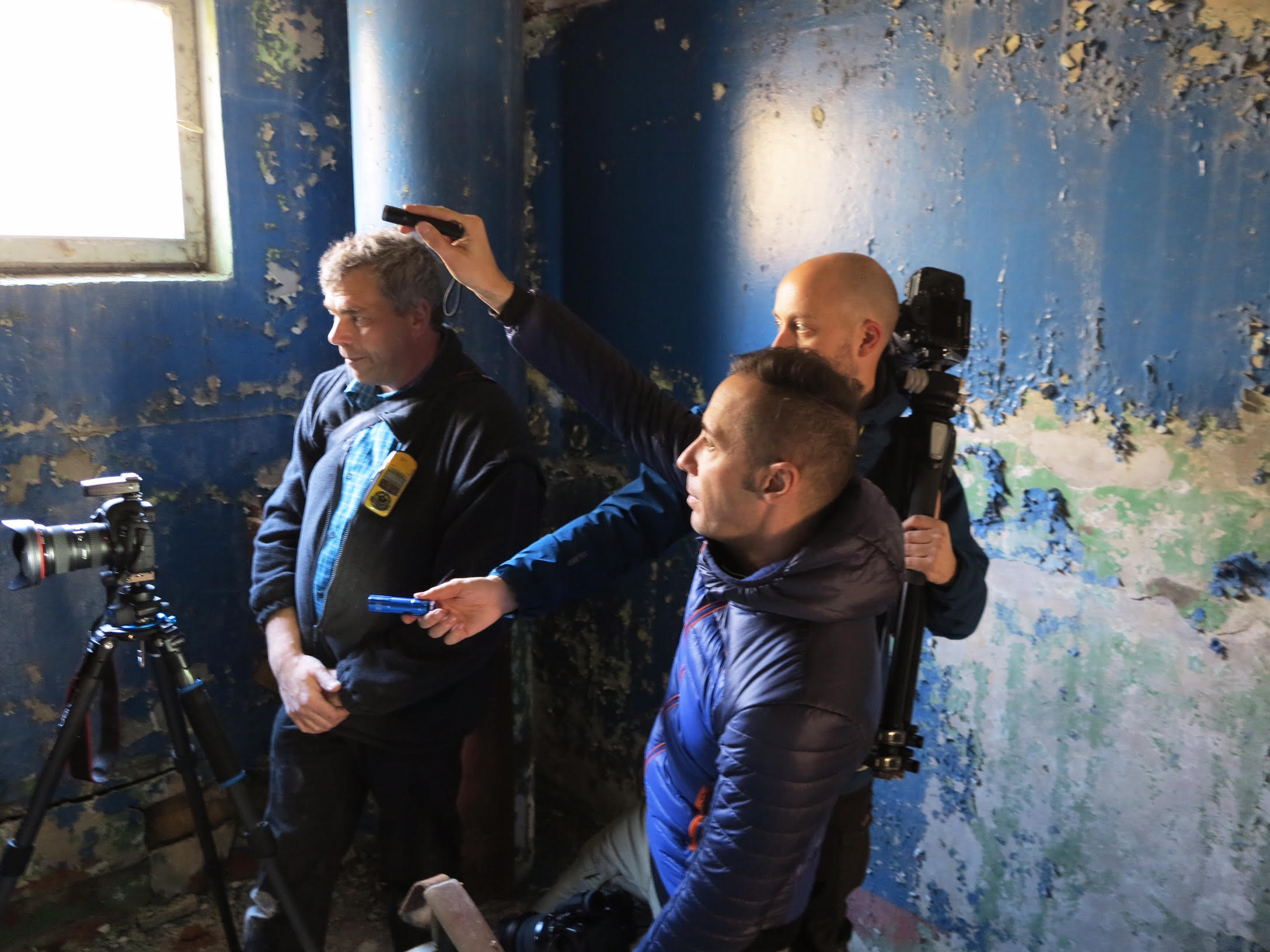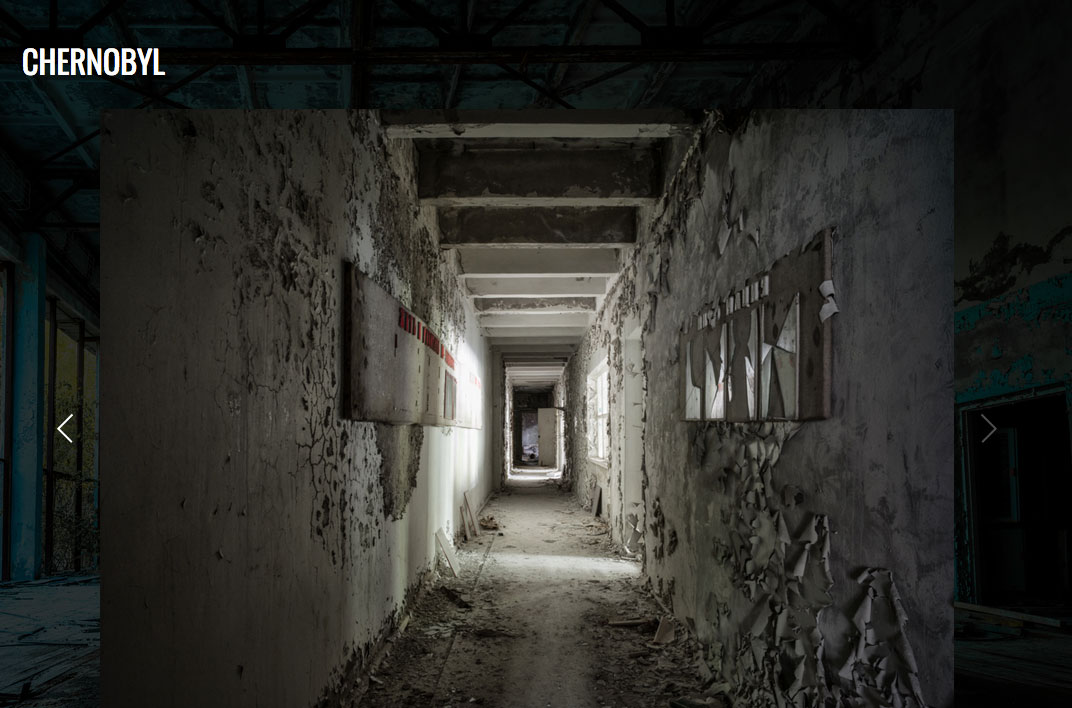 SEARCH Eventbrite for CHERNOBYLING, for more workshops/options!