Description
Yes, we want to donate a big heavy concert piano to a music school in Havana! Click here for more information: https://www.gofundme.com/pianotocuba

This is a benefit concert to raise money towards a project to buy a concert piano in London and send it to the Conservatorio Amadeo Roldán music school in Havana.

£12 on the door
---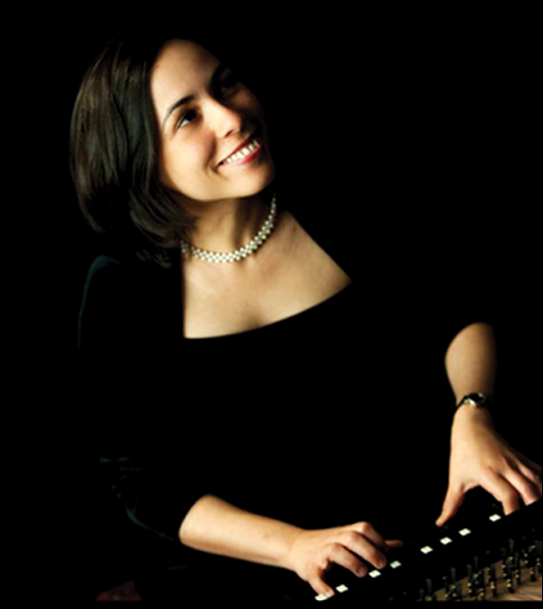 Eralys Fernandez (Piano) - www.eralysfernandez.com

Eralys studied piano at the Guillermo Tomas Music Con­servatory, the Amadeo Roldan Conservatory and the Higher Institute of Arts in Cuba. In London she completed a Masters in Advanced Performance (piano and harpsichord) at the Royal College of Music, and a post­graduate course in harpsichord at the Guildhall School of Music & Drama.
Eralys' repertoire includes early music, classical, latin jazz and flamenco. She is also an arranger and composer and in 2010 she released an album, An Afternoon in Havana, to critical acclaim. Click here to read more about Eralys Fernandez
---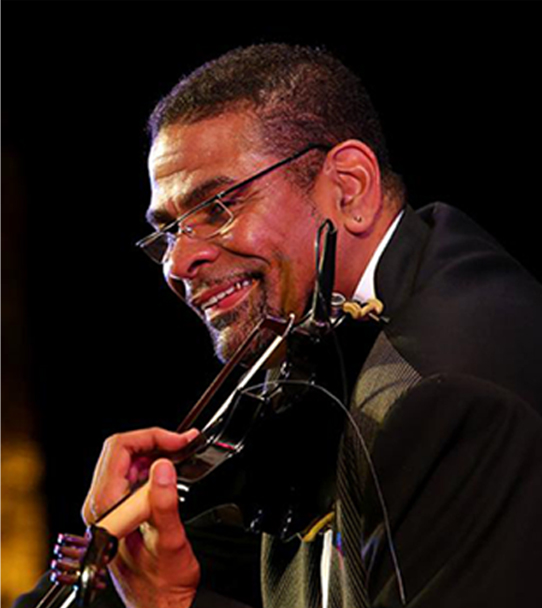 Omar Puente (Violin) - www.omarpuente.com

World class violinist with a strong reputation in the classical and jazz genres with several albums. He was first violin with the Cuban National Symphony Orchestra, and toured with Buena Vista's Ruben Gonzales. He has taught in Britain's most prestigious music colleges, as well as in Cuba, and published a university level textbook on Cuban Jazz. He is currently developing a unique strand of Jazz that is to come out in a new album.
Since arriving in England in 1997, Omar has maintained an international profile, playing all over Europe, the USA and Africa. In England he has supported Tito Puente, Ibraham Ferrer and Omara Portundo, he has played with John Williams, Kirsty MacColl, Jools Holland and Eddie Palmieri as well as being invited to jam with many visiting Latin artists like Ruben Gonzales and the Afro Cuban Allstars. Click here to read more about Omar Puente
---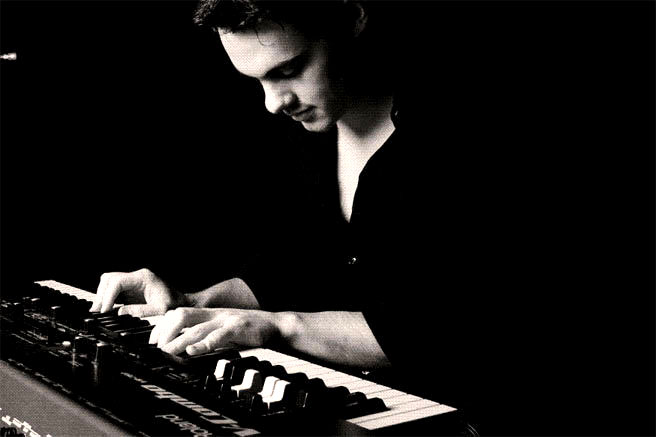 Al MacSween (Piano) - www.almacsween.com
Al MacSween is steadily gaining a reputation for his creativity, versatility and innovative approach to the piano. His studious attitude and desire to communicate through different musical languages has led to collaborations with artists such as Omar Puente (​Rubén González​​​​​​​​​​​​​​​​​​​​​​​​​​​​​​​​, Courtney Pine), Shankar Mahadevan (Shakti), Ruby Turner, Grammy award-winner Bickram Ghosh (Ravi Shankar) and a host of other international artists, including the late Abram Wilson, Claude Deppa, Tony Kofi, Pee Wee Ellis, London Community Gospel Choir, Dennis Rollins and many more.
---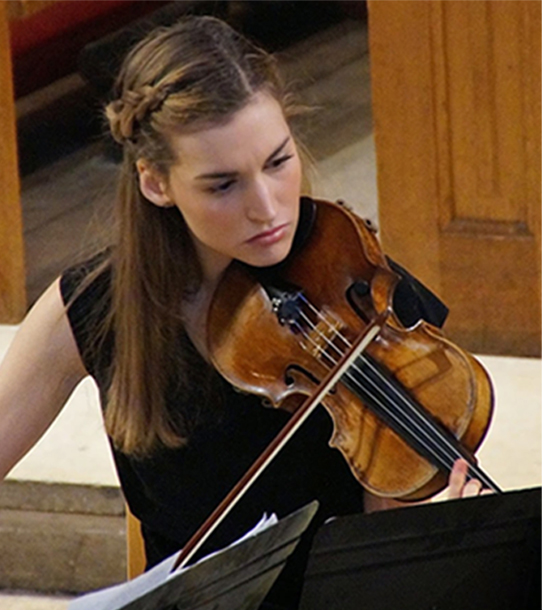 Beatriz Carbonell (Violin)

Beatriz Carbonell Granada is a passionate and creative violinist and teacher based in London. She entered the prestigious Conservatorio Superior de Musica de Aragon in Saragosse at the age of 17, completing the Bachelor degree with Pablo Suarez, leader of La Scala of Milan. In Spain she has performed at many major venues as part of both youth and professional orchestras. She has participated in masterclasses with Nicolas Chumachenco, Massimo Quarta, Catalin Bucataru and The Wihan Quartet, among others. Beatriz studied quartet with Cuarteto Quiroga, and is a member of the London based Isbilia Quartet. She completed her postgraduate level studies at Trinity Laban Conservatoire of Music and Dance, in London, with Professor Michael Bochmann, obtaining a Distinction.

---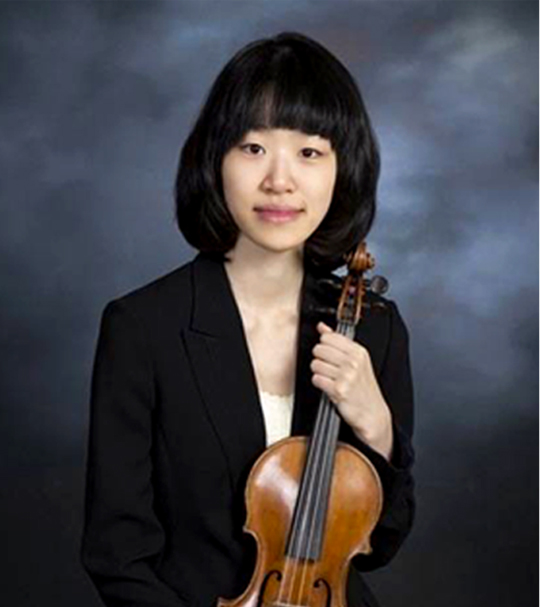 Soo Park (Violin) - www.soo-park.com

Soo Kyung Park was born in Seoul, Korea, and bought up in the United States until she was 7. At the age of 5 she won First Prize in a competition in Northern California. She studied at the Moscow Central Music School with Zoya Makhtina, and then at the Moscow Conservatory with Ara Bogdanyan (a pupil of David Oistrakh). Soo has performed as a soloist and a chamber musician in numerous concert venues in Moscow, and was invited by the city's mayor to the New Year's Concert in Vilnius, Lithuania. Click here to read more about Soo Park

---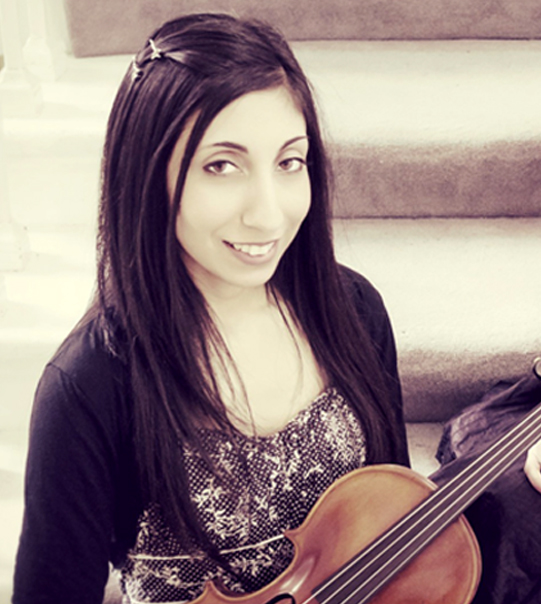 Nandita Bhatia (Violin)
Nandita graduated with a First Class Honours degree in Music from King's College London in 2009. Whilst at King's, she studied violin with Diana Cummings at The Royal Academy of Music, before gaining a Masters in Violin Performance at Trinity Laban Conservatoire of Music and Dance. During her time at college, Nandita performed in masterclasses with a number of distinguished violinists including Tasmin Little and Andrew Haveron, as well as the Wihan Quartet and Carducci Quartet, and was awarded the Charles Proctor Prize for Choral Conducting in 2014. Nandita is currently studying for a Postgraduate Artist Diploma in Violin Performance as a Trinity College London Scholar and a Trinity Laban Scholar, continuing her studies with Clare Thompson.
Nandita also performs regularly with her string quartet - The Camilli String Quartet - who were recent winners of the Trinity Laban John Barbirolli String Quartet Competition 2015, and were also awarded a place on the Richard Carne Chamber Mentorship Programme last year.
---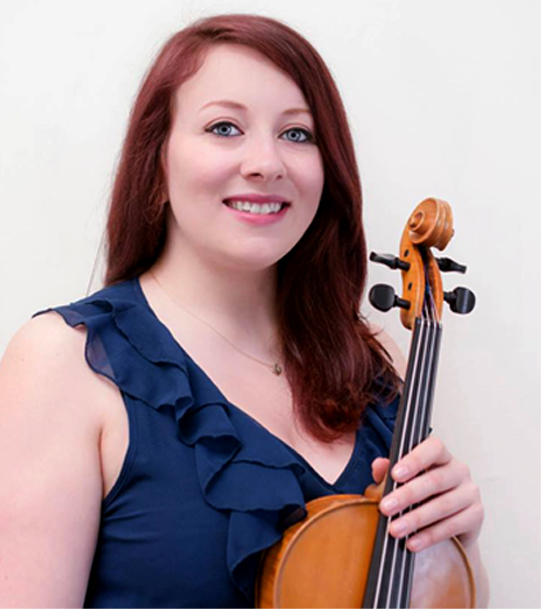 Elin Parry (Viola)
Elin is currently working towards a Master's Degree at Trinity Laban Conservatory of Music and Dance, studying with renowned violist Rivka Golani. During her time there she has won First Prize for the Vera Kantrovich Solo Strings Competition 2014 and twice won the John Barbirolli String Quartet Competition. She is a keen orchestral musician, playing with ensembles including the Trinity Laban String Ensemble, the London Firebird Orchestra and the International Regional Orchestra.

---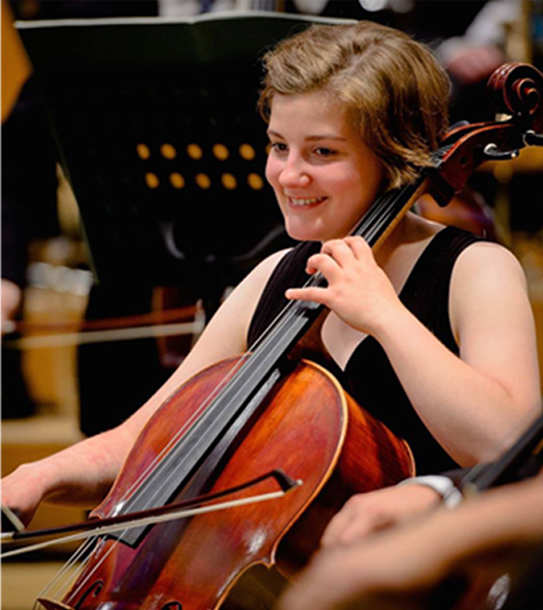 Alice Sophie (Cello) - twitter.com/lybelle2000
Alice Sophie is a Cellist based in London and currently undertaking her Masters Degree at Trinity College of Music and Dance.

---
Send a piano to Cuba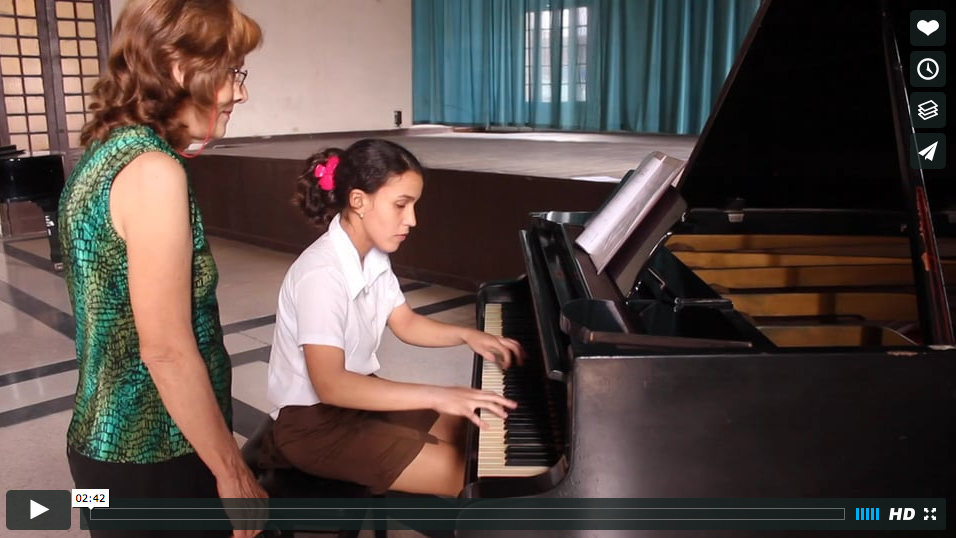 ---
Organised by Eralys Fernandez & Cubanos en UK - www.cubanos.org.uk
Hosted by St John on Bethnal Green - www.stjohnonbethnalgreen.org

Sponsored by Sutch & Searle Shipping (Heathrow) Ltd - www.sutchandsearle.co.uk

Supported by:
Sambroso - www.sambroso.co.uk
Cuba Holidays - cubaholidays.co.uk (020 7644 1600)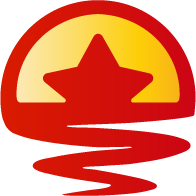 The Prisma - The Multicultural Newspaper - www.theprisma.co.uk

Organiser of A piano for Cuba - Fundraising Classical Music Concert