See Rome through the eyes of those who have been coming in search of salvation for their souls for almost two thousand years.
About this event
LINK TO JOIN: https://zoom.us/j/97367088709
Pilgrimage is a spiritual activity common to many religions. Pilgrims are not simple travellers; they have a deeper purpose. Moslems go to Mecca to perform Hajj, Jews go to the Wailing Wall in Jerusalem, and Christians come to Rome.
Join our Roman envoy Olga on a journey through the history of pilgrimages in the Eternal City.
Follow a pilgrim's route through The Seven Churches of Rome and discover the most important relics to pray to for different purposes.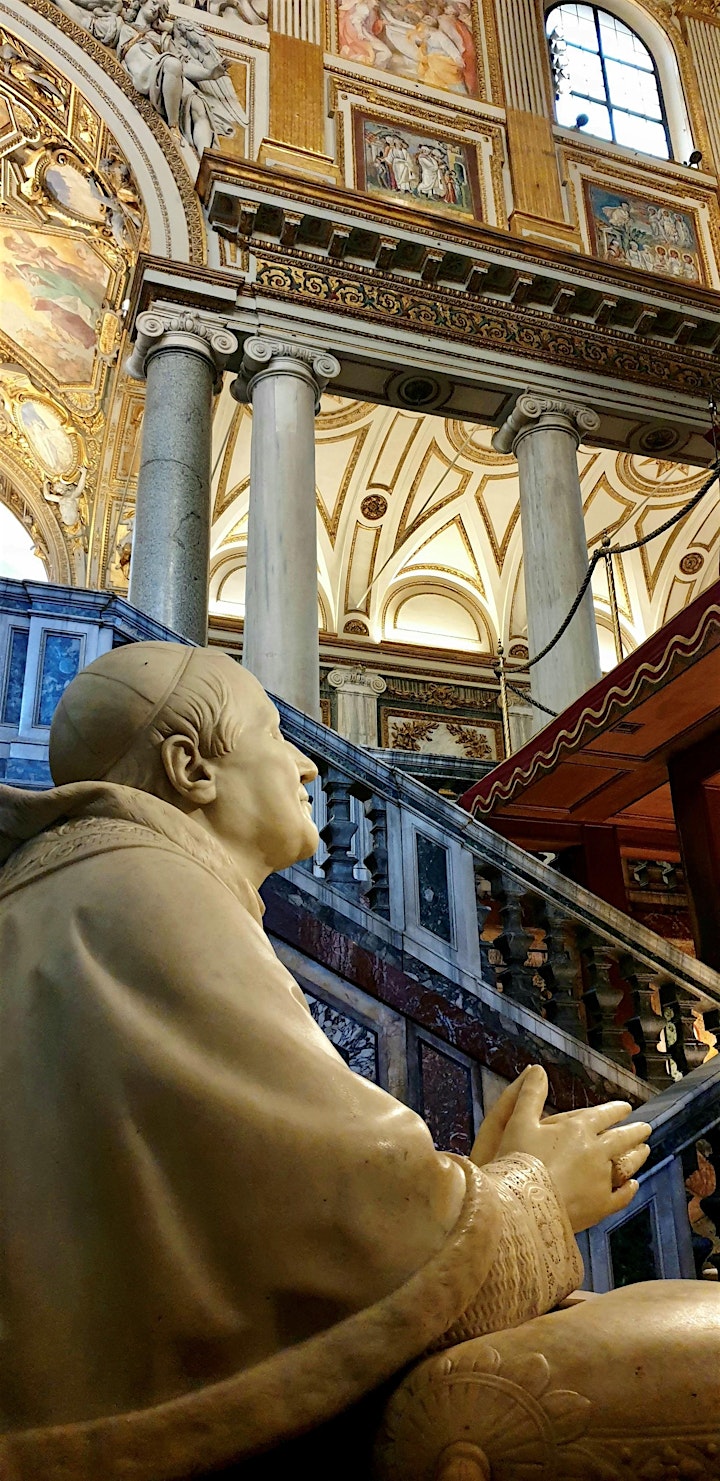 While the Eternal City is far from being the only sacred destination for Christians, this is where St. Peter, the chosen successor of Jesus Christ, died and was buried.
This is where the early Christianity rose from the ruins of the ancient Roman Empire through prayer, social assistance and a promise of a better life after death.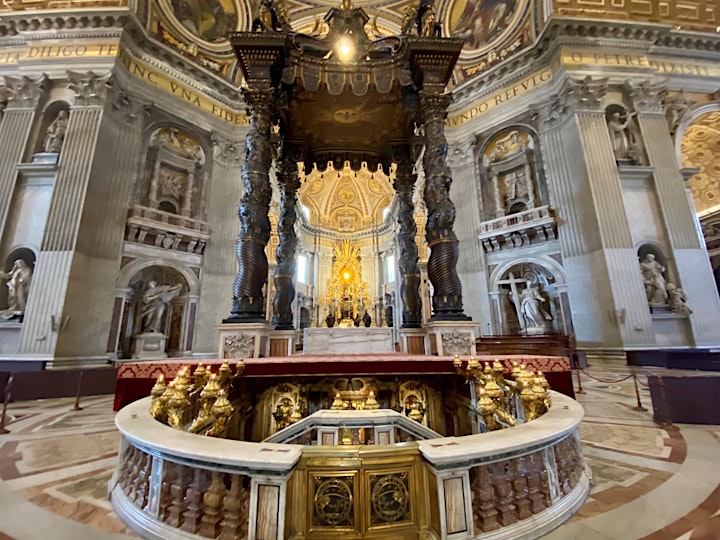 But what does a pilgrim in Rome actually do?
The tradition of Jubilees in the Catholic Church was established in 1300. This special year of universal pardon is indicted every twenty-five years, so that every person gets a chance to complete a journey to a holy place at least once in their lifetime, and obtain the remission of their sins.
About the speaker:
Olga Cuckovic is a licensed Tour Guide of Rome and the Vatican City and has managed tours in Italy, Central Europe, Croatia and Bosnia for over 30 years, working for one of the best US tour operators for luxury travel, Tauck, as coordinator and a guide. She specialises in private tours for families and individual custom-made itineraries.
A lover of art, she obtained her Master's degree in Arts Management at the American University of Rome. She is fluent in several languages and is rightly proud of her TEFL certificate, which she gained in the lockdown.
website: www.olgarome.com
Facebook: Olga Cuckovic
Instagram: @olgaromeofficial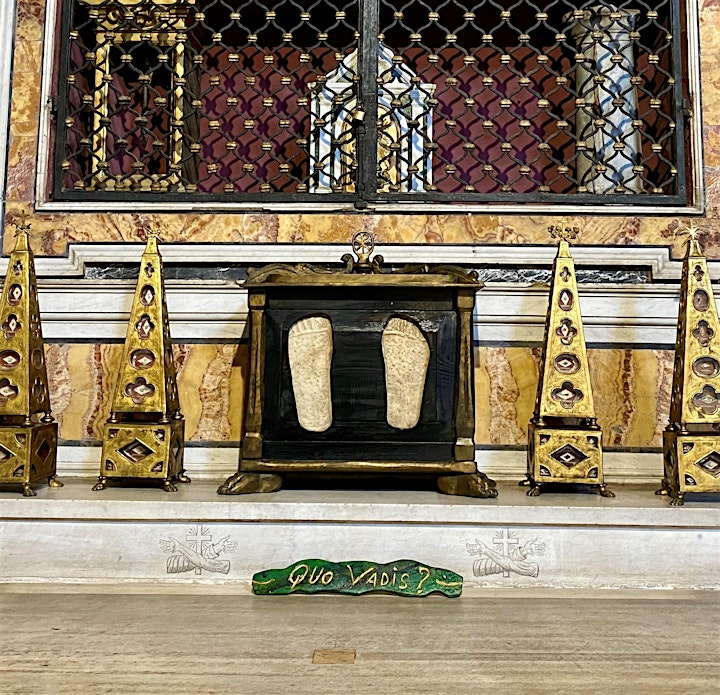 Please note this will be a Zoom webinar. You will not be invited to use your audio or cameras but can ask your questions or give your comments through the Q&A chat.
All those who book will receive the LINK TO JOIN in an email from the library prior to the event
Please note: There will be NO recording sent out after the event.
Organiser of A Pilgrim in Rome with Olga Cuckovic