ArtfulScribe and Winchester Poetry Festival present: A Poetry Pilgrimage workshop on the theme of journeys, led by Theresa Lola
About this Event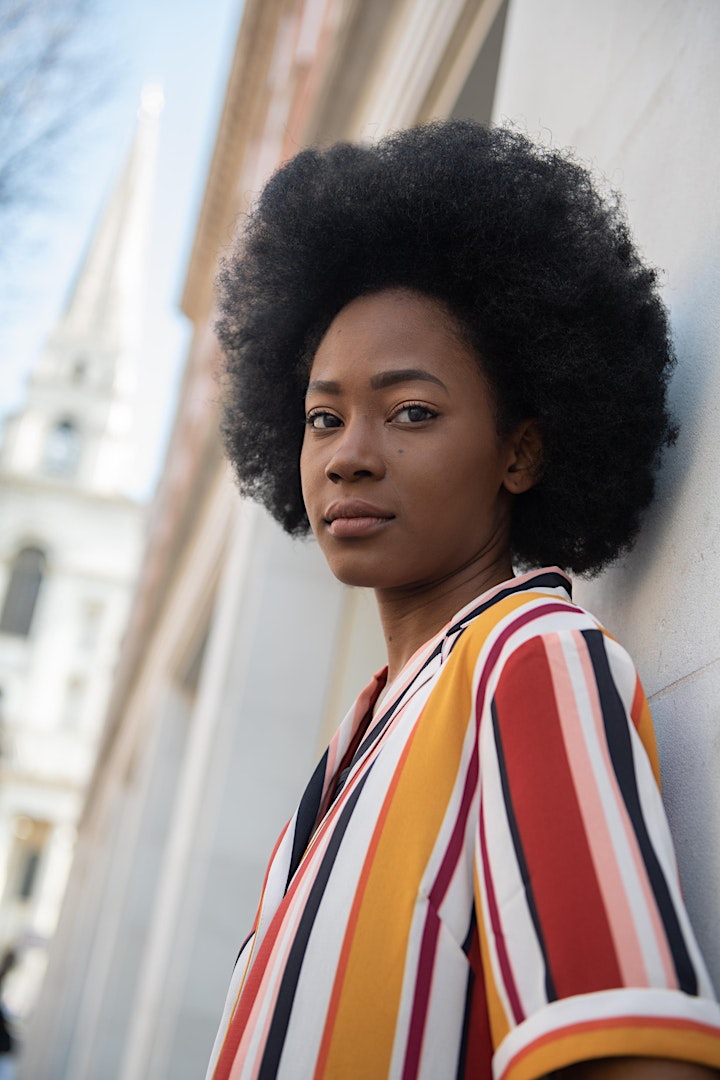 In this open access workshop Theresa Lola, will be exploring the journeys we go through in life, physically and emotionally, that lead to self-discovery and revelation. The workshop will focus on how to write poems that navigate with mystery while revealing lessons learned along the way.
To attend, please email artfulscribe@artfulscribe.co.uk with the subject header 'Journeys with Theresa Lola'. Priority will be give to Southampton residents and SO postcode holders who will need to email proof of address. Non-Southampton residents are welcome to join the waiting list and if space is available, will be added to the event. A zoom link will be sent nearer the event date.
Theresa Lola is a British Nigerian poet. She was shortlisted for the 2017 Bridport Poetry Prize and won the 2018 Brunel International African Poetry Prize. She has held poetry residencies at St Paul's Cathedral, Wellcome Collection and Bethlem Musem of the Mind‬. Her 2019 debut poetry collection 'In Search of Equilibrium' is published by Nine Arches Press‪. ‬
This event is supported by funding from Arts Council England, Southampton City Council, and other partners as part of the Mayflower 400 project.
About Mayflower 400 Southampton
Southampton's Mayflower 400 is led by Southampton City Council and is delivered with cultural, corporate and community partners all across the City. The year will focus on the themes of journeys, migration, maritime heritage and innovation. It seeks to celebrate the city and those who live and work here, it will explore the stories of all the people of the world, including the Mayflower passengers, who have come to, or through, Southampton in search of a new life. Matching grassroots activity with major projects, the city's creativity and heritage will be showcased through a series of culture, learning and community programmes. The programme is delivered with the financial support of Arts Council England, The National Lottery Heritage Fund, Barker Mills Foundation, GO! Southampton and Paris Smith.
Originally planned for June to November, plans are currently being reshaped so that (subject to Public Health England/ Government guidance) there is still an exciting and engaging programme of activities between August 2020 and February 2021.Go to www.mayflower400southampton.co.uk for further information on events and stories. Further press information on Mayflower 400 Southampton available from Nick Upton, Senior Communications Officer, Southampton City Council: Nicholas.Upton@southampton.gov.uk