Description
A Positive Life | Dystopia (as part of Birmingham Fest)
Friday 14 July 2017 | 7pm (duration: 1hr 20 minutes) Age: 11+
A.E. Harris, Birmingham
£10 / £8 + booking fee*
"Engaging, intriguing and eye-opening"
A Positive Life is an immersive theatre experience inspired by the individual journeys of five characters around sex, love and relationships. Featuring dance, physical theatre and spoken word, the original scenography of the piece and the elements of audience interactions will move you and transport you to the heart of the story. Originally aimed at teenagers and young adults, the work delivers an uplifting and engaging message on self-love, sexual health and sex ed' stories that can be enjoyed by all!
A jaw-dropping and thought-provoking dance duet, Dystopia is looking at our human need for connection and belonging, and our modern anxieties based on fear and violence. Partner work and acrobatic-like movements take the performers and the audience on an intense emotional and visual journey through hell and back.
"Explosive and memorable piece of dance"
*booking fees: £1.21 per general admission ticket | £1.08 per concession ticket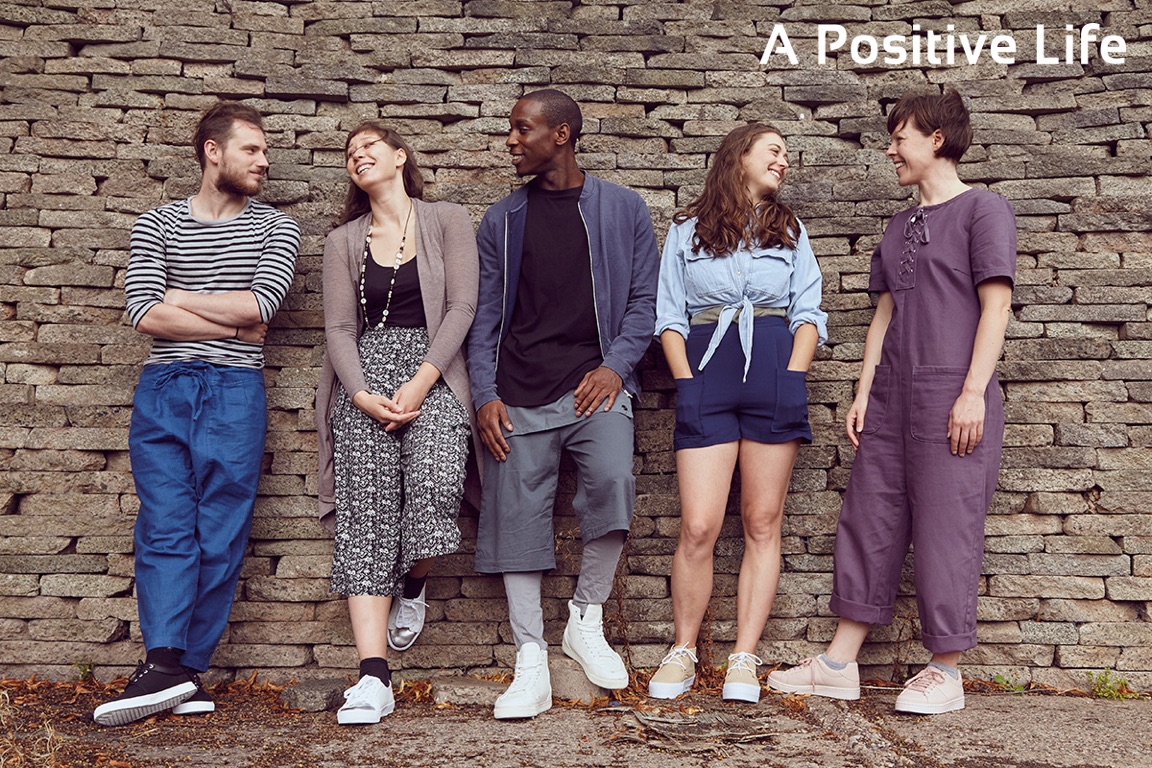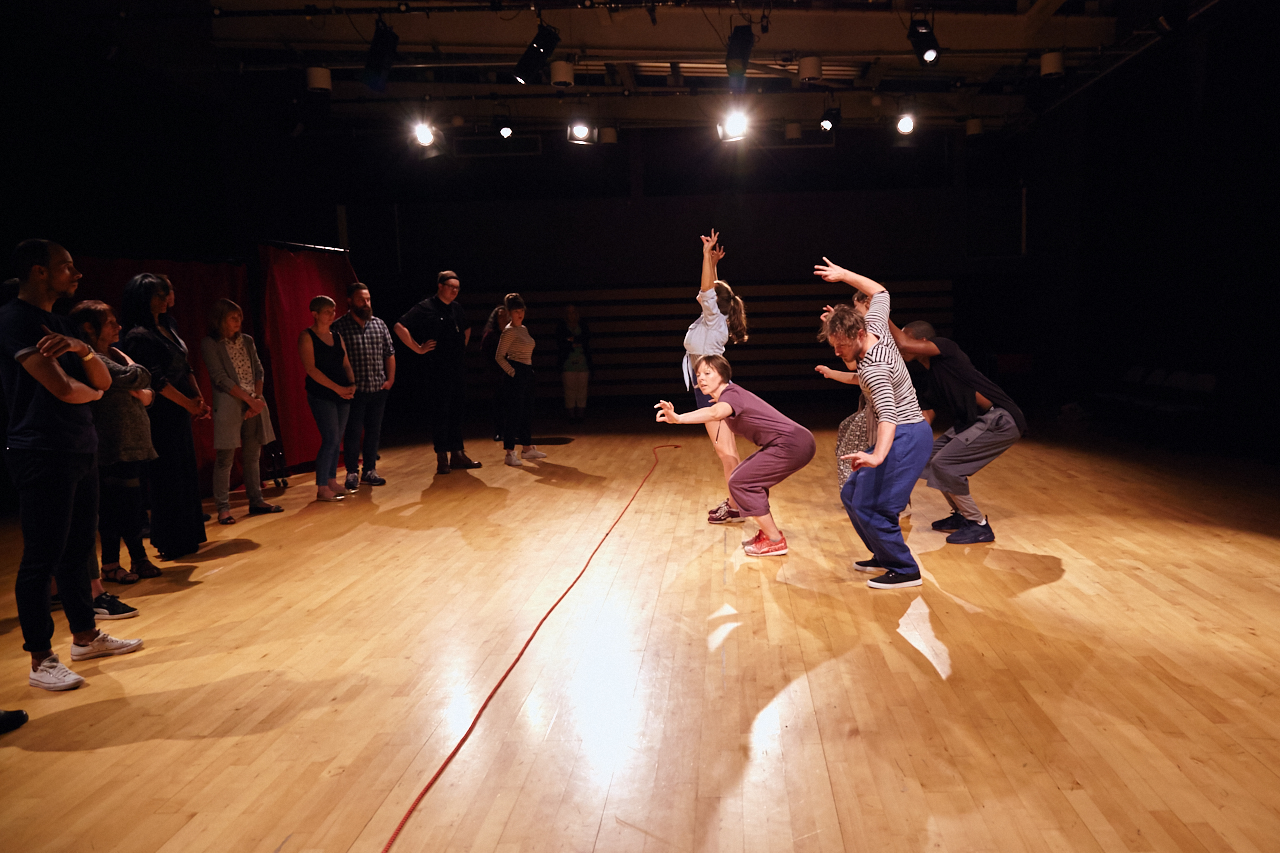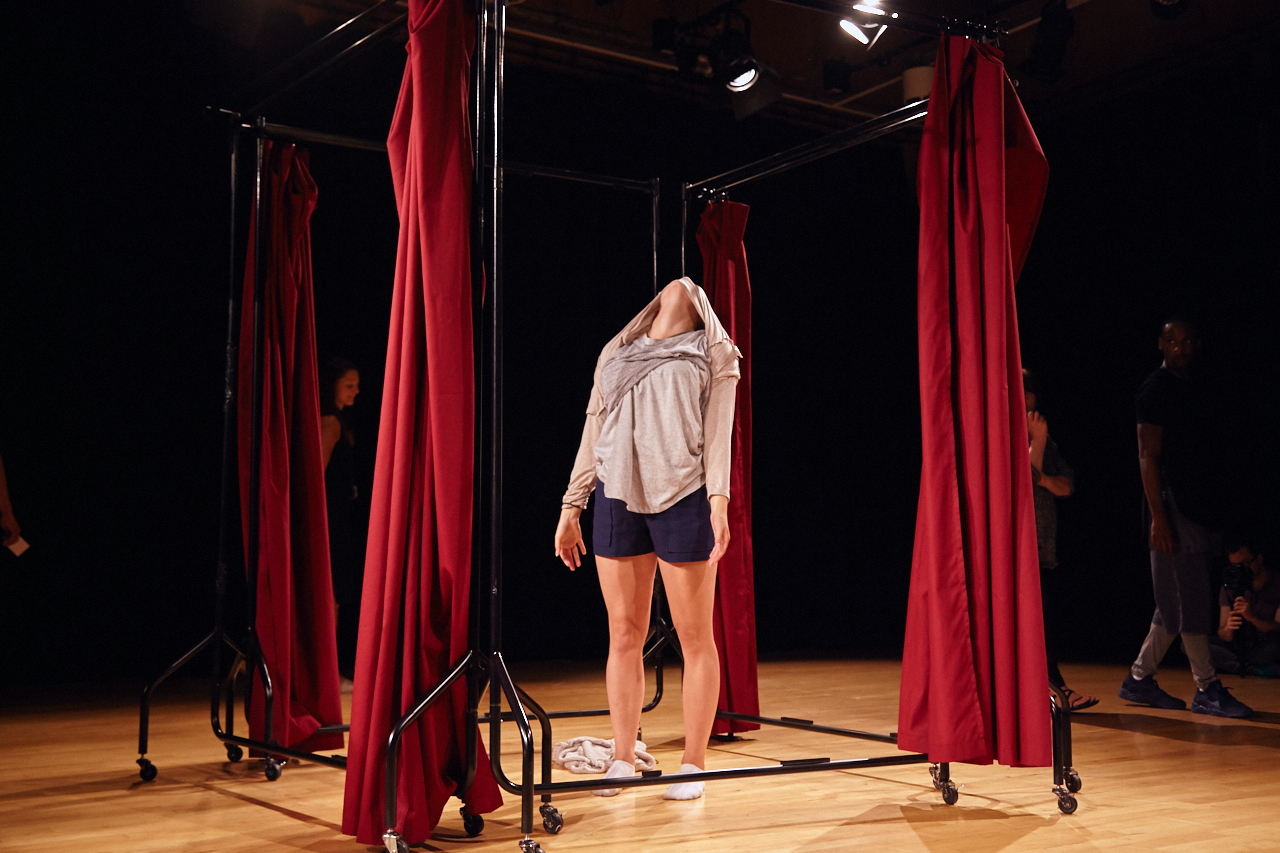 Organiser of A Positive Life | Dystopia (Birmingham Fest)
Autin DT are an award-winning Dance Theatre Company (Birmingham, UK) established since 2013 and directed by Johnny Autin and Producer Kirsten Jeavons. The Company is a collaborative and project-based organisation supported by mac birmingham, Birmingham Education Partnership, Arts Connect and Arts Council England.