Description
A Practical Guide to Music in the National Curriculum - a Progressive, Creative and Musical Experience in Key Stage 1
Who is this course for?
KS1 teachers
Overview
This course will be held over two twilights in the Spring and Summer term, from 4 - 6pm on:
Thursday 16th February and
Thursday 27th April
By the end of this session you will have a better understanding of the musical dimensions in Key Stage 1 National Curriculum and an insight into musical awareness, listening and its impact on the wider curriculum. The KS1 creative and musical curriculum will be explored as will progression and skills of assessment. Guidance on resources and putting planning into practice will be plentiful during the sessions.
The course will include:
How to:
plan for success

help children to find their singing voices

help children explore sound

help children understand and use musical vocabulary

teach a song

use musical instruments

compose

create a bank of suitable songs and materials which children can access vocally

create graphic scores

use musical games

put it all into practice
Course Leader: Ruth McCartney
Ruth works at Robert Wilkinson Primary Academy as the music coordinator and teacher of Year 5 and 6 music and holds the Master Teacher Specialist role for Music at Ebor Academy Trust. Ruth works for the Voices Foundation as a Senior Advisory Teacher for the North of England and recently became a lecturer on both the Primary Music Education BA and PGCE courses at Hull University. Ruth also leads the primary music input for the Ebor/St John's University Schools Direct Programme. Ruth runs choirs across York for singers aged 7-18 years and is MD for Vocal Flourish, a challenging part singing choir for people with Dementia and their carers.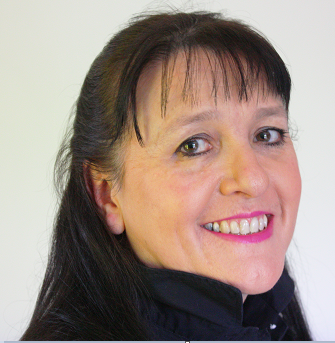 Course cost - £65
Payment information: Payment can be made by credit/debit card, cheque or invoice