Description
WeVent is the perfect forum for those seeking Inspiration and discussions on thought leadership from successful entrepreneurs as well as key figures of emerging start-up companies.
We are the networking platform for individuals seeking advice regarding their job search or embarking on a new career within the start-up community.
Join us and prepare to be inspired!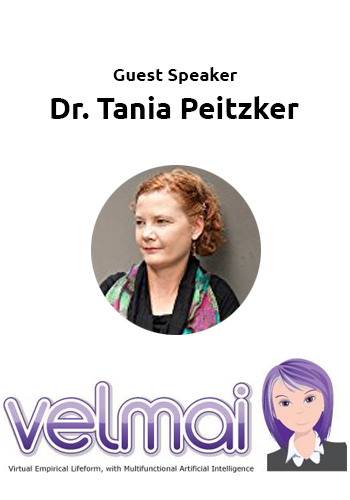 Dr. Tania Peitzker serves as the Company Director, Shareholder & Board Member at Virtual Empirical Lifeforms with Multifunctional Artificial Intelligence (VELMAI) – a premier British AI bot developer.
What makes VELMAI truly unique is its proprietary algorithm called Virtual Artificially Intelligent Patois (VAIP) that enables the company to build customised avators/bots for corporate websites, blogs and microsites that are more emotionally intelligent than most of what's already on the market.
With a wealth of knowledge in the field of Artificial Intelligence, we do understand that you might have a question or two to ask her.
Not to worry, we've now got you covered.
Come join us for our 3rd WeVent and prepare to be inspired!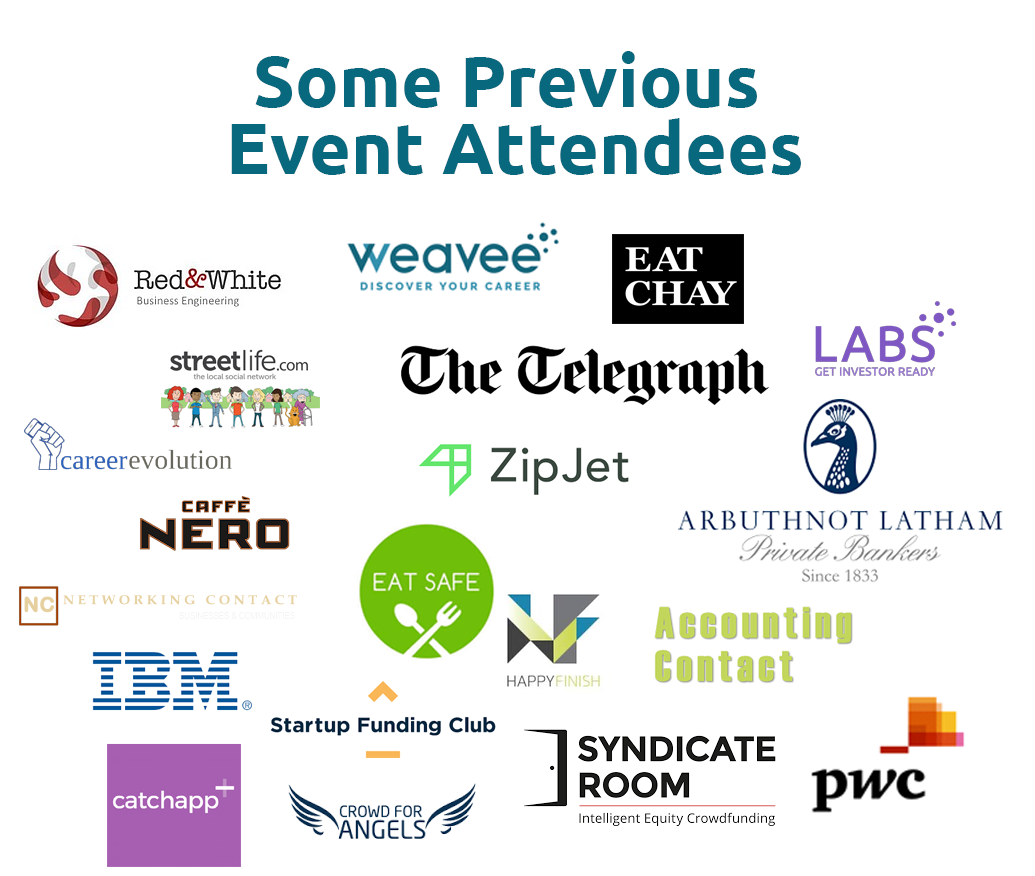 To get news & info about future events, simply go to www.wevent.co.uk and enter your email address to subscribe.
See you there!
WeVent 3 is sponsored by Weavee.co.uk

Weavee is Pioneering Human Capital Transformation. By combining performance and employee profile we enhance the attributes which cause success in a company. Enabling smarter progression and improvement of the people who make your company great.