Description


WeVent is the perfect forum for those seeking Inspiration and discussions on thought leadership from successful entrepreneurs as well as key figures of emerging start-up companies.
We are the networking platform for individuals seeking advice regarding their job search or embarking on a new career within the start-up community.
Join us and prepare to be inspired!
---
Mr Brett Akker is no stranger to entrepreneurial success. In 2010, he sold Streetcar, the British car company that he co-founded to Zipcar, for $50m.
Switching industry three years later, he launched Lovespace - "the UK's first storage-by-the-box company". Lovespace allows customers to store individual items at a warehouse for as long as they wish, and then have them returned within a day of request.
Join us for our 4th WeVent as we learn about the impact that Technology has had in the Storage Industry, Entrepreneurship and Investment strategy from one of this country's leading entrepreneurs.
Prepare to be inspired!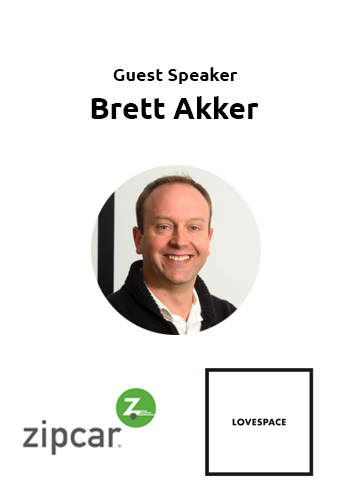 ---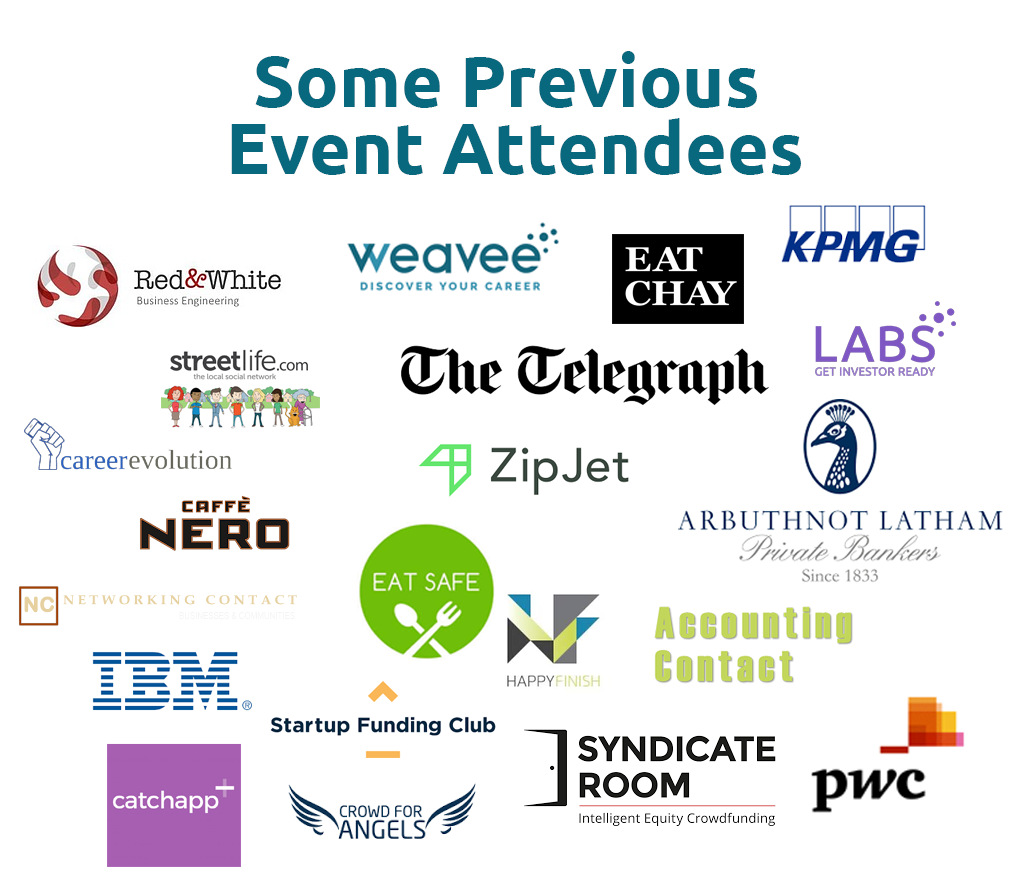 ---
WeVent is powered by Weavee

Human Capital Transformation is a method for business to identify the true potential of their employees, our technology enables businesses a true understanding of how to motivate, develop and nurture people to succeed at your company and grow business profitability