Location
Liverpool Hope University - Hope Park Campus
Taggart Avenue
Liverpool
L16 9JD
United Kingdom
Sales Have Ended
Ticket sales have ended
Ticket Sales have now ended for this conference however if you are still interested in joining us, please email events@curiousminds.org.uk with your name, job title and organisation and we will get back to you as soon as possible. Thank You.
Description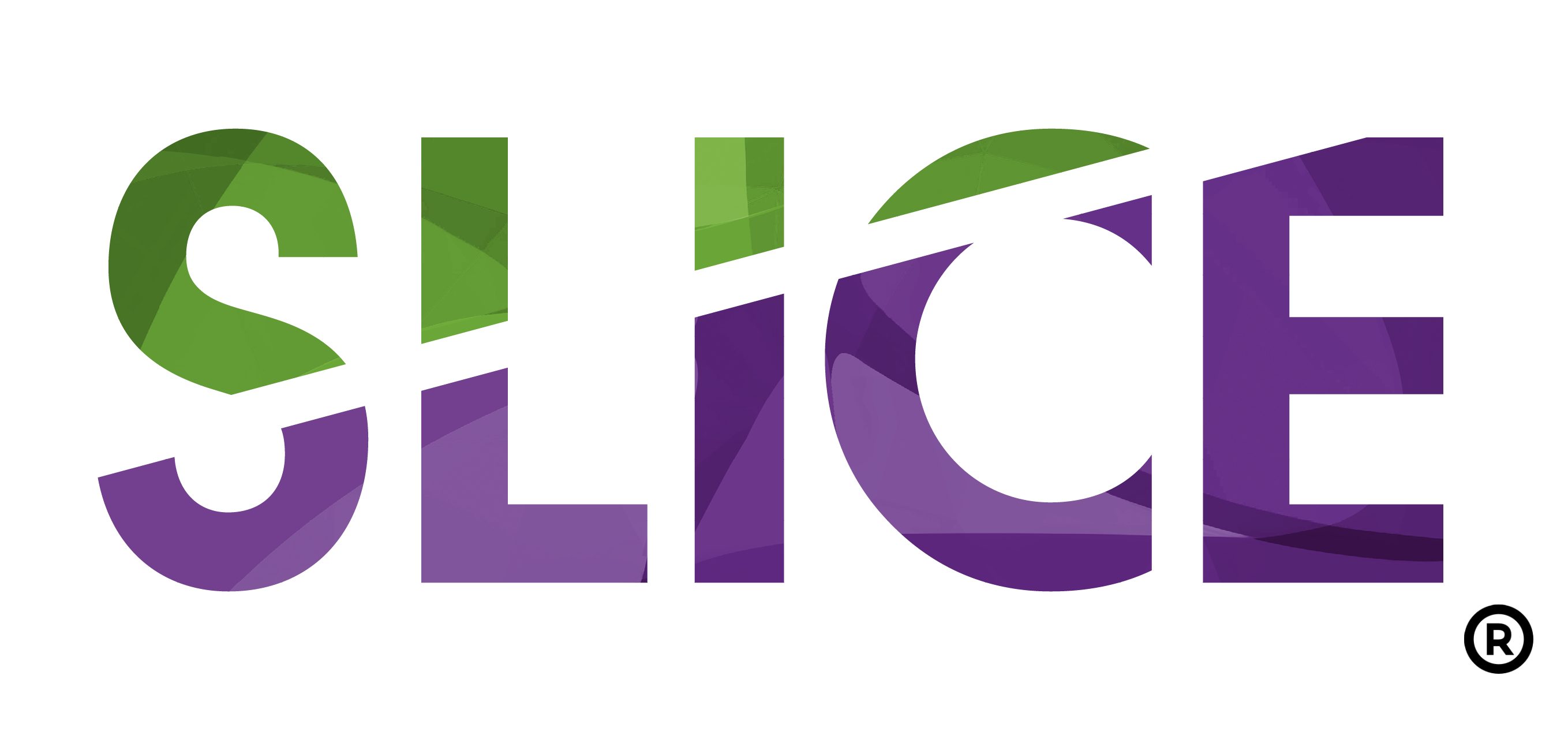 A Question of Leadership Conference
Thursday 13th September 2018
9:30 - 16:00
Hope Park Campus, Liverpool Hope University
Ticket Sales have now ended for this conference however if you are still interested in joining us, please email events@curiousminds.org.uk with your name, job title and organisation and we will get back to you as soon as possible.
Co-hosted by Curious Minds and DIY Theatre, the 'Question of Leadership' conference brings together teachers, cultural organisations, artists, performers and academics both to hear inspiring stories about inclusive leadership and research practices across the education and arts sectors and to question notions of leadership and research within these sectors.
This is the fifth Specialist Leaders in Cultural Education (SLiCE®) Conference Curious Minds has delivered. SLiCE® is one of Curious Minds flagship programmes and was developed in response to Darren Henley's 2012 Review of Cultural Education. Since its inception in 2013, the programme has developed a significant number of schools based Cultural Education Leaders in the region, across all phases of education from nursery to secondary and special education. They have been developing and testing new practices in cultural education and researching the outcomes for wider dissemination and benefit to schools and cultural organisations in the region and beyond. The programme was also referenced in the Culture White Paper in 2016.
Collaboration and partnership working are key to Curious Minds and we are delighted to be working with DIY Theatre Company and Liverpool Hope University to celebrate inclusion and diversity in our joint work.
The focus will be inclusive practice, with a particular focus on disability. SLiCE® fellows, Mind the Gap, Creative Minds, DIY Theatre, Liverpool Hope University and Open Theatre will be involved as presenters and workshop leaders. This year the SLiCE® fellows research has looked at how cultural education can deliver the inclusion agenda. Each fellow has looked at it from their school clusters' needs and perspectives and has co-delivered a research programme of cultural education with a cultural partner/s, teacher peers, and pupils and students to answer their own questions.
This conference will be suitable for those who:
- Believe it is essential that EVERYONE has access to high quality Arts and Culture.
- Are keen to re-shape the word and concept of leadership
- Want to challenge the limiting perceptions of who can be a leader
- Believe it is important to develop research into these areas


Schools, cultural organisations, artists, performers and academics are all welcome!
Programme
9:15 - 9:45: Registration and Refreshments
9:45 - 11:00: Introduction and Provactions
Jude Bird, Head of Education, Research and Leadership, Curious Minds
Clare Penketh, Associate Prof in Disability & Education, Liverpool Hope University
Jenny Sealey, Artistic Director, Graeae Theatre Company
Sue Caudle, Artistic Director, DIY Theatre
Karen Flood, Director, First Step
Matt Baker, Artisitic Director, Theatre in the Quarter
11:00 - 11:15: Refreshment Break and Move to Session 1
11:15: Session 1

Cultural Education and Inclusion
11:15 - 11:45: SLiCE® Presentation
Bankview School: Inclusive Theatre in Education
11:45 - 12:15: SLiCE® Presentation
Rainhill High School: How can we promote educational and cultural encounters that truly value diverse bodies and minds?
12:15 - 12:45: SLiCE® Presentation
Fallibroome High School: Anything is Possible. Risiging to the challenges of inclusion through the arts.
Research
11:15 - 11:45: Liverpool Hope University & DaDaFest
This session offers insights into recent research into the experiences of music making for disabled young people and musicians engaged in Ensemble, a music development initiative.
11:45 - 12:15: Bluecoat & University of Chester
Members of Bluecoat's inclusive arts programme, Blue Room, co-plan and deliver Out of the Blue, weekly after school art clubs reaching 75+ children every week. With support from the Philip Barker Centre for Creative Learning at The University of Chester we are developing an accessible framework to evaluate the impact. They will share the journey through a presentation and practical workshop revealing the process.
12:15 - 12:45: DIY Theatre
DIY's research into Leadership and Learning Disability Theatres argues that we need to be more open to seeing leadership differently – not just in terms of the qualities of an "heroic" leader but also in terms of the relationships and dialogues involved in making leadership.
Leadership
11:15 - 11:55: Mind the Gap
Independent Artist and Producer Paul Wilshaw, and Senior Producer Lisa Mallaghan, will share examples of learning disabled leadership in the arts sector. We'll discuss the increasing number of funded projects lead by learning disabled artists - join us to make sure more people get a slice!
11:55 - 12:05: Connection Time
12:05 - 12:45: Open Theatre
Open Theatre Company works as a Creative Enabler in every aspect of our work. Richard Hayhow and Luke Greenwood will unpick our recent production of Hansel and Gretel to examine the role of Creative Enabling and explore notions of leadership within it.
12:50 - 13:00 Rant Space
Your chance to rant!
13:00 - 13:45: Lunch & Networking
13:45 Session 2
Cultural Education and Inclusion
13:45 - 14:14: SLiCE® Presentation
Newbridge School: Championing Inclusion @ Gallery Oldham
14:15 - 14:45: SLiCE® Presentation
Fred Longworth High School: 'Everybodys Theatre' Handing Over the Keys and Unlocking Potential
14:45 - 15:15: SLiCE® Presentation
Kelsall Primary School: How can children's literature addressing inclusion be utilised in collaboration with a range of arts and cultural providers to promote equality for all sections of the community?
Research
13:45 - 14:25: Mind the Gap
This session will cover the learning and experiences of research through working with academic researchers looking at parenthood & people with learning disabilities.
14:25 - 15:05: Open Theatre
This session will cover the ways in which Open Theatre & partners are building research into the development of their methodologies and programmes.
15:05 - 15:20: Connection Time
Leadership
13:45 - 14:25: Creative Minds
A participatory session co-led by Sarah Watson (multi-media artist) and Gus Garside (national coordinator, Creative Minds). Sarah will share her experiences as chair of trustees for Carousel, team-member on the Oska Bright International film festival and one of the founders of the Creative Minds movement.
14:25 - 14:40: Connection Time
14:40 - 15:20: DIY Theatre
During this session DIY's Friday Group will demonstrate how we lead drama projects and how we make sure everybody is included and nobody is left out.

15:20 - 16:00: Plenary
Matt Baker, Artisitic Director, Theatre in the Quarter