Description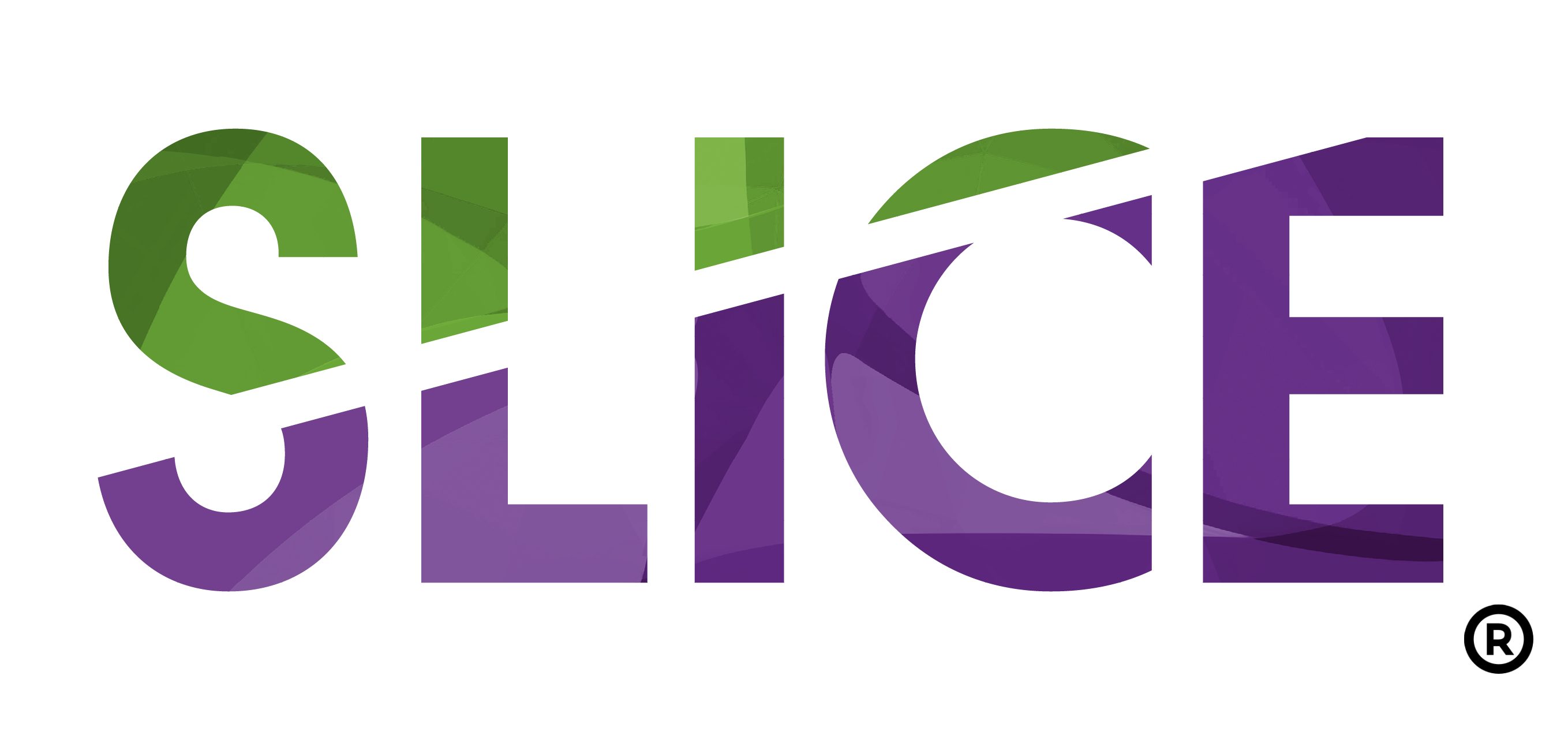 A Question of Leadership Conference
Thursday 13th September 2018
9:30 - 16:00
Hope Park Campus, Liverpool Hope University
Co-hosted by Curious Minds and DIY Theatre, the 'Question of Leadership' conference brings together teachers, cultural organisations, artists, performers and academics both to hear inspiring stories about inclusive leadership and research practices across the education and arts sectors and to question notions of leadership and research within these sectors.
The focus will be inclusive practice, with a particular focus on disability. SLiCE® fellows (Specialist Leaders in Cultural Education based in a range of schools across the North West), Mind the Gap, Creative Minds, DIY Theatre, Liverpool Hope University and Open Theatre will be involved as presenters and workshop leaders.
This conference will be suitable for those who:
- Believe it is essential that EVERYONE has access to high quality Arts and Culture.
- Are keen to re-shape the word and concept of leadership
- Want to challenge the limiting perceptions of who can be a leader
- Beleive it is important to develop research into these areas
Schools, cultural organisations, artists, performers and academics are all welcome!
Programme
9:30 - 10:00: Registration and Refreshments
10:00 - 11:00: Introduction and Provactions
Jenny Sealey, Artistic Director, Graeae Theatre Company
Karen Flood, Co-Head, First Step
11:00 - 11:15: Refreshment Break and Move to Session 1
11:15: Session 1

Cultural Education and Inclusion
11:15 - 11:45: SLiCE® Presentation
11:45 - 12:15: SLiCE® Presentation
12:15 - 12:45: SLiCE® Presentation

Research
11:15 - 11:45: Liverpool Hope University
11:45 - 12:15: Dada
12:15 - 12:45: DIY Theatre
This research - undertaken as part of a Professional Doctorate in Applied Theatre at University of Manchester –offers a critical and relational perspective on leadership within Learning Disability Theatres – where leadership is less about the qualities and features of individual "heroic" leaders and far more about the social interactions and relationships amongst those people who make leadership.

Leadership
11:15 - 11:55: Mind the Gap
This session will cover learning of associate artists with learning disabilities who have been leading their own creative projects.
11:55 - 12:35: Open Theatre
This session will be about how Open Theatre & partners have been developing a methodology called Creative Enabling - based on the collaboration of disabled and non-disabled artists.
12:35 - 12:45: Connection Time
12:50 - 13:00 Rant Space
Your chance to rant!
13:00 - 13:45: Lunch & Networking
13:45 Session 2
Cultural Education and Inclusion
13:45 - 14:14: SLiCE® Presentation
14:15 - 14:45: SLiCE® Presentation
14:45 - 15:15: SLiCE® Presentation

Research
13:45 - 14:25: Mind the Gap
This session will cover the learning and experiences of research through working with academic researchers looking at parenthood & people with learning disabilities.
14:25 - 15:05: Open Theatre
This session will cover the ways in which Open Theatre & partners are building research into the development of their methodologies and programmes.
15:05 - 15:20: Connection Time
Leadership
13:45 - 14:25: Creative Minds
This session will cover the experience of and learning about leadership through the Creative Minds programme to date.
14:25 - 15:05: DIY Theatre
During this session members of DIY's Friday Group will introduce a range of practical approaches to illustrate some of the learning which has come out of our recent involvement in the Defining Moments doctoral research project looking at Leadership and Learning Disability Theatres.
15:05 - 15:20: Connection Time
15:20 - 16:00: Plenary