Walk along Avenham Walk in footsteps of those who enjoyed the same walk in the reign of William III over 300 years ago
About this event
A Regency Promenade with Elaine Taylor FoWS garden historian: hear how the gardens and surrounding area changed over time. Walk along Avenham Walk in footsteps of those who enjoyed the same walk in the reign of William III in 1696. Hear how Avenham Walk has been extended several times.
We include a unique opportunity to visit some of the private gardens of former and current residents for glimpses and insights into a rich but hidden heritage.
Nikolaus Pevsner, in the North Lancashire edition of the 'The Buildings of England' (1969), said this about the area around Winckley Square:
"At Preston a really enjoyable perambulation … can be made. It is to explore the streets around Winckley Square. Preston is lucky to have a square, not only so large, but also on such attractively undulating terrain. To have this quarter so near the centre is the rarest of advantages."
Refreshments are included in the price, served in the exhibition marquee. To keep everyone safe we ask all participants to have received both vaccinations.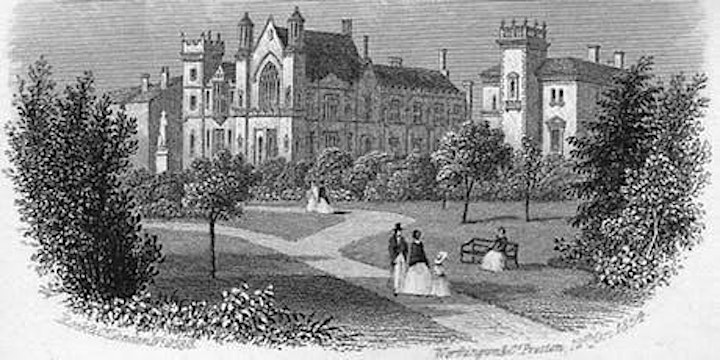 Organiser of A Regency Promenade: Winckley Square and beyond Guided Walk