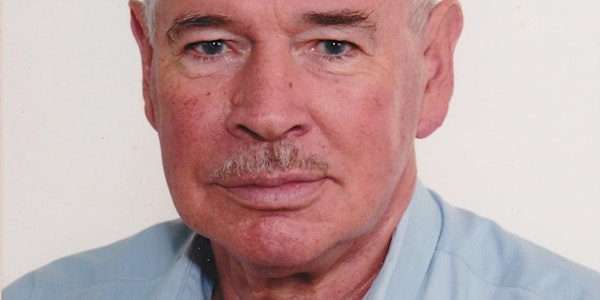 A Remembrance to Celebrate the life of Landeg White: Poet, Teacher, Scholar...
Location
Room 4429, SOAS University of London
Thornhaugh Street
Russell Square
London
WC1H 0XG
United Kingdom
Description
Landeg White was born in South Wales in 1940, a preacher's son, and named for his maternal grandfather. He graduated from Liverpool University. The first third of his professional life was played out in the University of the West Indies, Trinidad; the University of Malawi, from where he was deported in 1972; the University of Sierra Leone, where he wrote the detective novel Inspector Tucker & the Leopard men; and finally in the University of Zambia, where his first book V.S. Naipaul: a Critical Introduction, appeared.
The second third was at the University of York where he joined the Centre for Southern African Studies in 1980, becoming Director in 1984. Here, partly in collaboration with Leroy Vail, he wrote books based on his African experiences – two Mozambican histories, the history of a village in Malawi, a study of southern Africa praise poetry, an anthology of African oral poetry (co-authored with Jack Mapanje), and three collections of his own poetry. Since 1994, he lived in Portugal where he taught at the Universidade Aberta (Open University), and published a prize-winning translation of Camões' The Lusiads, further translations from Camões, many more collections of his own poetry, and two further novels. He died in December 2017.
Speakers: Hugh Macmillan, Jeanne Penvenne, Jack Mapanje, Jankees Vandonge (tbc)
Chair: William Gervase Clarence-Smith, SOAS University of London
All are welcome!