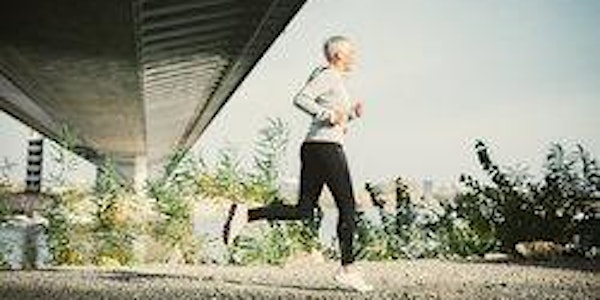 A Research Workshop on Employee Engagement to Support Active Ageing, for Em...
Location
Newcastle University, London Campus
102 Middlesex Street
London
E1 7EZ
United Kingdom
Description
As people are living longer, governments expect people to work longer. Many of us will probably have to work into our seventies or older. Increased state pension ages will impact unequally on individuals. Employers will need to engage employees to ensure that individuals age actively.
We invite you to participate in this knowledge sharing workshop. The research will benefit you by designing a training course and materials to support negotiating and consulting over active ageing.
We will be producing a guide and training package that will benefit you as you engage with your employees over these issues. By taking part you will be contributing as well as learning from the insights of others.
We are looking at activities to:
Pilot human resource management interventions which support older worker
Reconcile competing intergenerational interests
Investigate ways employers and employee organisations are shifting from an early retirement culture towards an "active ageing" orientation.
We are looking for your views and experiences to help us with our research. In return we hope you will acquire new knowledge that will help you think about the active ageing agenda and the kind of things you could be doing with your employees.
The Workshop
This discussion workshop is for employers in the City of London.
It will be held at the London Campus of Newcastle University, 102 Middlesex Street, London E1 7EZ.
(The campus is easily reached from Liverpool Street or London Underground Aldgate Station.)
Tuesday February 13th 2018 8.30am -9.30 am