Location
Green Park Station (Park Exit)
Green Park
London
W1J 9DZ
United Kingdom
To Celebrate HM The Queen's Platinum Jubilee, explore St James's Royal connections with Look Up London, The Crown Estate and Art of London
About this event
St James's has been a Royal enclave since its inception. Once St James's Palace was established, aristocrats moved into the area and soon after came the expert craftsmen, entrepreneurs and pioneering thinkers.
The tour will focus on the Royal warrant holders, producing the finest wares or services for the royal household as well as the institutions and people who have shaped the area's history.
The fun and informative walking tour is led by Blue Badge Tourist guides, Katie Wignall and Anne Pollak, who will share the hidden gems, fascinating past and exciting future of the Crown Estate.
The meeting point is Green Park (Park Exit by the Diana Statue)
The walk will last 1hr and end by The Mall (a short walk to Piccadilly Circus)
Blue Badge Tourist Guide and Founder of Look Up London, Katie Wignall will lead the walks on Tuesday 31 May at 4.30pm and 6.30pm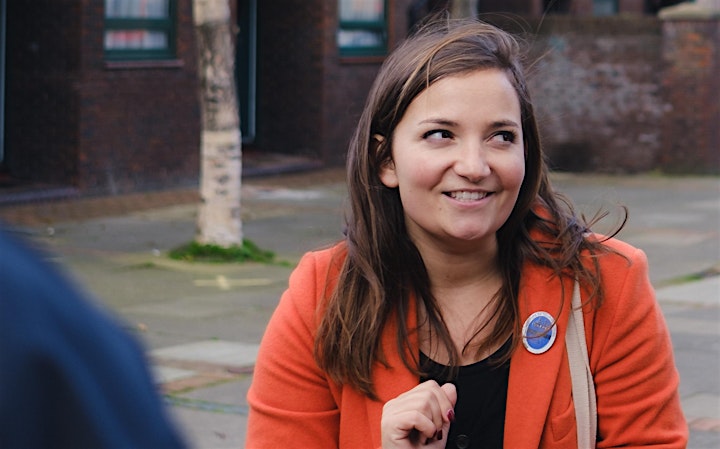 Blue Badge Tourist Guide Anne Pollak will lead the walk on Wednesday 1 June, 6.30pm