| | |
| --- | --- |
| A Sensory Flavour Tour of Food | |
Event Details
As part of the Mayor of London #NationalParkCity week The Railway Garden by Crofton Park Station will host a series of workshops throughout the day between 10am to 5.30pm. A list of workshops can be found on the Railway Garden Website.

We are pleased to partner with Flavour Sense to deliver interactive 'Sensory Flavour Tour' on the day which ties in with the 'sensory garden' design theme. Works are due to commence this Autumn.

Join and explore how our senses inform and influence our perception of food and flavour.
You will discover what the shape of 'sour' is; and what the 'happiest' fruit is; and how our sense of taste is affected by our sense of sound and touch! This truly immersive sensory journey will amplify your appreciation of the taste experience. You will never see food in the same way again!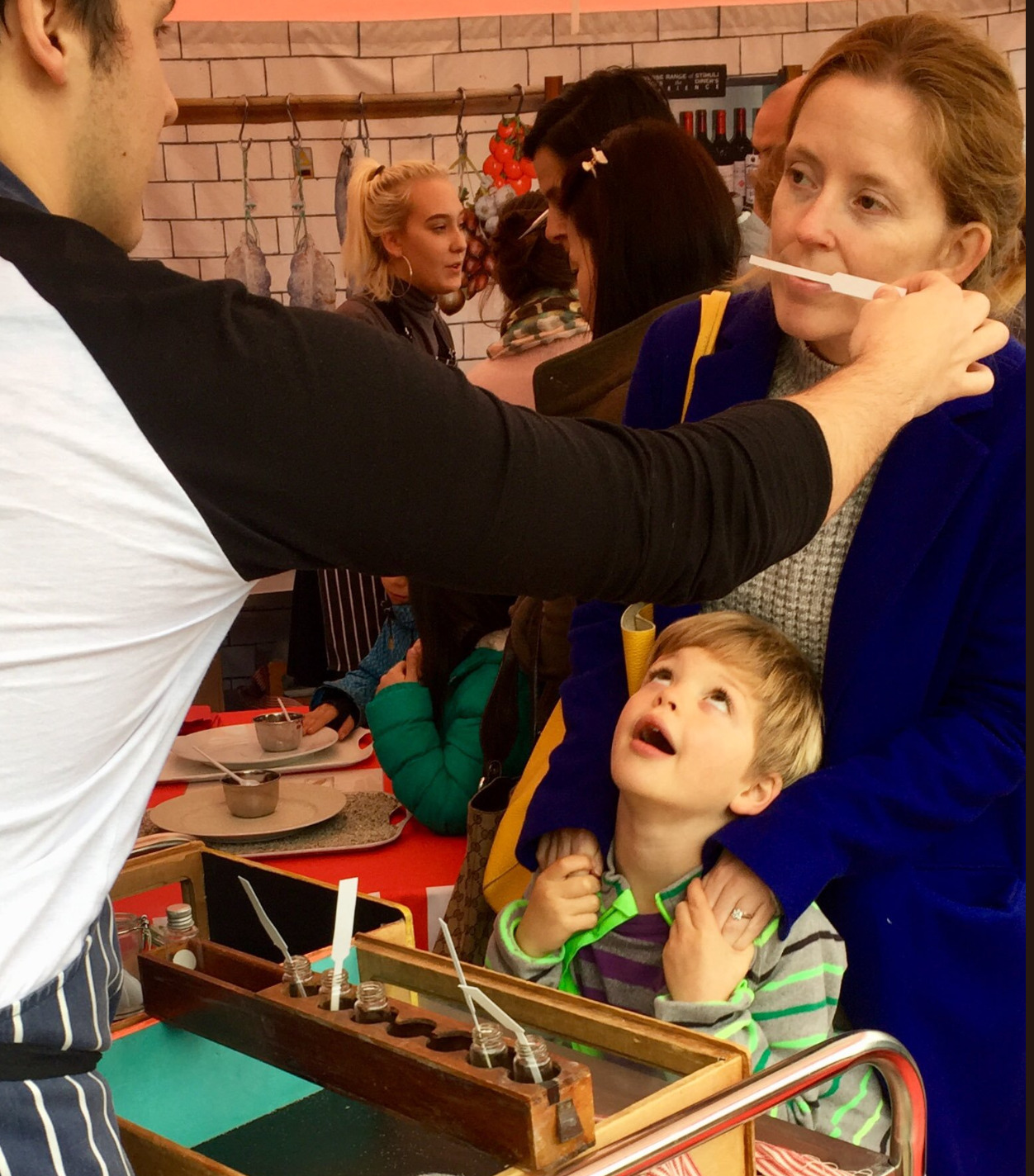 Due to limited space, please join one of the two time slots. Suitable for any age. Families welcome, but children must be accompanied by guardians/parents.  Please ask on the day for any food allergy information.
Please note the cost is kept to a minimum to allow more people to enjoy this experience and only goes some way towards covering the cost of the event. We are fundraising for the landscape transformation works at the garden, so any additional donations you are able to make on the day, not obligatory, but very welcome.
We hope to see you on the 21st July!

When & Where

Crofton Park Railway Garden
Marnock Road
SE4 1AZ
United Kingdom