A SENSORY JOURNEY OF STILLNESS SOUND & MUSIC-BENEFIT CONCERT FOR KUNDALINI...
Description
RAISE YOUR ENERGY VIBRATION AND SUPPORT YOURSELF
A BENEFIT CONCERT FOR YOGA TEACHER SABINE
LEARN GREATER TRUTH, HEALTH, WEALTH, LOVE AND HAPPINESS BY ENJOYING THE UNQUE TRANSFORMATIONAL ENERGY CREATED BY THESE TWO SPECIAL TEACHERS:

Cassandra Collins & Lorrayn De Peyer
Stowford Community Centre, Chambers Close, Sidmouth EX10 9NL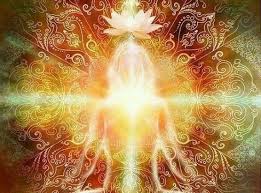 Tickets: Suggested Donation £35 includes a Guided Meditation, a Sound Journey and an Interactive Musical Performance. Concessions available-please ask, nobody will be turned way (all profits go to our friend Sabine)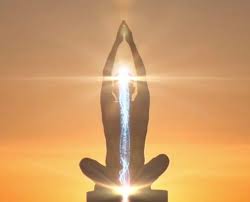 Cassandra and Lorrayn are sharing their talents in aid of supporting a special friend; local Yoga teacher Sabine DeVille and her son Kai. A single mum Sabine is in dire need of our emotional financial and physical support at this challenging time. A few weeks back while enjoying play time with Kai she fell and broke her leg smashing her knee joint almost entirely! As a result she is unable to continue with her yoga classes or even care for herself let alone Kai. Join us to aid her healing journey and get Sabine back to teaching Kundalini Yoga at Jala Flow!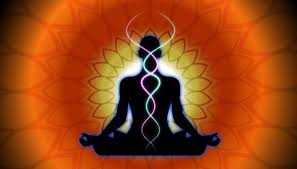 Cassandra who hails from South Africa is an internationally recognised Kundalini Yoga Teacher whose light has spread across the Devon county. Highly intuitive & deeply connected to her own and the communities spiritual development yet rooted firmly to the earth it's her life long passion for music that led her to follow the Kundalini Yoga path. With 20 years of yoga practice and teacher training she formed an integral part of the original Jala Flow Yoga team. She has Kundalini Yoga to thank for bringing both Sabine and Lorrayn into her life! Inspired by the power of sound as a healing force, today Cass is completing her Sound Healing Therapy course besides offering Gong Baths, Sound Journeys and weekly Yoga classes online (free) in Exeter and across Devon.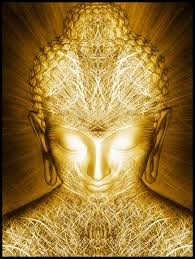 Lorrayn has facilitated the growth of thousands of people though her music and personal development courses using her understanding and use of energy to support people in unlocking and developing their creative potential, move through their fears, blocks and negative thinking towards self-expression, growth, vitality, love and abundance on all levels. She is the Director/Founder of award-winning COURAGE ENTERPRISES, an organisation dedicated to the fulfilment of the human potential, running courses, 1-2-1 sessions on Skype, face to face sessions and interactive concerts in London and The South West.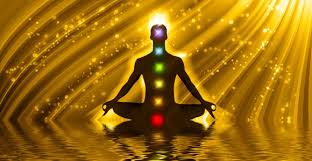 Through the generosity of Sid Valley Radio, Jala Flow Yoga The Club Wellbeing and you special friends we are donating our time energy and talents raising a much money as we possibly can for our friend.

We thank you for your support.