Description
**Tickets for this event are now sold out, if you'd like to be on the waiting list, please email**
Kids of Colour is a platform for young people of colour to explore their experiences of race, identity and culture in modern Britain. We want to challenge every day, micro-aggressive, and insitutionalised racism, not just 'hate'. Our first event saw us discuss mental health: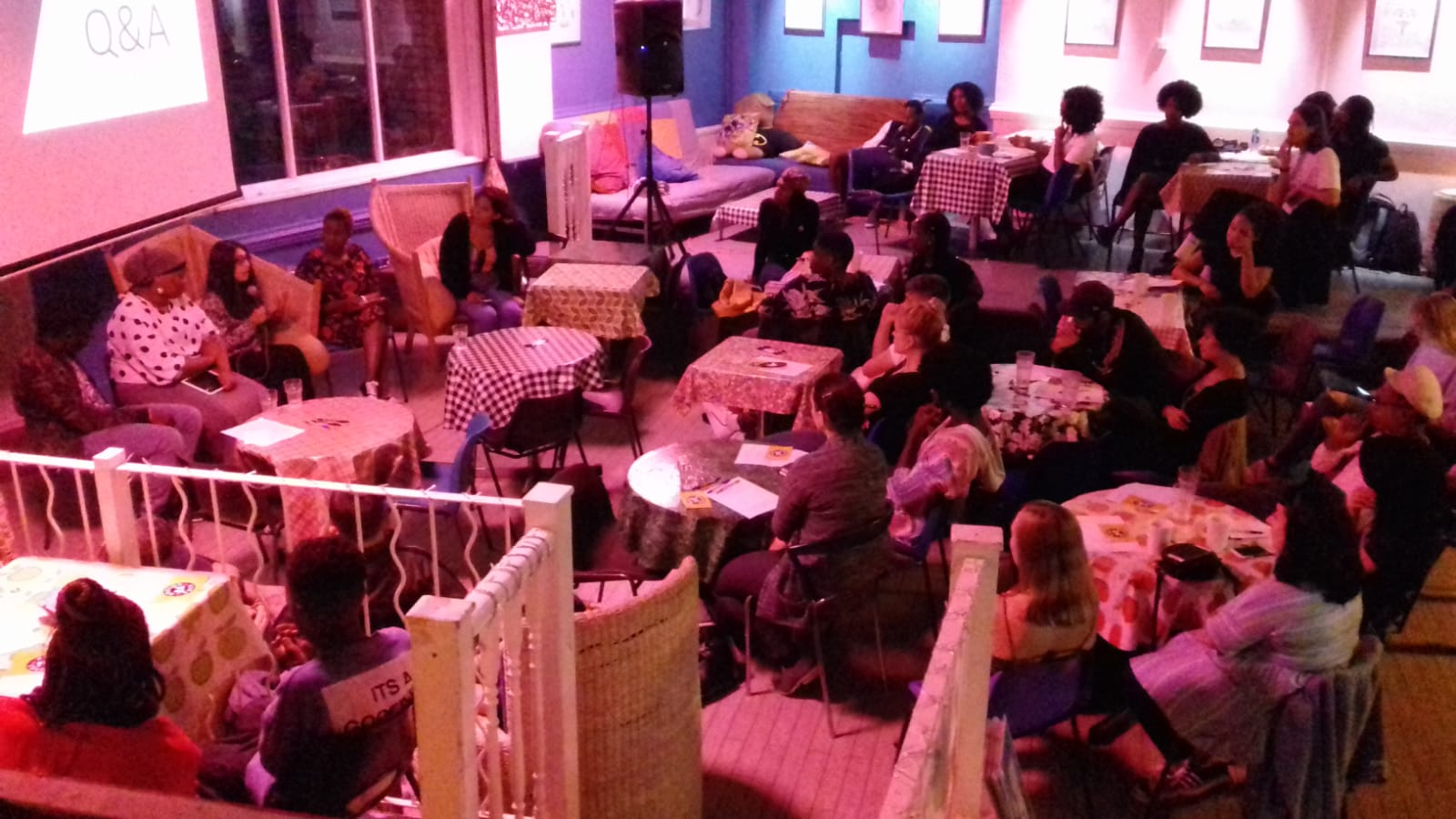 ---
Now we move on to education. In the UK, young people of colour are experiencing racism at every stage of their educational journey. What is it like to go to a school where teachers assume you're no more than a stereotype, show no interest in learning how to pronounce your name, or where leadership allow segregation to exist, as one Manchester college does? What is it like to go to school and never see someone who looks like you leading the class?
It is easier to show empathy when we can see ourselves in a situation, so how do young people of colour fair when they are not represented by decision makers? Figures show Black Caribbean pupils are over three times more likely to be permanently excluded than the average. Kids of Colour have heard first hand stories of punishment being more easily dealt to BME pupils.
Expulsions often lead to Pupil Referral Units, and Pupil Referral Units often lead to prison, as the incredible 'School to Prison Line' shows. And who is disproportionally represented in our prison system? People of non-white ethnicities make up 26% of the prison population compared with 13% of the general population.
For the young people of colour who make it to university, an environment where racism is rife on campus awaits, and in 2017, no black academics had worked in senior management in any British university in the previous 3 years.
---
Join us on Tuesday the 20th of November in Waterstones for a discussion led by young people. We will be hearing from Kids of Colour representatives Andre, Mea and Latoya, as well as Agnes (Let us Learn), local school teacher Jay Chambers, Remi Joseph-Salisbury (University of Manchester) and Ilyas Nagdee (NUS Black Students' Officer) in a panel and Q&A. Together we will discuss what each of us can do to better support young people of colour.
This event invites all people, regardless of age or ethnicity, to join the conversation.