A shift in mindset for IT project success: escaping the meaningless mantra of on time and on budget

Wednesday, 13 November 2013 from 18:30 to 21:00 (GMT)
Event Details
A shift in mindset for IT project success: escaping the meaningless mantra of on time and on budget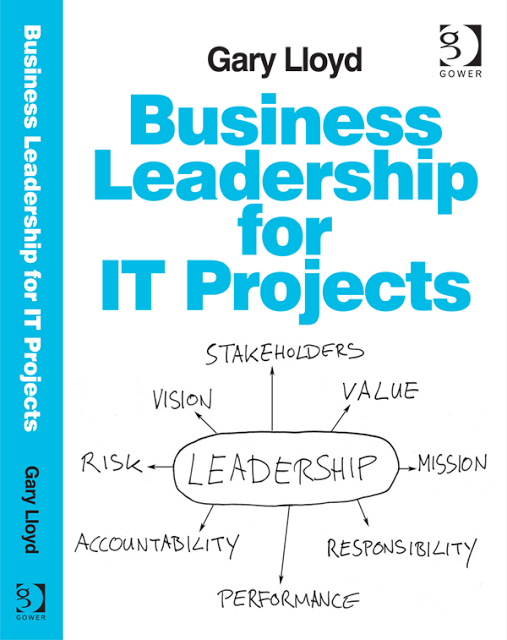 The track record of IT projects is poor. Less than a third of IT projects deliver what they said they would, on time and on budget. The major cause of IT project 'failure' is not, however, poor IT leadership or difficult-to-use technology; it is poor business leadership.
Project success depends not on processes and procedures but a shift in mindset across three key dimensions:
 ●     Psychology
 ●     Leadership
 ●     Value
This talk and workshop  aims to help you make that shift in mindset and to equip you with practical tools that you can put to immediate use on your project. It is based on Gary's book "Business Leadership for IT Projects".
If you have a project that you are working on, the short workshop elements will allow you to use the collective wisdom of a group of attendees to help you improve the probability of getting the value you want from your project. If not, why not help someone else, or alternatively you can use a short case study that will be available.
About the Speaker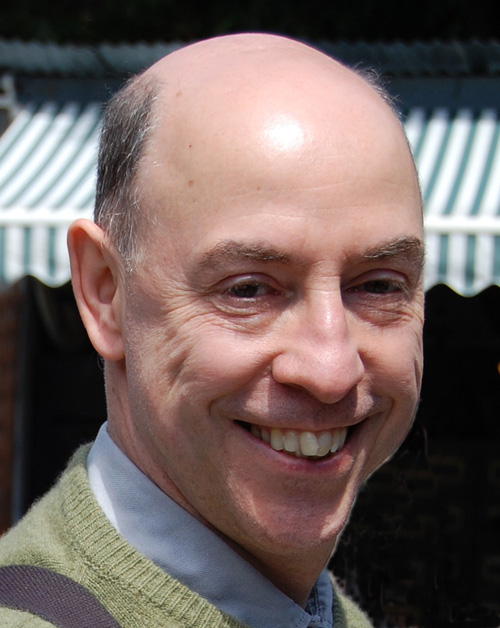 Gary has been helping businesses to deliver IT enabled change for over 20 years. His roles have ranged from being the business leader who drives the change, through to being a trusted advisor to CEO's and COO's, helping them to extract the maximum value from their projects, programmes and ventures.
Gary has worked as an independent consultant since 2005, specialising in value-based delivery, and is a Steering Committee member of the Warwick Business School Mentoring Programme. His book, entitled Business Leadership for IT Projects will be published by Gower in September 2013.  You can find his blog at http://blog.doubleloopconsulting.com.

Gary is also helping to launch an innovative charity venture, together with another WBS Alumus, that aims to improve the lives of people living or one or two dollars per day.

When & Where

Arup Offices - The Martin/Ahm Room
8 or 13 (TBC) Fitzroy Street
W1T 4BQ London
United Kingdom


Wednesday, 13 November 2013 from 18:30 to 21:00 (GMT)
Add to my calendar
Organiser
The Warwick London Alumni Network (W.L.A.N) was formed in late 2009. We develop relationships amongst members and offer a balanced programme of business-oriented and social events for alumni and others with connections to Warwick and WBS.
The aim of the group is to build on the work of the Corporate Relations Team to create an identity & meeting place for London based Warwick graduates (both University & Business School).
We seek to encourage graduate engagement by organising interesting and fun events and other initiatives so that they too may give something back that will benefit the wider Warwick graduate community in London.
Don't let the Warwick experience end just because you have graduated ;)
W.L.A.N Committee
Contact:
Riz Malik,
Lead Ambassador  - riz@r3mortgages.com
Contact Mobile:
07876 218022 - Tracy Lynch - Warwick Business School
07809 682703 - KC Chan