A short history of bees and flowers: the first 150 million years
BEE Amazed! Bees and pollinators are AMAZING!
About this event
Bees and flowers have evolved together over the course of 150 million years. They are extraordinary, they go together and we depend on them - we cannot survive without them.
Presented by Richard Glassborow, Chair of the London Beekeepers Association and in partnership with Holland Park Ecology Centre, this talk will propose that pollination is arguably the most important example of how life on earth depends on ecosystems.
This talk is presented as part of a a series of talks as part of the Borough's Bee Superhighway. NEXT: BEES IN CITIES with Jeff Ollerton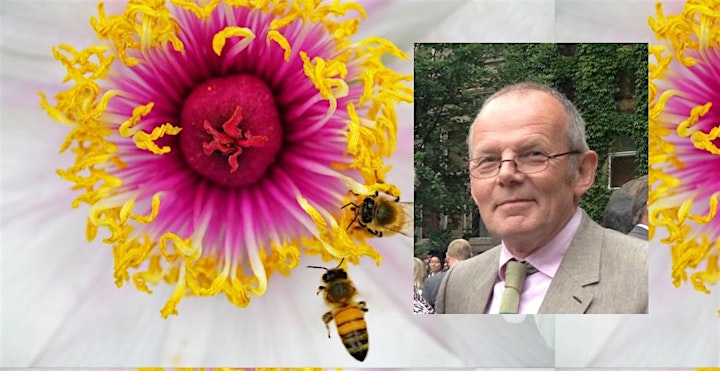 About the speaker:
Richard Glassborow lives and works in London. He started beekeeping in 2008 and is the current Chair of the London Beekeepers' Association, a voluntary sector charity promoting the craft of beekeeping, better public understanding of bees and better natural habitats for bees and Londoners.
Trained in fine art, Richard has been working in creative industries for nearly 50 years, including co-founding a specialist, workshop based company designing and building robots, film special effects and interactive interpretation for museums, etc. He is now a design and interpretation consultant for museums.
Richard is an honorary lecturer in Museum and Site Interpretation at University College London (UCL).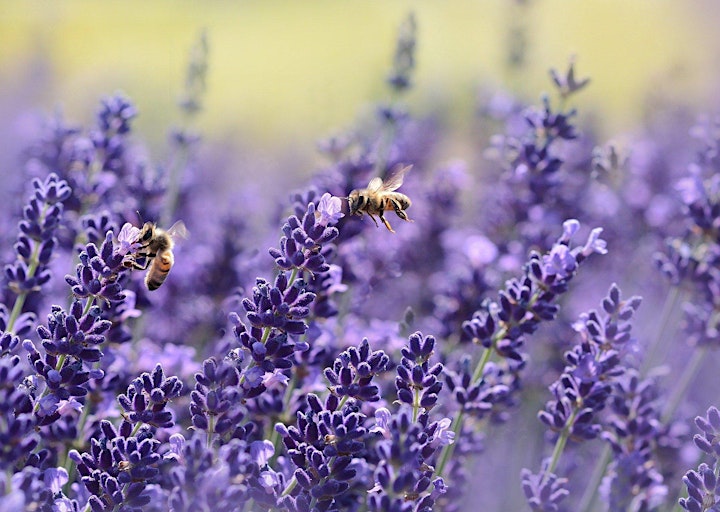 Please note this is a Teams live broadcast and although you do not have to have Microsoft Teams downloaded to your computer, you will get a better experience if you have the app. If you are using a tablet or a phone to join the event, you must have the app.
***Please avoid using Safari (!) – we have had reports that Safari users have issues accessing Teams live broadcasts. Please try using Chrome or any other browser – most people who experience problems when signing in find them resolved if they try using a different browser. We are sorry for the inconvenience this may cause and are working on finding a solution.
We look forward to welcoming you at the event!

Organiser of A short history of bees and flowers: the first 150 million years