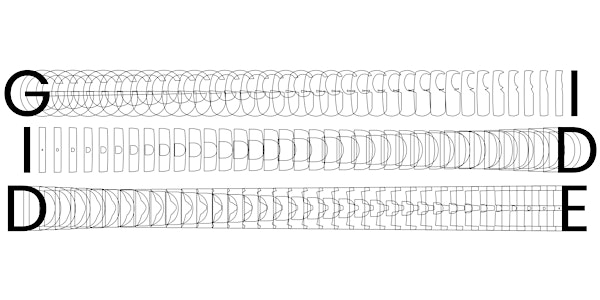 A Special Evening for IDE & GID, at the RCA Degree Show 2019
Location
Royal College of Art
Kensington Gore
London
SW7 2EU
United Kingdom
You are invited to a private view of the Degree Show of Innovation Design Engineering & Global Innovation Design
About this event
Students form the IDE and GID dual masters programmes present a final exhibition of their graduating masterpieces. By experiencing the projects on display and talking with the creators, you will explore the future of society, industry and the environment.
Students of IDE and GID are enrolled at both the Royal College of Art (MA) and Imperial College London's Dyson School of Design Engineering (MSc). Their educational experience and innovation projects combine the sensitivity and creativity of the world's leading art and design institution, with the technical rigour and precision of one of the world's leading scientific universities.
RSVP essential.
Venue: Darwin Building (enter via Royal Albert Hall entrance), Royal College of Art, Kensington Gore, South Kensington, London, SW7 2EU.
Bag searches will be in operation for the safety of our guests, students and staff. A bar will be operating.
Public Hours: If you cannot join us for this event, the show is open to the public from 29 June 2019 to 7 July 2019, 12noon–6pm.