In her new book, A Spell in the Wild, Alice Tarbuck explores what it means to be a witch today in this online webinar.
About this Event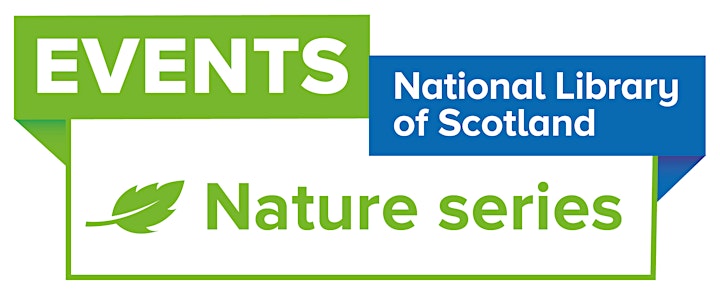 Where 'witch' was once a dangerous - and often deadly - accusation, it is now a proud self-definition. And as the world becomes ever more complicated and we face ecological, political, social and global health crises, witchcraft is experiencing a resurgence. Magic is back.
Alice describes what she practises as 'intersectional, accessible' witchcraft - it's about the magic you can find in an overgrown snicket or a sixth floor stairwell; whatever your gender; whether you're able to climb a mountain or can't leave the house. Month by month, Alice walks us through everyday magic for extraordinary times.
To purchase 'A Spell in the Wild' from the Library bookshop, please click here.
Dr. Alice Tarbuck is the author of the poetry collection Grid and an academic working at the University of Dundee. Her work on witchcraft has been featured in 404 Ink's Nasty Women, the Dangerous Women Project, and she runs Toil and Trouble, a witchcraft course. She has been invited to speak on witchcraft as feminist practice by Scottish PEN and by Freedom TV. Additionally, she has taught workshops for the National Library of Scotland, the Scottish Poetry Library and further afield. When she was born, a white wizard came to her house to bless her, and this, she suspects, is where the trouble started.
Joining instructions and the link for this event can be found at the bottom of your order confirmation email from Eventbrite. You will also receive a reminder of these instructions 48 hours before the event begins.
When you book this event, your personal information will be held and used by the National Library of Scotland and Zoom for the purposes of allowing you to join the event. For full information about how the Library will hold and use your personal information, see our privacy pages, in particular our event booking privacy notice (https://www.nls.uk/privacy/event-booking-notice).