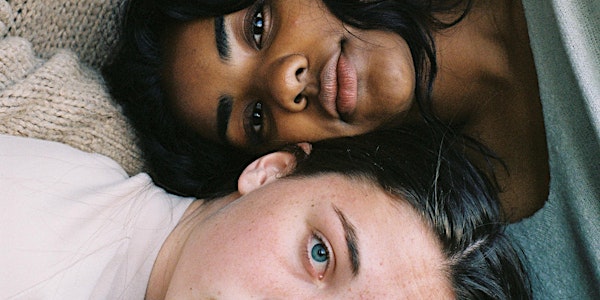 A Spotlight on Women in the Covid Pandemic
Women's first-hand experiences of life during the Coronavirus pandemic.
About this event
We'll be screening a selection of filmed interviews from a range of women about the impact of Covid on their lives. We'll hear first-hand experiences of working in the NHS, of teaching during the pandemic, of parenting and the wide array of challenges faced by women globally. Several of the women interviewed will be online with us during the session for a Q&A. This is an online event using a secure platform: you will therefore need to register your place via Eventbrite and you will be emailed a link prior to the session.
Contributors include:
Adelene Egan, Emergency Room Registered Nurse, New York City (USA)
Dr Alison Pittard, Consultant in Anaesthesia and Intensive Care Medicine, Leeds Teaching Hospital (UK)
First Sergeant Lauren Flores, Soldier and Mum (USA)
Marjie Chaset, Marriage & Family Therapist (USA)
Mary-Anne Lincoln, Deputy Head and Mum, Manchester (UK)
Murwarid Zaiyed, Programmes Administrator, London School of Economics (UK)
Nicole Moore, Principal, Indian Mills School, New Jersey (USA)
Thouraya Sayess, Executive and Leadership Coach (Lebanon)
This event will be closed captioned.
Please keep up to date with our news on Twitter: uoysowic
This event is part of York International Womens Week and is organised by the Centre for Applied Human Rights at the University of York
Photo by Gemma Chua-Tran on Unsplash