A Sustainable Future, Together.
About this event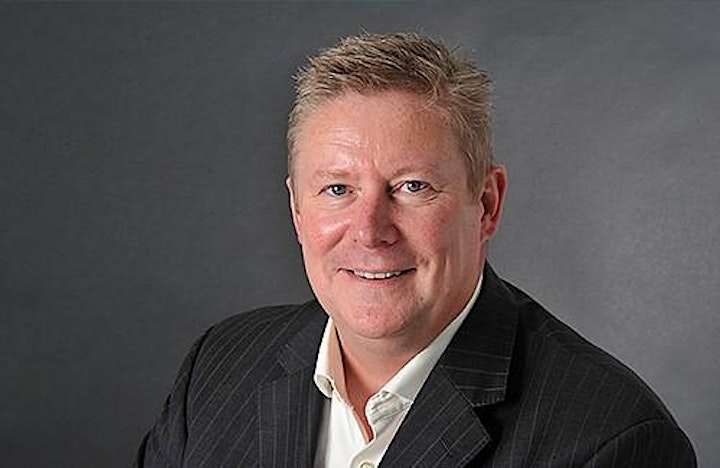 I'm delighted to offer you all the opportunity to join a number of exclusive virtual conference sessions we'll be running in November to coincide with the critical COP26 event in Glasgow.
It's never been more important for us to all play our part in addressing the climate crisis, so I look forward to engaging with as many of you as possible at these sessions.
Daren King - Sales Director (I&C), Biffa.
9th Nov: Sustainability - Global Challenge, Collaborative Action
Pro tips to help you meet your sustainability goals within the evolving resources and waste strategic landscape.
11th Nov: Legislation - Future Proof Your Business
Explore how to future proof your business within an unprecedented period of critical change in waste management legislation.
17th Nov: Social Value - Why Social Value Matters
Why social value matters and how you can make a positive impact in the lives of people and communities.
18th Nov: Circular Economy - Building a Circular Future Together
Connect on how we can collaboratively change the way we manage waste to achieve a truly circular economy.
Organiser of A Sustainable Future, Together
Biffa is the leading nationwide integrated waste management business providing collection, treatment, recycling and technologically-driven energy generation services. Through the expertise of our people and investment in technology we promote and deliver sustainable waste management solutions.
We provide an essential service to satisfy the business needs of our commercial, industrial and public sector customers throughout the UK, and help them to meet their legal obligations and corporate responsibility commitments.