Celebrate the launch of Anthropologie x Dilli Grey! Founder Vickie El-Rayyes and artisan printer Lalit Kahtri
About this event
Let's celebrate the launch of Anthropologie x Dilli Grey! Founder Vickie El-Rayyes and artisan printer Lalit Kahtri will be talking traditional techniques and their bond between London and Jaipur.
This event is free to attend but you will have the option to give a voluntary donation to Give India, to support their COVID relief fund providing oxygen and equipment to help patients in India as they battle against COVID.
Book your place here, and we'll send you details on how to join this live Zoom event.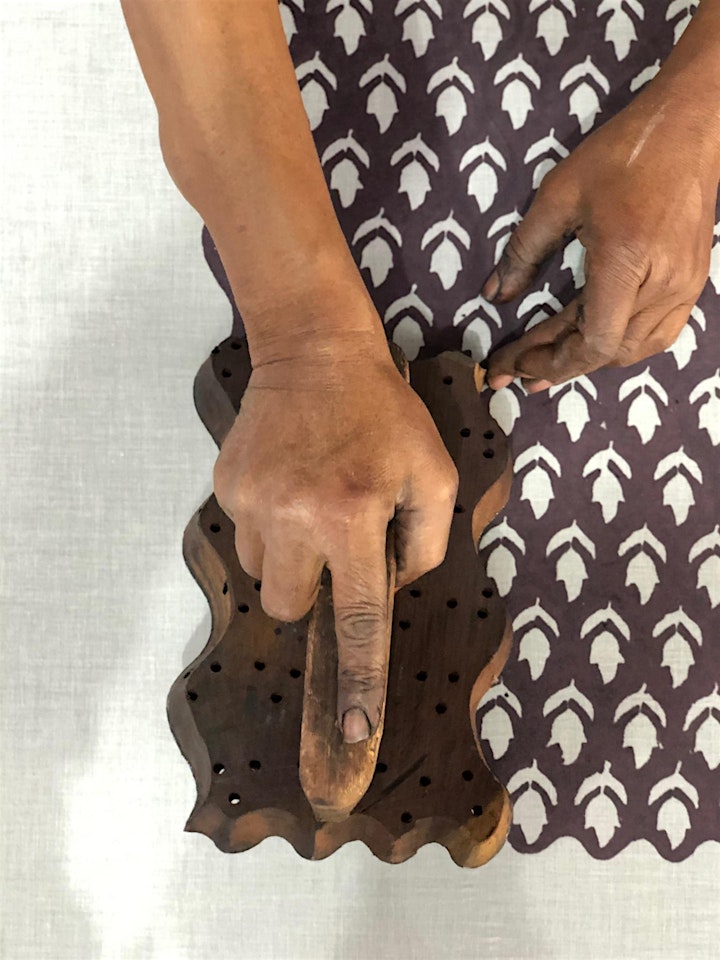 Organiser of A Tale of Two Cities: Dilli Grey

Anthropologie has grown into a one-of-a-kind destination for those seeking a curated mix of clothing, accessories, gifts and home décor to reflect their personal style and fuel their lives' passions. Taking inspiration from the worlds of fashion, art and entertaining, we are committed to offering our customers signature products and unmatched service; both online and in our stores throughout the UK and North America.