This is the second of the Tale of Two Cities series of walks of Soho and Belgravia, taking us to SOHO
About this event
This is the second of the Tale of Two Cities series of walks of Soho and Belgravia, taking us to SOHO
Is Soho, or was it ever a City of Sin ? There is a lot of surprise there about how it was created and the melting pot of people living there especially from the arts and politics and a very different world to Belgravia.
It is not essential but I would be grateful if you could make a £10 donation for the tour to Shelter to help the homeless at https://www.justgiving.com/fundraising/barbara-wright8 - (please if necessary cut and paste into your internet browser)
See the Belgravia walk elsewhere on Event Brite
**Note With the changes back to Tier 2 in London, we are still able to go ahead with outdoor walks, and I will be carrying on with 5 plus me as guide ( total 6 in the group).
As trained guides our training covers safe transit through the walking area and I have carried out a risk assessment taking into account the latest covid guidelines.I will be equipped with a sound amplifier and I will where one is social distancing requires it, or if anyone wishes it.I would advise you to wear a mask when we are out walking through the area.The risk assessment can be made available to you should you wish to see it. Good to Go certified !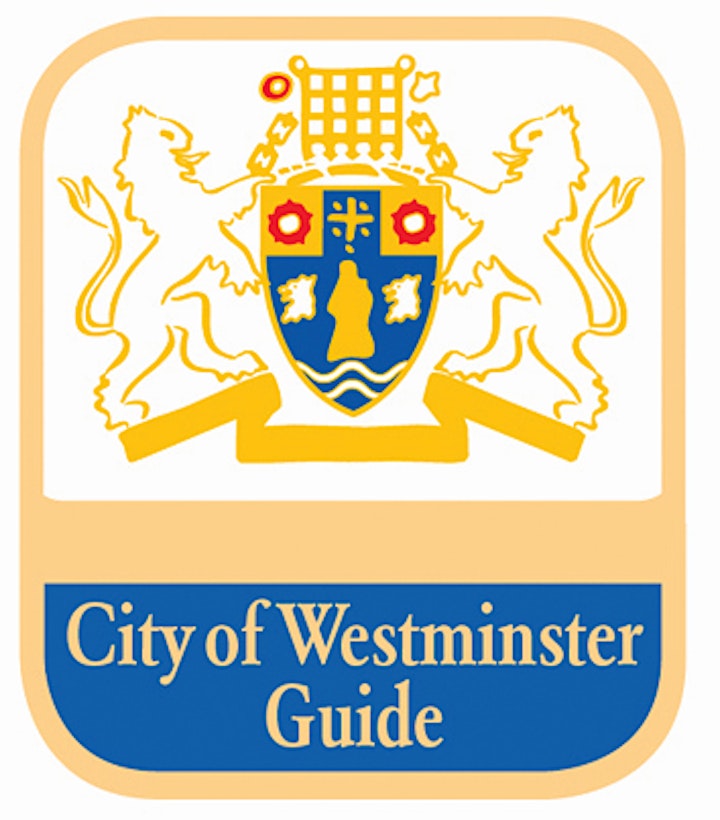 Organiser of A Tale of Two Cities Soho and Belgravia - SOHO Walk