How To Academy presents...A Talk About Getting Older (For People Who Don't Want to Talk About It) with Dr Lucy Pollock
About this Event
How do we give those we love, and eventually ourselves, long lives that are as happy and healthy as possible?
'I wish everyone in the UK could be under Dr Lucy's care, but this is the next best thing.' Sandi Toksvig
A long life should be embraced and celebrated, but it's not all easy.
Dr Lucy Pollock has been a consultant specialising in caring for the elderly and frail for twenty years. In this livestream event, she will give us answers to the questions we can voice – and those that we can't.
In conversation with Hannah MacInnes, she will explore questions like
• Should Dad be driving, and if not, who can stop him?
• How do we ask whether it's worth taking seven different medicines?
• What are the secrets of the best care homes?
• When does fierce independence become bad behaviour?
• How do you navigate near-impossible discussions around resuscitation and intensity of treatments?
• Who decides what happens when we become ill?
Serious, funny, kind and knowledgeable, Dr Lucy will help guide us through essential conversations about getting older that go straight to the heart of what matters most.
She says: 'Conversations about dementia, physical indignity, mortal illness, separation: we might be able to cope with these in the abstract, when they're about other people, but when they are about those we love – our friends, our husbands, wives, parents, children – we are undone. The very people we need to talk with, are the ones with whom we can't even start the conversation. We need to change that. We need to do better. We can't each go on thinking, 'I can't talk about this, because I love you.' Instead, we must say, 'It is because I love you, that we are going to talk about this.''
Lucy Pollock trained in medicine at Cambridge and at Bart's Hospital, and worked as a junior doctor in East London before moving to Somerset, where since 2001 she has been a consultant specializing in the care of those who are frail and elderly.
Hannah MacInnes is a broadcaster and journalist. Alongside hosting How To Academy's live programmes and podcast, she presents a cultural show on Times Radio and interviews on-stage at a number of other major literary events. She is the host of The Klosters Forum Podcast series and has written for the Radio Times, the Evening Standard and TLS.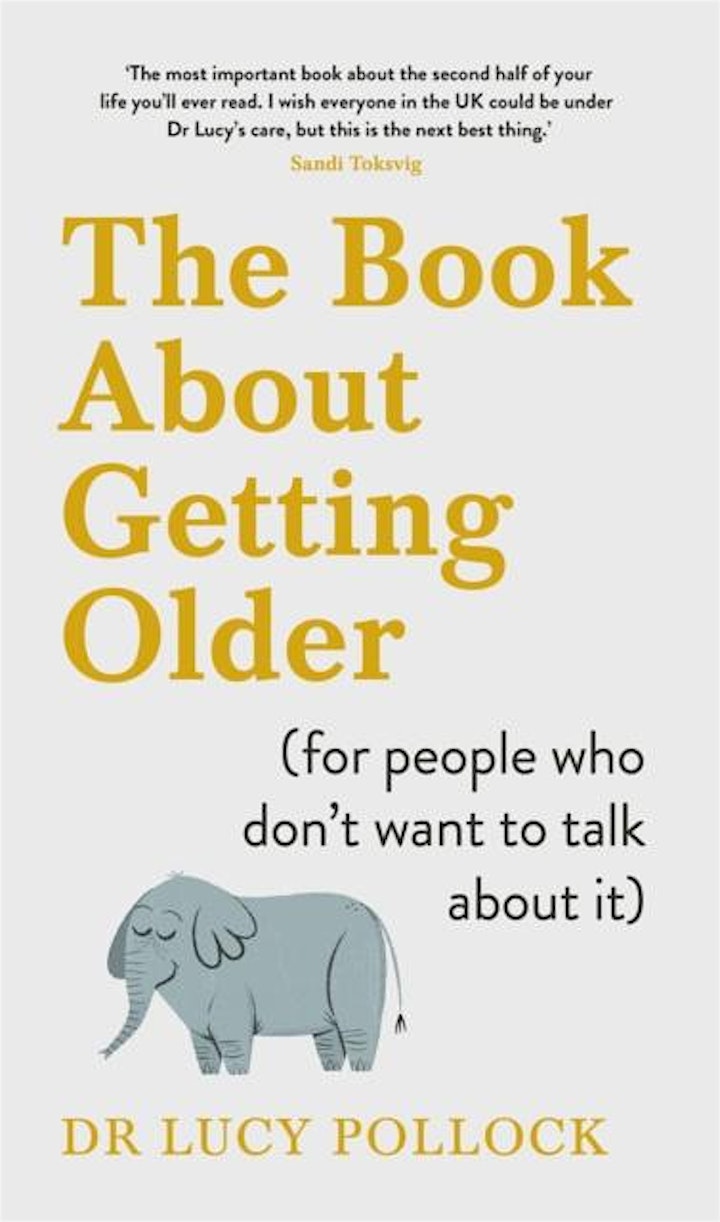 Date and Time
Location
Refund Policy