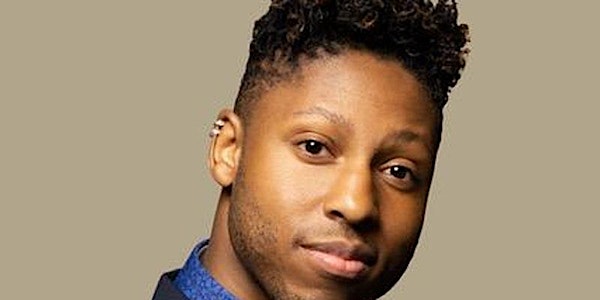 A talk by Dr Sam Ramsey - Why Varroa Anatomy matters to your bees.
The CBKA are delighted to welcome the renowned scientist Dr Samuel Ramsey to talk to us about his research on varroa mites.
About this event
Dr Samuel Ramsey overturned 50 years of assumptions about Varroa after discovering it feeds primarily on honey bee fat body tissue and not haemolymph.
Varroa are well-adapted to being parasites of honey bees. Some of their most fascinating adaptations are difficult to see with the naked eye but with the help of the USDA Bee Lab and the Electron Microscopy Unit, you can see the mites from the bee's perspective and learn why they're so adept at being so destructive.

About the speaker
Dr Samuel Ramsey is a Research Fellow with the USDA Bee Research Laboratory at the Agricultural Research Service in Maryland. He is the Project Lead for the Fight the Mite Initiative which seeks to meet the threat of potentially invasive bee mites with well-researched data. So far this study has been able to provide critical insight about treatment measures that can be used effectively against parasitic mites of honey bees which are currently expanding their geographic range and economic impact. His passion for research and science communication has led to international recognition and no shortage of press engagement. Dr. Ramsey works to use that excitement and interest around his research projects to promote greater diversity in the sciences and greater engagement of the public with the scientific process.
ZOOM
When you register for a ticket you will receive an auto email confirmation with a 'View the Event' button - click and it takes you back to Eventbrite and the Zoom hyperlink is there. Also, you will receive several emails from Eventbrite on the day which will contain the link. If you didn't receive it, please check your email spam folder and settings.
NOTES
Under 18s - CBKA is for everyone, but anyone under the age of 18 should be accompanied on camera by an adult.