Description
A Taste of Syria: Cookery Workshop
Rethink Rebuild Society, Monday 8 October 2018 at 14:30 - 16:30.
Part of Celebrating Syria 2018: a Festival of Arts and Culture. For full festival programme, please visit celebratingsyria.org
ALL FOOD COOKED WILL BE VEGAN. CAPACITY IS LIMITED TO 20 PLACES, SO ADMISSION IS BY TICKETS ONLY.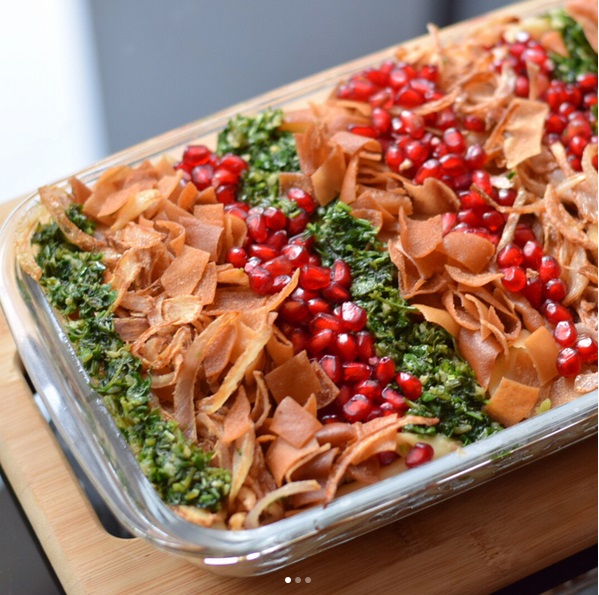 This is a rare opportunity to observe a Syrian cook making delicious food from scratch! You will be allowed to sample some of the food and you might even be let into some of the secret recipes!
Participants will also have the opportunity to try their hand at making some Syrian food during this workshop.
Tickets are £5 (£3 discounted tickets for students and unwaged people). FREE for asylum seekers.
This workshop is followed by a FREE talk by Itab Azzam, the author of "Syria: Recipes from Home" at 19:30.
See details https://syria-recipes-from-home.eventbrite.co.uk