Practical Philosophy- A Course for Living
About this event
Normally £65 discounted this term to £30 (Early bird £20 before Dec 31)
Living wisely is at the heart of our Practical Philosophy course. At a time when so many are faced with challenges in this situation we are keen to continue to offer our course to as many as want it.
This ten-week course is designed to calm the mind and help uncover the true self. Practice of exercises drawn from philosophical traditions of both East and West allow freedom from petty concerns and help us learn to distinguish what is important from what is not. These exercises, if they become part of everyday life, reconnect us with the present moment that is the essence of mindfulness.
Group discussion over three terms includes topics such as wisdom, consciousness, reason, beauty and the unity underlying all things.
Do visit our website for more about us: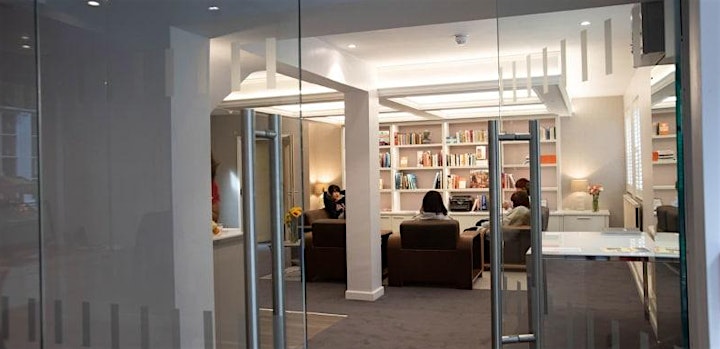 Organiser of A Ten Week Introductory Course in Practical Philosophy