Description
Tour starts at 11 and leaves from the cafe on the ground floor of the new Stanfords store on 7 Mercer Walk.
Celebrate the New Year with a walking tour through Stanfords London from 1853 to 2019!
Following along on a Stanfords map from 1912, we'll visit four of Stanfords' locations, with literary, travel and bookselling history along the way.
We'll see notable Victorian architecture, learn about Agatha Christie Mallowan the traveller, hear about the event that shook Oceanic House in 1912 and enjoy a gallivant about town. Sherlock Holmes may be mentioned.
Tour begins and ends at our new Mercer Walk shop, every participant will receive a souvenir map.
Please note, this is an outdoor walking tour so please dress for the weather.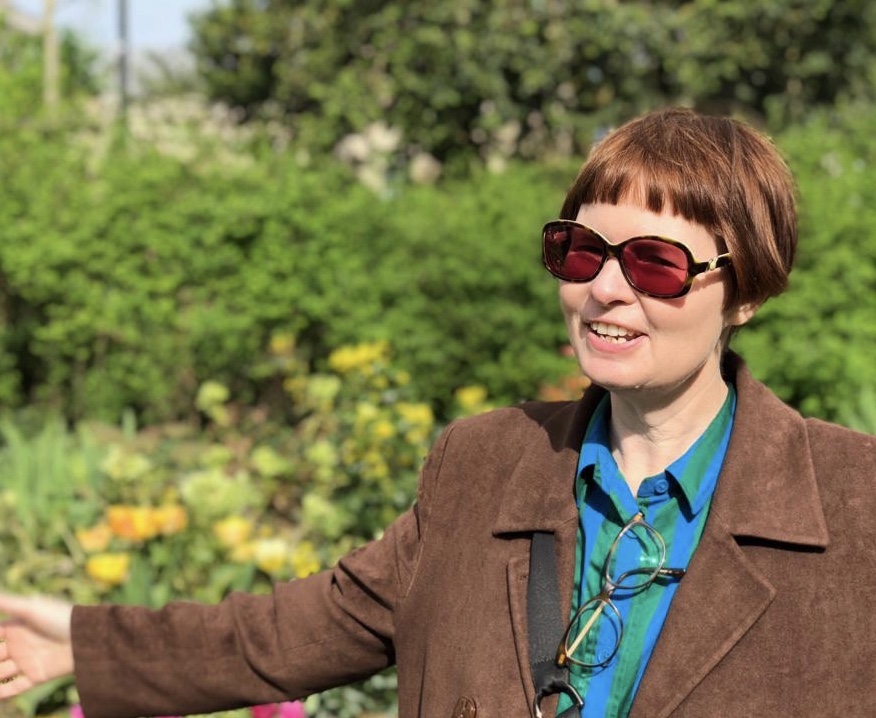 This bespoke tour has been created by walking tour guide Lauren who is a classically trained librarian with an extrovert twist. She specialises in literary history and bookshop tours and regularly leads exuberant explorations of London with Bluestocking Books and has twelve years professional experience bringing readers and books together.