A TILE Webinar with Prof David Putwain on "Exam Anxiety: Is it Something To Worry About?"
About this event
Abstract:
Anecdotal evidence would indicate that in the past five years or so, a greater number of adolescent secondary school students are seeking support to deal with the anxiety and pressure associated with preparing for, and taking, high-stakes exams. This has prompted questions such as why more students are requesting help, how many are experiencing high levels of anxiety and whether this figure is increasing, what the effects of exam anxiety might be, and what can schools do about it. In this webinar, Professor Putwain will be sharing findings from research largely conducted from 2016 to 2020 into the prevalence of exam anxiety, relations with achievement and mental health, and interventions designed to reduce exam anxiety.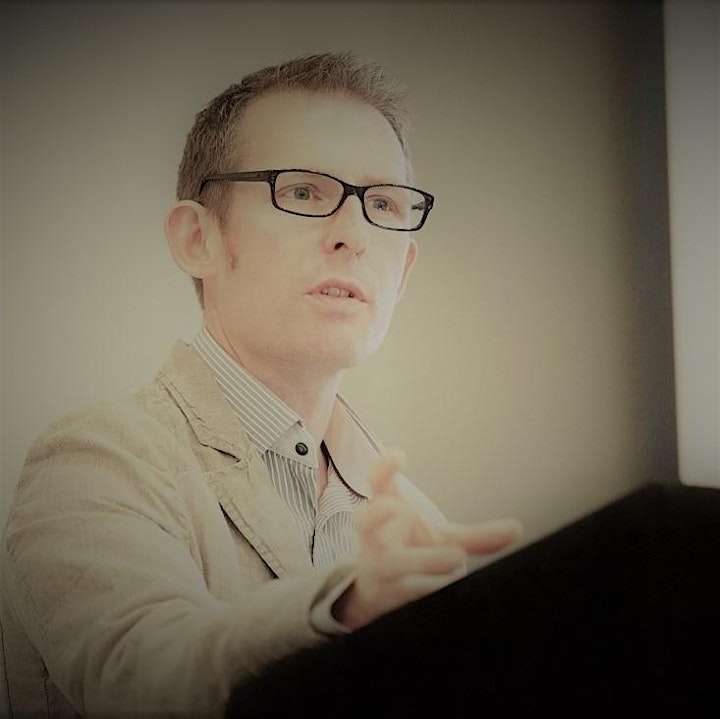 About the speaker:
Professor David Putwain is based in the Centre of Educational Research in the School of Education at Liverpool John Moores University. He taught Psychology and Sociology in schools and 6th form colleges from 1994 to 2006. After completing a PhD in 2006, David joined Edge Hill University working initially in the Department of Social and Psychological Sciences and subsequently in the Faculty of Education, before joining Liverpool John Moores University in 2016. His research focuses on how psychological factors including motivation, emotion, and engagement, influence, and in turn are influenced by, learning and achievement.