A TiLT Webinar with Michelle Worgan: Designing interactive 360⁰ adventures for the secondary classroom
About this event
ALL London organises webinars for the MFL community and this webinar, held in a Zoom room and also viewable on an unlisted YouTube stream, is open to all MFL teachers. We hope that you will like us and want to join!
We thank Joe Dale for co-ordinating the TiLT (Technology in Language Teaching) series of webinars, bringing together teachers who are interested in developing their use of technology in their teaching. As well as enhancing our skills, we also get to meet other 'keenies' from across the globe, and can get to know each other informally by chatting before, during and after the webinar.
We also thank the presenters, who give freely of their time and expertise. Where possible, most sessions are recorded and available for viewing later.
SESSION INFORMATION
Are you looking for ways to create engaging and immersive lessons which take your students beyond the four walls of their classroom? In this webinar, we'll look at the principles of designing interactive virtual reality experiences using the free tool Thinglink. We'll consider best practices for task design and I'll share useful tips and a short tutorial to help you get started
WELCOME TO OUR PRESENTER
Michelle is a freelance ELT author specialising in primary education. Having taught English in Spain for 20 years, she now spends most of her time developing content and materials for international publishers. She is always looking for new ways to engage and inspire children, from pre-primary to teens, and loves to share these ideas in talks and workshops.
ALL
Don't forget to join ALL or renew your membership to ensure you have access to all the great member benefits! https://www.all-languages.org.uk/join/
JOE DALE
Joe Dale generously organises these webinars for us 'for free'. He makes a paid living by supporting teachers. To find out what he can offer, please contact him.
Notes
Through registering you will receive a link to the Zoom room . This must not be shared with others.
Please register with your full name and note that you must enter the zoom room with your full name which will be visible to all in the chat. Please download the latest version of the Zoom client for the best experience: https://zoom.us/download#client_4meeting
We look forward to seeing you!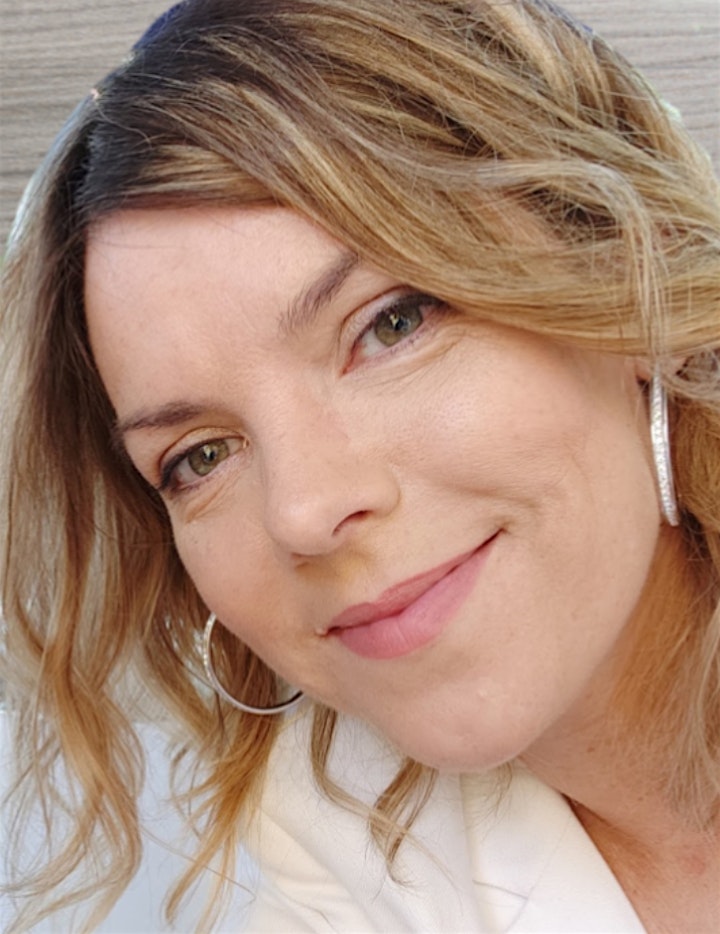 Organiser of A TiLT Webinar with Michelle Worgan: Designing interactive 360⁰ adventures
We are the London branch of the national  Association for Language Learning. (ALL)  See our website for full details and follow us on Twitter and Facebook.
We organise regular London-based events throughout the year for local members to encourage close and sustainable networking between  people.  We are inclusive!  Although we strongly encourage people to join ALL which supports work done at a national level,  our events are open to all those who care about language learning, and we love it when people join us from other parts of the country (or the world!)
Our local events  complement events organised at a national level.   An enthusiastic and lively committee plans the  events  as shown by the online diary.  Please  contact us for further information in any way which suits you best.