Event Information
Refund policy
Contact the organiser to request a refund.
Eventbrite's fee is nonrefundable.
Through self-awareness and emotional discovery
About this event
This course has been designed for anyone who has come to the realisation that there is a need for change in order to grow and develop along their life path in a healthy and positive way.
Become an Explorer of Emotional Awareness through self-discovery, emotional mapping, and powerful meditations. You will gain a deeper understanding of any area in your life that you seek to change for the better, taking away powerful actions which support you moving forward.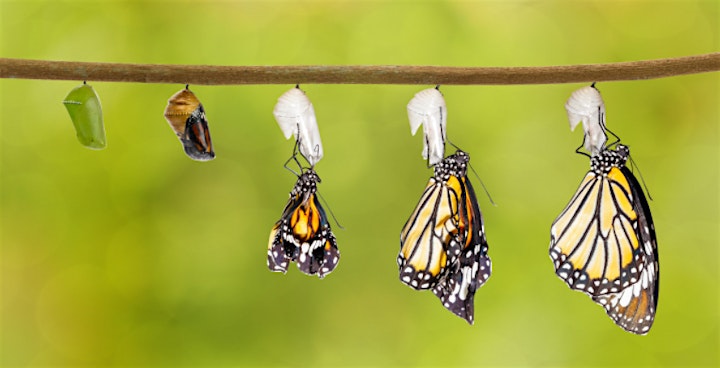 Time to grab your virtual walking boots and backpack. Be sure to fill your flask full of adventure!
As you slip on your walking boots and head out for the day, your bag feels heavy and uncomfortable. You tighten the straps, tell yourself 'it's nothing,' all whilst placing a smile on your face ready to explore the scenery around you.
Your thoughts begin to speak aloud, your bag begins to irritate; you place your bag on the floor and sit, observing the first stop of the day.
A river flowing camly beside you, the clouds appear to be moving above you. What else do you see? What emotions do you feel? Thoughts come and go, you begin to hear the message it is trying to share however, before it has time to reveal itself you jump up and continue exploring.
Your bag now feels a little different, your environment shifting, changing and new thoughts, feelings and understandings are beginning to arise. Throughout the day you find new spots to stop at, offering your mind the space to share, clarify and reveal the messages held within you. Your body relaxes more and more as the day goes on. Your bag becomes less and less of a burden.
You are in awe of the sights you have seen, visited and experienced. You realise you have been hard on yourself, that you have the power to change the reality you were adamant you could not when you first started your day of exploring.
As you enter the front door of your house, taking off your bag and boots your emotional awareness has reignited your passion for life, the love for yourself and the abilities you have within to change or let go of what no longer serves you powerfully.
Date and time
Location
Refund policy
Contact the organiser to request a refund.
Eventbrite's fee is nonrefundable.
Organiser of A Transformational Journey to the Real You
Through our services, as detailed in the EMME Catalogue at www.bertagniconsulting.com, we will provide Courses, Journeys from your Desk Top and interactive Games designed to facilitate personal and professional growth in participants, leading to the realisation of your goals and ambitions.