Description
Join us for A Very Special Digital Plymouth Christmas Meetup and hear from three great speakers, grab some festive treats and end the evening with an exciting announcement from us about our plans for next year.
This Digital Plymouth Meetup is sponsored by Bromhead Accountants. Tickets are limited so make sure to book yours now.
Our first speaker will be Jack Gill from So Good Studios with the catchy talk title of Games For Better: Disguising A Huge Order For Pizza As An Important Community Event.
Jack is Managing Director of So Good Studios, a game development start up that he created straight out of Plymouth University alongside his two friends and co-directors, Sam and Will. So Good Studios works to have a hand in everything game dev related in Plymouth, from running the local community to delivering outreach at local schools detailing how to get into games. Jack spends the majority of his time talking to, or at, people, and this December he'll be talking about where the game dev community in Plymouth is heading.
Our second speaker will be David Tetley from 51 Studio and his talk is titled What is a visual identity?
David is Creative Director of 51 Studio, a multi-disciplinary graphic design and communications studio. Pushing boundaries and opening envelopes they create clever ideas and execute them in interesting ways. In December David will be explaining that if the words, logo, typography and content seem like they're a little alien; then this presentation will make them seem a bit more human.
Our final speaker is Peter Silverwood from iotec and his talk is titled Exploiting Big Data with Machine Learning and Data Analytics?
Peter is Chief Scientific Officer at iotec, the intent marketing specialists, applying machine learning to identify consumer intent without assumptions. Peter studied Astrophysics as well as Computer Science at Cambridge and has over 15 years experience in IT, technological developments and big data. He now focusses on developing the next generation of machine learning on iotec's proprietary platform.
Follow us on Facebook, Twitter and Instagram to be the first to know and join our mailing list to get our monthly newsletter.
Digital Plymouth is possible thanks to: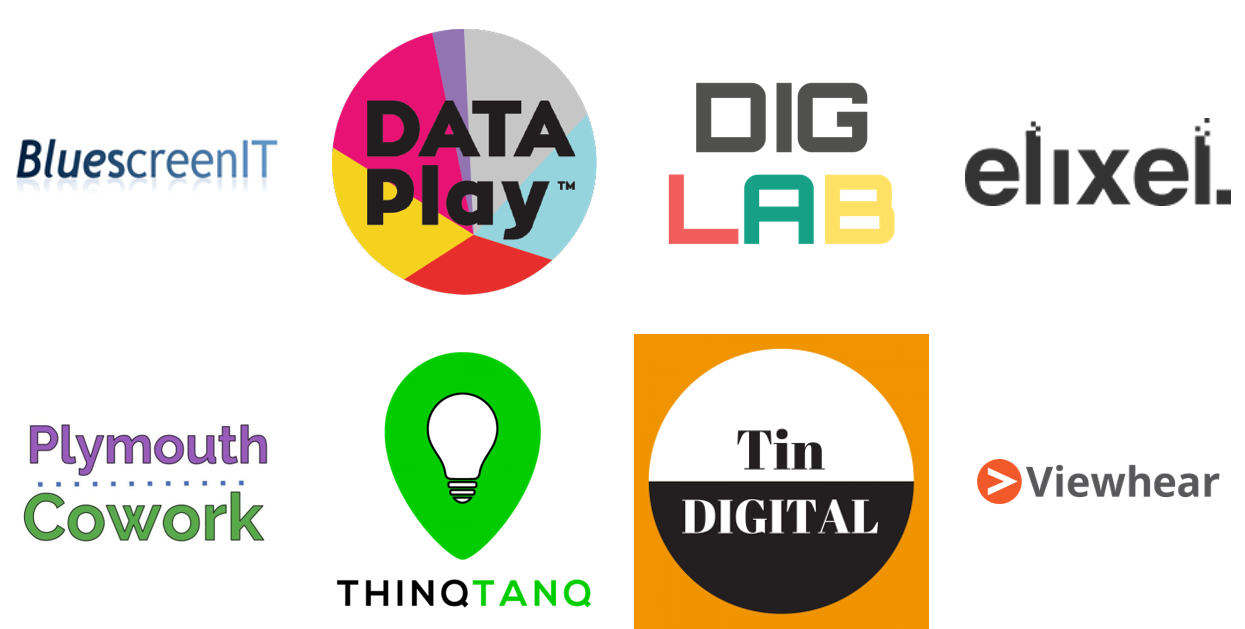 Digital Plymouth is supported by: