A Victorian Spring Ball - Mayor of Croydon Charity Fundraiser
Description
To mark 200 years since the birth of Queen Victoria and her visits as a young Queen to Croydon,
The Mayor of Croydon invites you to her charity event fundraising for Cancer Research UK.
A Victorian Spring Ball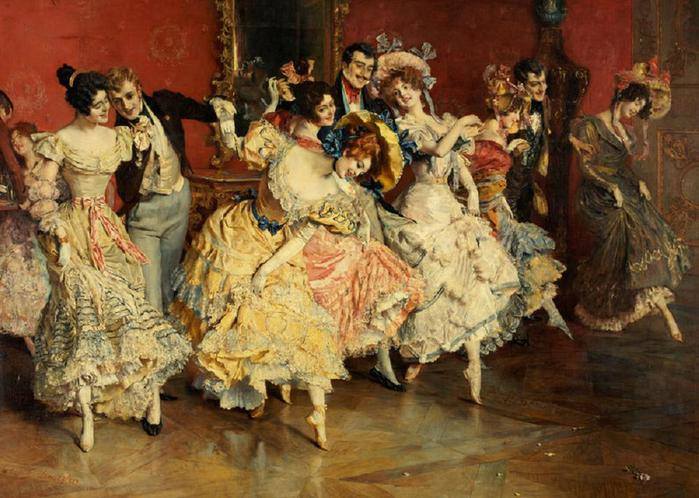 Discover for yourself what it might have been like to attend a Victorian Ball in the historical setting of the Braithwaite Hall with expert dance instruction from Mrs Bennet's Ballroom and live Victorian music by the All Saints Clarinet Quintet.
We will be dancing the popular dances of the era as danced by Queen Victoria, herself a great dancer and fan of that exhilarating dance, the waltz! All dances will be called for those newer to dancing and you will be encouraged to partake under the expert guidance of the dancing mistress for the evening. You will be most welcome!
This is in aid of the Mayor's Charity, Cancer Research and all the money raised will go to this worthy cause.
The guests should assemble at the Braithwaite Hall from 7.30pm for a welcome drink, and instruct their carriages to collect them at 11.30pm. Doors open for guests that would like to change into their costumes from 6.30PM.
There will be a buffet supper fit for the most fashionable ballroom!
A cash bar will be open for those of a nervous disposition who require some support or those needing to cool down after an exciting turn on the dance floor!
Dress code:
Victorian evening wear, Highland attire or Black tie (full length evening dresses for the ladies) or national dress.