A discussion about how we can develop food education in schools, using farms as vital education platforms
About this event
The Harmony Project are very pleased to be hosting this webinar to discuss the important issue of food education. We are very aware of the vital role that farms play in our food systems but do our children know this?
We are delighted to be joined by Patrick Holden CBE, who is an UK organic dairy farmer, campaigner for sustainable food and farming, and founder of The Sustainable Food Trust. We will also be joined by TV and radio presenter George Lamb and the co-founder of GROW and Wildfarmed.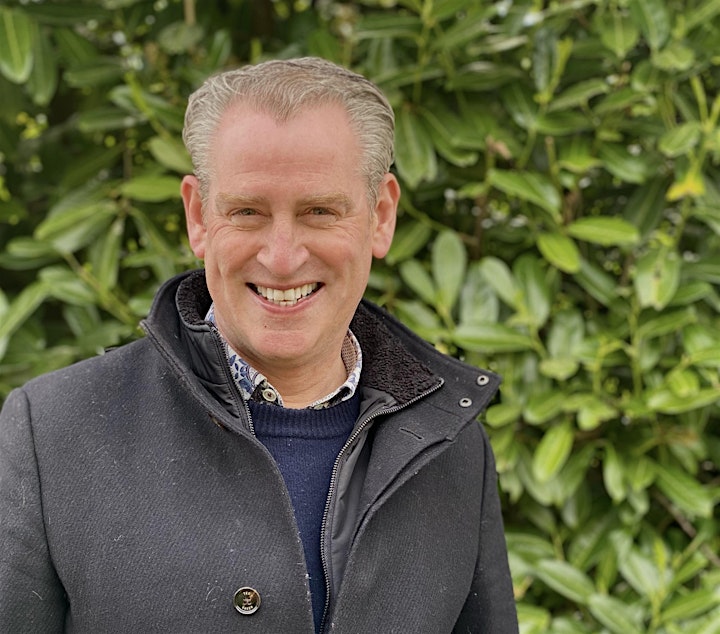 Richard Dunne, Director, The Harmony Project
The Harmony Project is led by Richard Dunne. In his 30-year career in education (most recently as the headteacher of an Ofsted-graded 'Outstanding' school), Richard has developed a school curriculum based on Nature's principles of Harmony. These principles guide and inform the way a 'Harmony curriculum' is structured, providing a coherent and meaningful framework through which National Curriculum learning objectives can be delivered.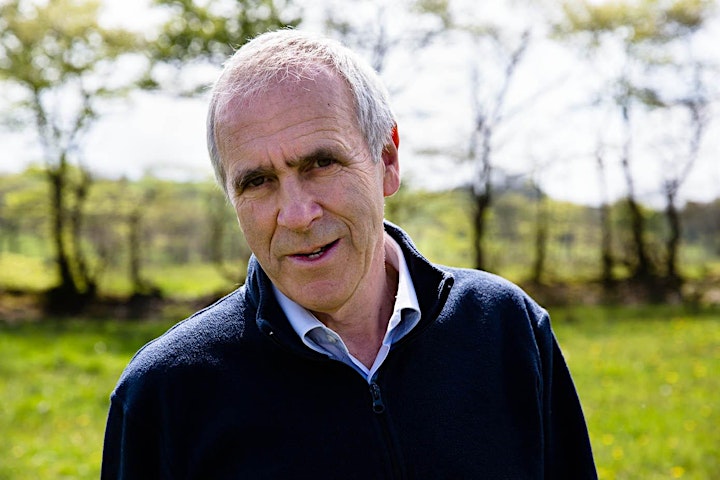 Patrick Holden, CEO, Sustainable Food Trust
Patrick Holden is the founding director of the Sustainable Food Trust, working internationally to accelerate the transition towards more sustainable food systems.
After studying biodynamic agriculture at Emerson College, he established a mixed community farm in Wales in 1973, producing at various times: wheat for flour production sold locally, carrots and milk from an 85 cow Ayrshire dairy herd, now made into a single farm cheddar style cheese by his son Sam.
He was the founding chairman of British Organic Farmers in 1982, before joining the Soil Association, where he worked for nearly 20 years and during which time the organisation led the development of organic standards and the market for organic foods.
His advocacy for a major global transition to more sustainable food systems now entails international travel and regular broadcasts and talks at public events.
He is Patron of the UK Biodynamic Association and was awarded the CBE for services to organic farming in 2005.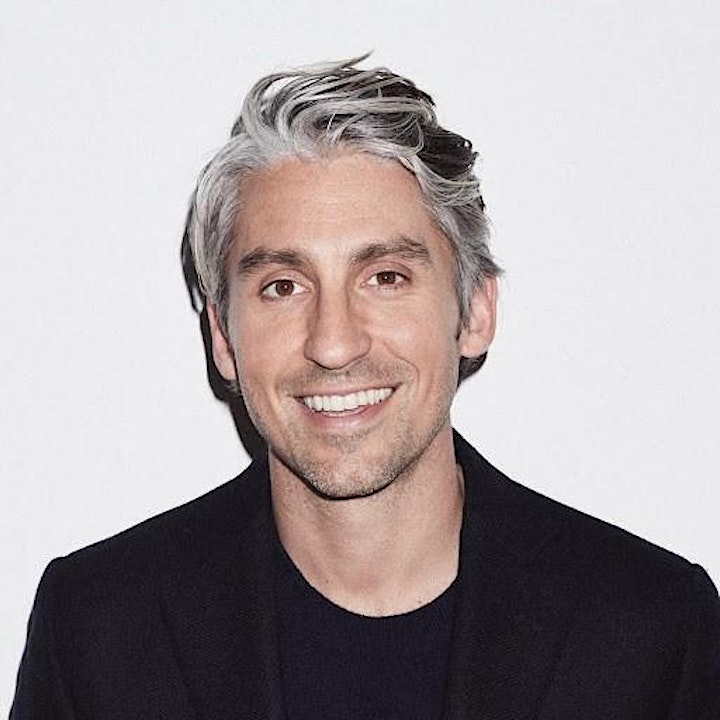 George Lamb, Co-Founder, GROW and Wildfarmed
George Lamb is the co-founder of Wildfarmed and GROW. After spending the first half of his professional career working in the entertainment industry, George realised he wanted to use his position and influence to make a positive, meaningful and lasting impact on society. In 2018, this led him to found GROW, a life skills education programme that works in schools and communities to promote mental wellbeing, physical health and a more hands-on relationship with Nature. A year later, he co-founded Wildfarmed, a regenerative farming business that grows delicious, nutritious grain in a way that respects the natural systems that all plants and animals (including us) need to survive and thrive.