Description
The Teltown / Donaghpatrick Complex is one of the most sacred ritual landscapes in Ireland and full of legends, both pagan and Christian. For many generations, Tailteann (Teltown) was known for the celebration of a harvest festival,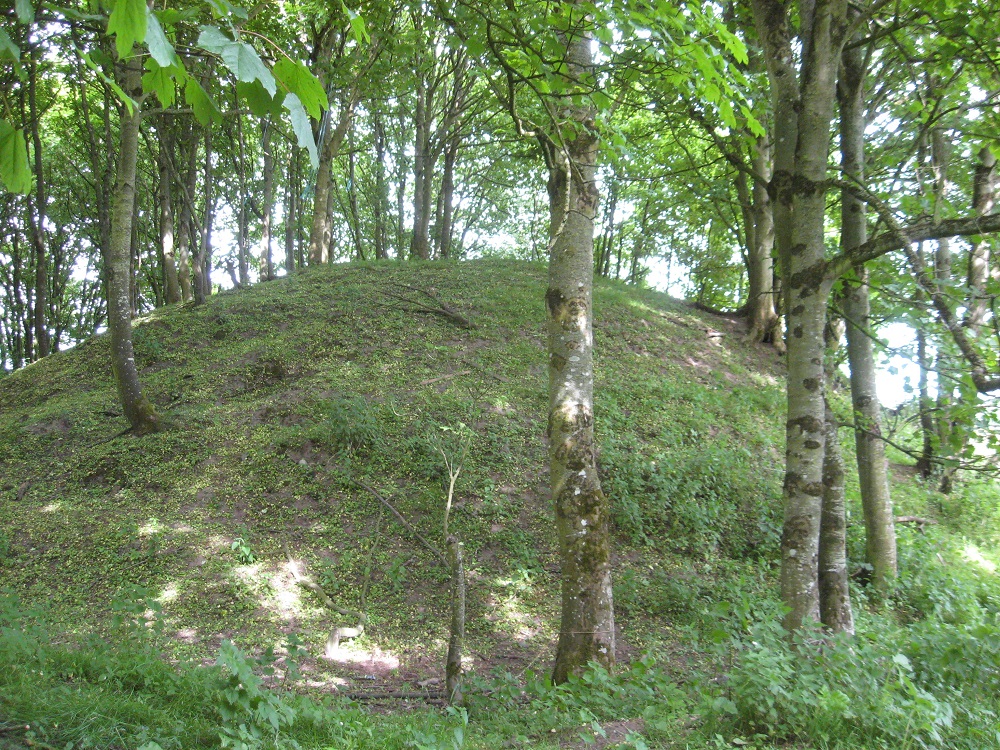 a time when feats of strength and mock battles would mark the start of the season of plenty. Tailteann encompasses a large area at a bend of the River Blackwater not far from Kells, and the beginning of August would see the area crowded with raucous celebrations, athletic games, and the gritty commerce of the traditional harvest-time (Lughnasa) fair.

Come for a ramble in this amazing landscape during the Hinterland Festival.