A walk through Bristol's future

Wednesday, 19 June 2013 from 18:30 to 20:00 (BST)
Event Details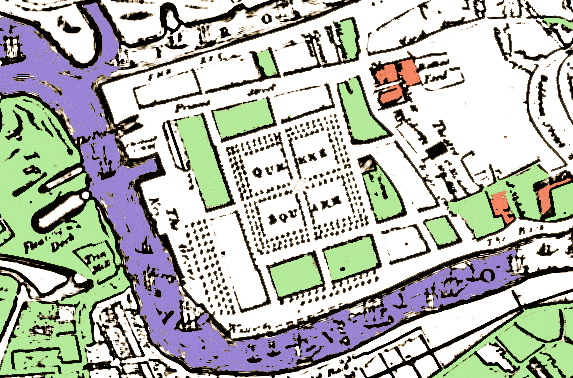 Join bread, print & roses for a walk through Bristol's radical past, exploring what lies beneath our streets, and what inspiration we might find for a more sustainable, equitable and vibrant future.
We are often told that there is no alternative. The reality is both very different and much more interesting. One way of organising society may dominate, but on the margins and in the liminal spaces the sleeping architecture of a vibrant, diverse and more equitable new world already exists and is constantly evolving.
All over Bristol, and throughout history, people have refused to accept the world as it is and have carved out communities, spaces and practices that enable people to flourish. Together, we will take an inspirational journey through the hidden potential, the spaces in between, and the many possibilities for all our futures.
The start point for the walk will be emailed to you when you sign up.

Organiser
bread, print and roses is a radical collective engaged in seditious pamphleteering, radical walks, transformative education and anarchist baking.