A Walking Tour - Lost and found: medieval Thornton-le-Street (morning)
Join landscape archaeologist Al Oswald on a walking tour around the village and its environs.
About this Event
We will discover clues about the Roman road that gave Thornton-le-Street its name, what the medieval village looked like in its heyday, and why it shrank to its present size. A relatively easy 2-hour walk, suitable for children. Please wear warm, waterproof clothing and footwear.
Al Oswald is an archaeologist currently at the University of York, and until 2012 led English Heritage's Landscape Investigation team for the North of England. Al specialises in 'field survey' - the discovery and interpretation of historic features using evidence that can be seen with the naked eye. He has appeared several times on TV and has written books on sites and landscapes spanning the Stone Age to the Cold War.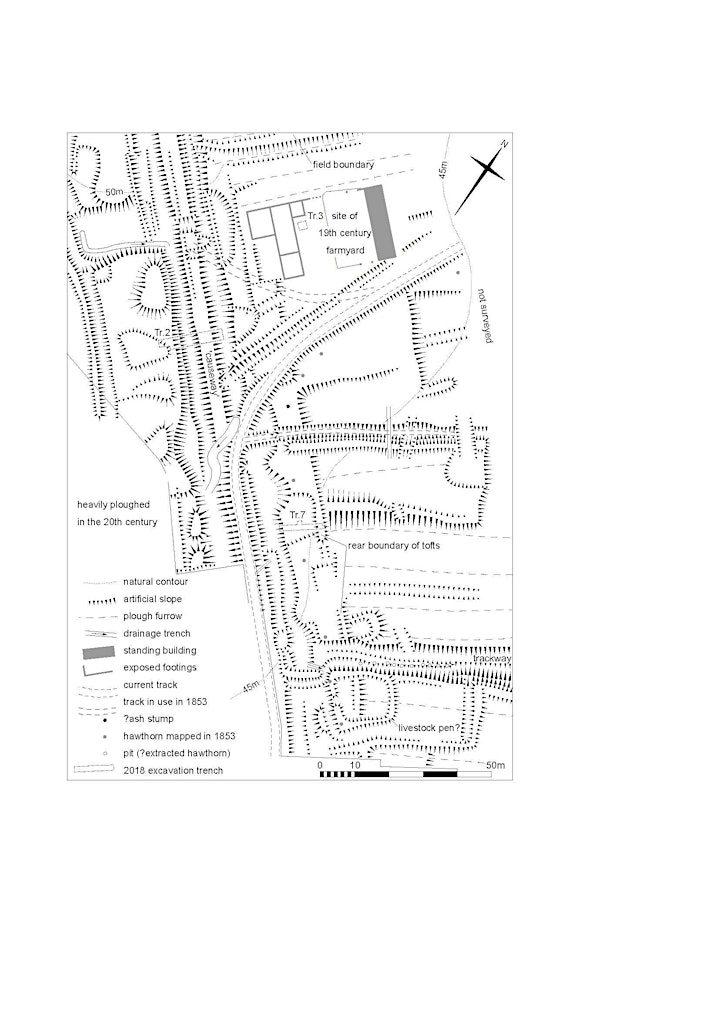 Covid-19 restrictions apply
The village hall toilets will be not be open. Please park respectfully within Thornton-le-Street village (YO7 4DS).
Meet at the St Leonard's Church no sooner than 5 mins before your tour starts. Please wear a face mask throughout your visit to Thornton-le-Street. And maintain 2 metres distance from others not in your household. You must leave the village straight after your tour finishes. Al Oswald will maintain 3 metres distance when leading the tour (any additional restrictions will be notified to those who have booked.)