About this Event
About The Workshop
In this short but super sweet workshop, Katie will guide you through the design process, giving you an insight into how she works!
Experimenting with sketching and collage before finalising your design, you will float happily through the step by step workshop, resulting in your very own polymer clay piece of jewellery.*
Make your own awesome jewellery for the festive season. You could even make it for someone special as a handmade christmas gift!
*Due to the length of time required to bake and set the clay, Katie will carefully post your pieces out to you the following day.
What's Included
Katie will provide all materials required. Plus a wee cuppa' tea or coffee and some rather tasty, festive treats!
Price
The workshop is £25 and includes everything you need to make your piece of jewellery.
Level of Experience
All levels of creativity are welcome and encouraged! Even folk that think they have not one wee creative bone in their body will come away with an awesome piece of jewellery.
Where
The wonderful, beautiful creative space that is We Make! We Make is an inspiring workshop, studio, shop and a place for friends. It is just across the road from Century General Store.
We Make
18 Montrose Terrace
Edinburgh
EH7 5DL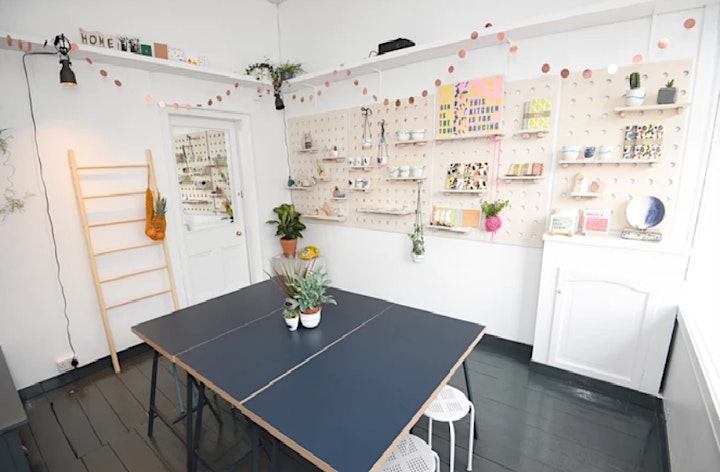 See you there!
If you have any questions about the workshop or wish to create your own special event, such as a wee hen-do or christmas night in, drop me a message!
Pop along to Hello Katie Bee or email hiya@hellokatiebee.com
Bring your pals for a lovely wee crafty night in!