An intelligent 2-day wellbeing workshop, developed for the University of Oxford. In the beautiful and serene setting of Wytham Woods.
About this event
We are delighted to offer the popular 'Being for Beginners' wellbeing course presented by Roddy Bray. This course has helped hundreds of people recognise issues holding them back, broaden and deepen their wellbeing, discover powerful new perspectives and learn a simple framework for practical and emotional change. Normally delivered for the University of Oxford, we are delighted to be bringing it to a wider audience.
For this weekend course we are offering an additional opportunity to camp overnight by the chalet in the Woods, with dinner and breakfast, and an evening explore or sitting round the campfire, included.
'A great introduction to understanding yourself'.. 'brilliantly led'...'incredibly insightful and helpful'.. 'just do it!'
Being for Beginners was developed for Oxford researchers and DPhil candidates to provide tools for mental and emotional insight to tackle issues and enjoy higher levels of personal effectiveness.
This unique course combines opportunities for guided self-exploration with frameworks that connect cultural insights and practices with modern scientific understandings.
These are practical workshops and provide a framework for how to change habits, including repetitive patterns of thought and feeling. Various approaches to meditation are introduced, to facilitate awareness and reflection - these techniques are fully guided and no previous experience of meditation is required.
The workshops are led by Roddy Bray, an anthropologist interested in evolution, human needs and culture. He is a highly experienced communicator, with a storytelling style and an open, kind manner. He uses allegory and imagination to communicate concepts. Roddy speaks from extensive knowledge and lived experience.
Although a basic robustness is assumed, those feeling emotionally vulnerable are encouraged to join the course –privacy is assured and there is no pressure to interact. Please note breath work and self-enquiry exercises are used throughout the series. Participants are responsible to seek professional support if required. An accompanying signposting document lists various support resources and opportunities
Comments by Oxford Postgraduate Students and Research Staff.
"Brilliantly-led sessions. Most of all it respects privacy -no judgment."
"Well-delivered, and the information given was excellent. I will do it again!"
"A friendly space to engage with learning new tools and practices in a really approachable way. As a complete beginner to self-awareness, I found it really helpful."
"I really enjoyed the dedicated time to explore how I think."
"A great introduction to understanding yourself and your interactions with the outside world."
"A wonderful and practical introduction to awareness, and improving your state of mind."
"I now have practical ways to master my thoughts and emotions rather than the other way round."
"Incredibly insightful and helpful."
"This course makes you more aware of yourself and helps unlock your potential."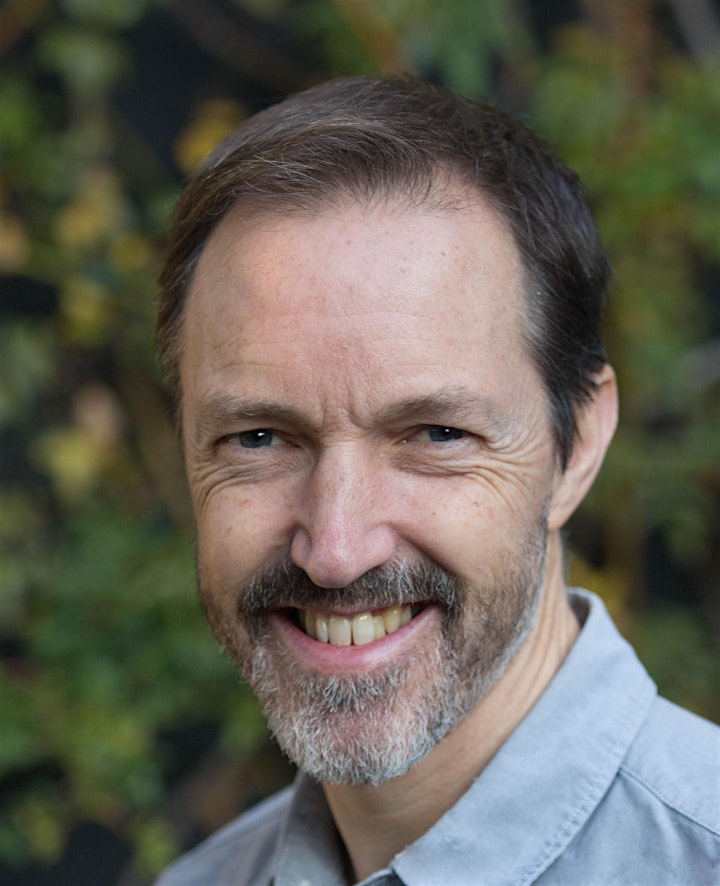 Organiser of A wellbeing in nature course at Wytham Woods. With camping option.