A journey on foot among the pilgrimage sites of Winchester, ancient capital of Wessex
About this event
Walk a day in the ancient pilgrim city of Winchester, Saxon capital of Wessex, with Will Parsons, re-discoverer of the Old Way and creator of the British Pilgrimage Trust
We'll meet the shrines and stories of Winchester's homegrown saint, Swithun, and drink holy water from the ancient well beneath Winchester cathedra (flooded crypt permitting). We take Wayfarers' Dole from the oldest charity in England, walk a Medieval labyrinth carved into the hillside, and sing pilgrim songs in the last surviving part of Hyde Abbey, where Alfred the Great was buried.
Throughout this journey, we'll also learn the secrets and tricks of the most important piece of pilgrimage equipment you will ever carry: The Pilgrim Staff. We will learn how to use the staff for pilgrimage navigation - physical and mental health - shelter - games - ritual - and for everyday Nature connection.
Come along, and meet sides of Winchester you may not have previously encountered. A 5 mile round journey on foot, starting and ending at Winchester Train Station.
Including: one pilgrim staff, chosen by you (3 yr seasoned Sussex Hazel).
The journey features 1 steep hill and some rough/wet terrain. Bring clothes and footwear appropriate for the weather, and a packed lunch and drinks of choice.
This is a BYOB event (Bring Your Own Beliefs). No pilgrimage experience necessary (but experts are welcome). Basic walking fitness required.
See you on the path!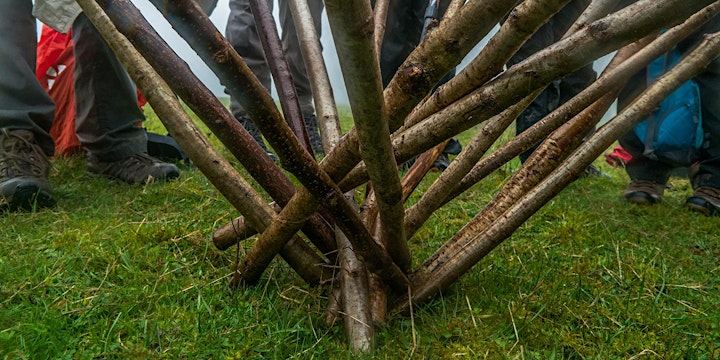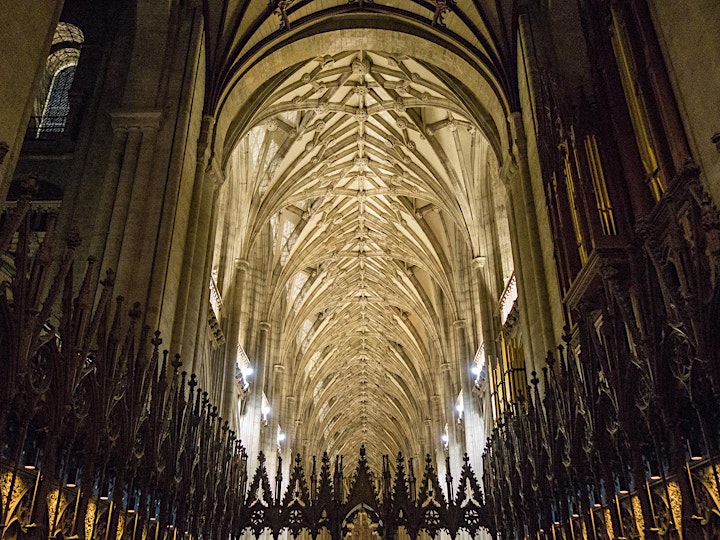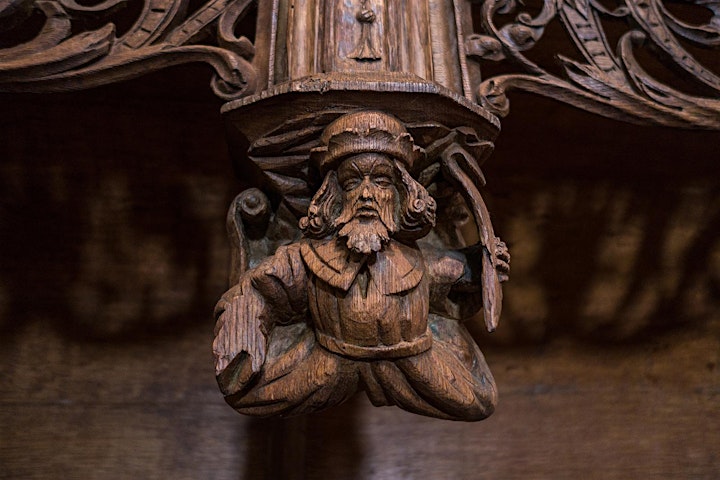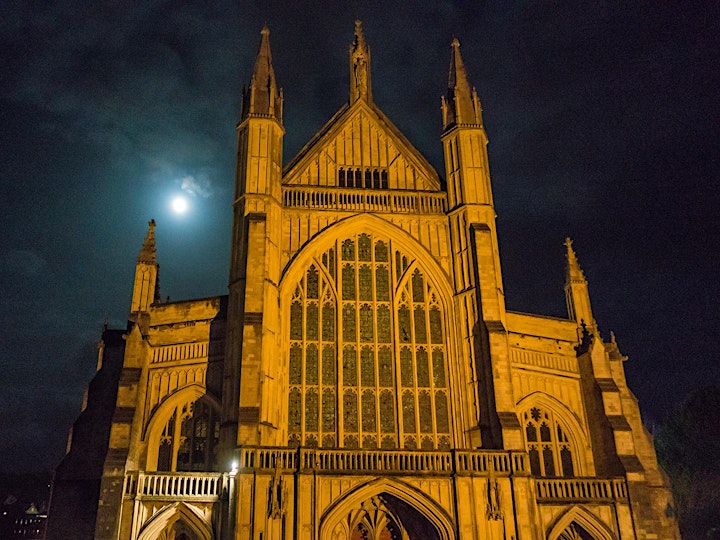 Organizer of A Winchester Micro-Pilgrimage