A World Beneath the Sands with Toby Wilkinson - The London History Festival
The London History Festival 2020 welcomes you online!
About this Event
Travellers and treasure-hunters, ethnographers and epigraphers, antiquarians and archaeologists: whatever their motives, whatever their methods, all understood that in pursuing Egyptology they were part of a greater endeavour – to reveal a lost world, buried for centuries beneath the sands.
In A World Beneath the Sands, the acclaimed Egyptologist Toby Wilkinson tells the riveting stories of the men and women whose obsession with Egypt's ancient civilisation drove them to uncover its secrets. Champollion, Carter and Carnarvon are here, but so too are their lesser-known contemporaries.
Come along to what promises to be a real treat for all history buffs! After all, what could be more exciting, more exotic or more intrepid than those brave souls digging in the sands of Egypt in the hope of discovering golden treasures from the age of the pharaohs?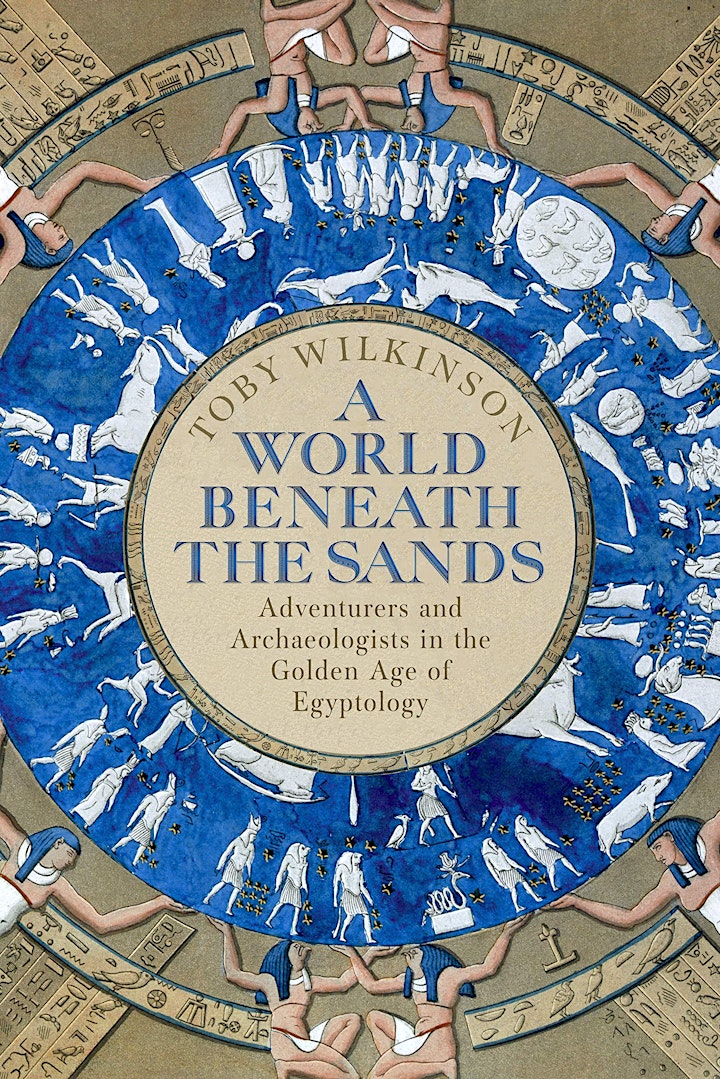 About the speaker:
Professor Toby Wilkinson is an internationally acclaimed Egyptologist and award-winning author. His books include the critically acclaimed Early Dynastic Egypt, The Thames & Hudson Dictionary of Ancient Egypt and The Rise and Fall of Ancient Egypt, which was a winner of the Hessell-Tiltman Prize.
Professor Wilkinson is a Fellow of the Society of Antiquaries and the Royal Historical Society, and a member of the international editorial board of the Journal of Egyptian History. He is a Deputy Vice-Chancellor of the University of Lincoln and a Bye-Fellow of Clare College, Cambridge.
He lives in Suffolk.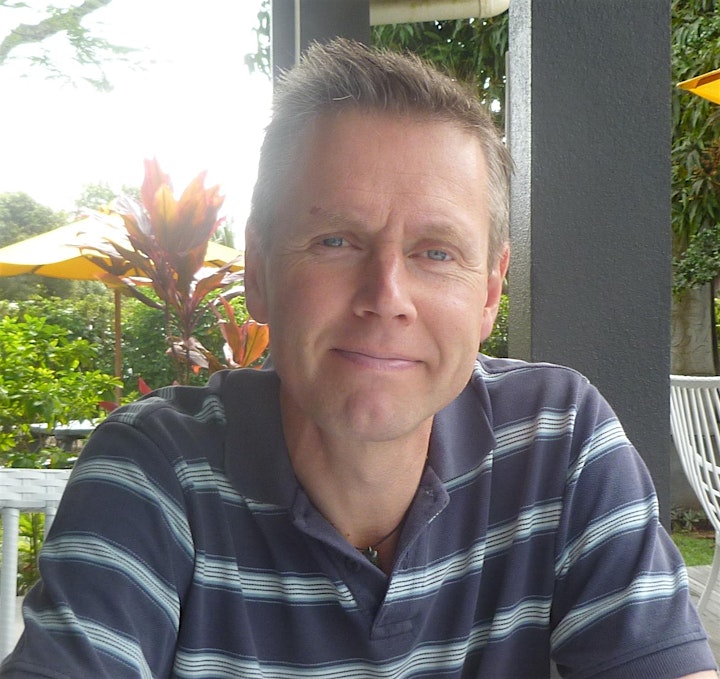 Reviews:
'Few can bring us ancient Egypt with such dynamism as Toby Wilkinson. In A World Beneath the Sands, he has excelled himself in bringing to life the intriguing and swashbuckling story of Egypt's discovery. He shows us how much what we seek from the past has always told us about ourselves.' - Professor Michael Scott, author of Ancient Worlds: An Epic History of East and West and presenter of the BBC documentary series Ancient Invisible Cities: Cairo, Athens, Istanbul.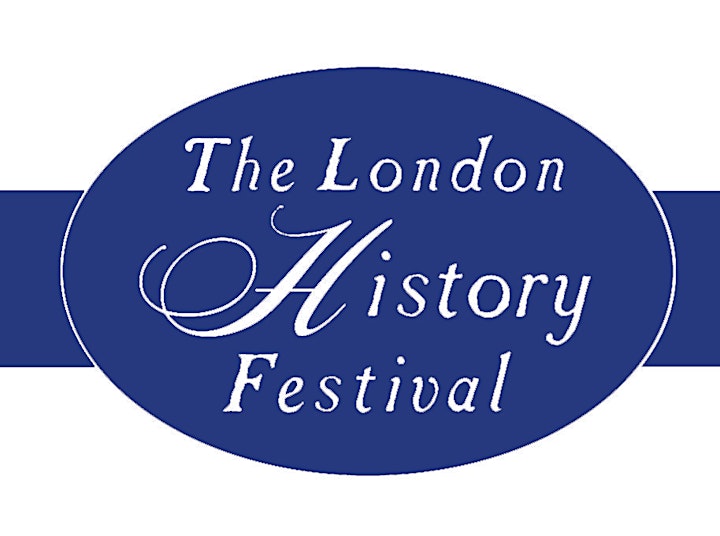 This literary festival aims to bring the work of the finest historians to the widest possible audience.
Established in 2009 and hosted by Kensington Central Library each November, The London History Festival enables you to engage with some of today's most popular and most highly regarded historians.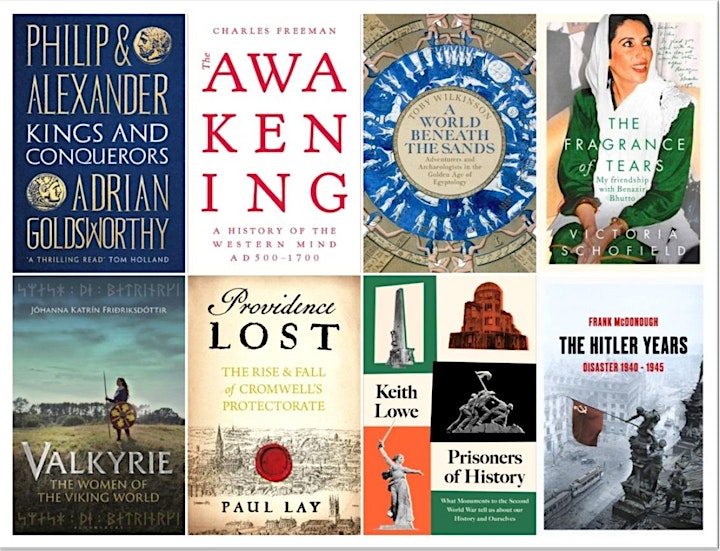 ***Everyone who books on Eventbrite will receive three messages from the library with the LINK TO JOIN the event - 2 days, 2 hours and 10 minutes before the event.
***The event will be recorded and the recording made available to all those who book to attend after the talk.