Description
Writing a speech isn't like writing an article or an essay. It's a completely different ball game with a different set of rules.
Many people work in communications, journalism, or ghostwriting and at some stage or other, they end up having to write speeches. So what's the difference?
The difference is that you have to serve two masters - you have to get the approval of your speaker and the attention of your audience.
This workshop is designed for anyone who has been asked to write speeches and is seeking to grasp the basic principles.
It covers the theory and explores how we can use rhetoric to enrich our wordpower.
Guy will go through all of the practical tips you need to get ready, get started and get approval for your speech.
So if you are already a speechwriter, or if you expect to be writing speeches in the future, then this is the workshop for you.
A quick breakdown of what the workshop covers:
- Writing for someone else – the easy things and the hard things
- Writing for a live audience (trying to keep them awake)
- How to structure different types of speeches – The Good the Bad and the Ugly
- How to research
- How to use rhetoric and style to amplify speeches
- How to add humour (and how to know when it is appropriate to do so)

About the coach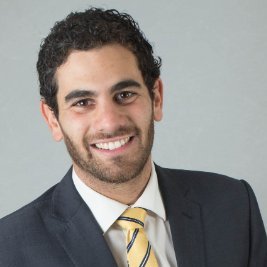 Guy has written speeches for the European, British and Scottish Parliaments as well as corporate groups such as BP and CB&I.
He has delivered training courses for political speechwriters from the Conservative, Labour, Liberal Democrat, Green and SNP Parties. He has also run training workshops for organisations such as the BBC and other major NGOs.
With an academic background in rhetoric, Guy often speaks at Schools and Universities. He recently gave a talk at Wake Forest University in North Carolina. He has also worked with the University of Cambridge and the University of London's Royal Holloway College.