Description
Spaced throughout the year you can join me for a series of season inspired workshops that when linked together take you through the building blocks of mixed media work to inspire your visual language and creative journey.
The workshops take place at Long Eaton Art Room, near Nottingham and easily accessed from the M1 J25 and by rail and bus. The art room has a large teaching studio and is adjacent to a large, leafy park that we will use to inspire our creative journey.
You will need to be available on all four dates:
Saturday February 6th 2016 - Spring Sketchbooks
Saturday June 25th 2016 - Mark Making
Saturday October 1st 2016 - Evoking the Seasons
Saturday 12th November 2016 - Stitch Techniques with Paper
Please note that for the Stitched Paper workshop YOU WILL NEED YOUR OWN SEWING MACHINE.
You can find all the details of the days on separate workshop listings within my shop at www.helenhallows.com
I will discuss my connection with nature and my techniques for researching and gathering inspiration and you will create a sketchbook inspired by spring. In the summer I will share my mark making techniques so that you can build a stash of papers for use in mixed media work. In the autumn the workshop will explore painting backgrounds that evoke the season and collaging with papers you have made. In the least workshop I will share my techniques for stitching with paper and you can stitch into the piece of mixed media work you have been creating.
You will need a sketchbook. All other papers, threads etc are provided.
Each of the workshop days runs from 10 - 4. Tea, coffee and cake are provided. You will need to bring your own lunch.
One day workshops usually cost £65. The cost for booking all four together is £250 saving £10. You will also receive a copy of my spoken word CD 'Inspiration from Nature' and a mini print from my collection (RRP £25). This package would make an amazing gift to your creative self or the budding artist in your life!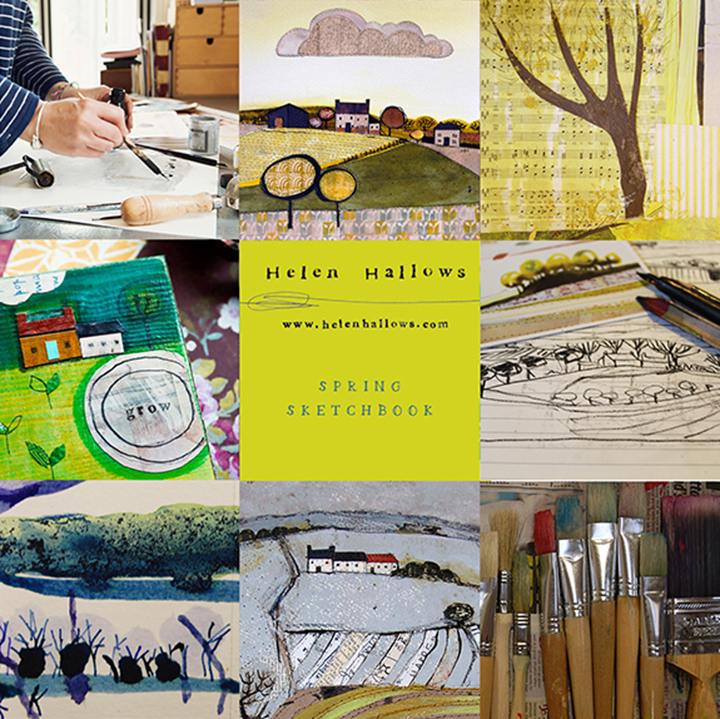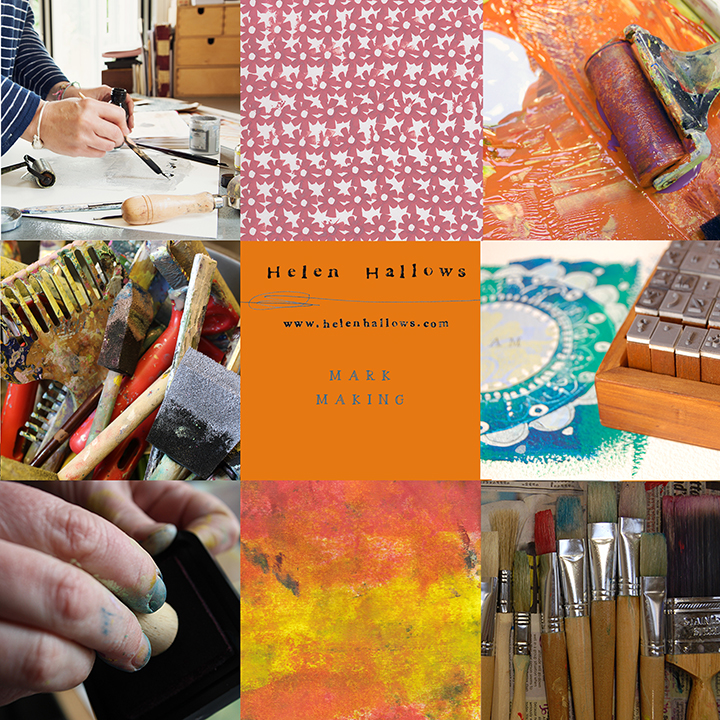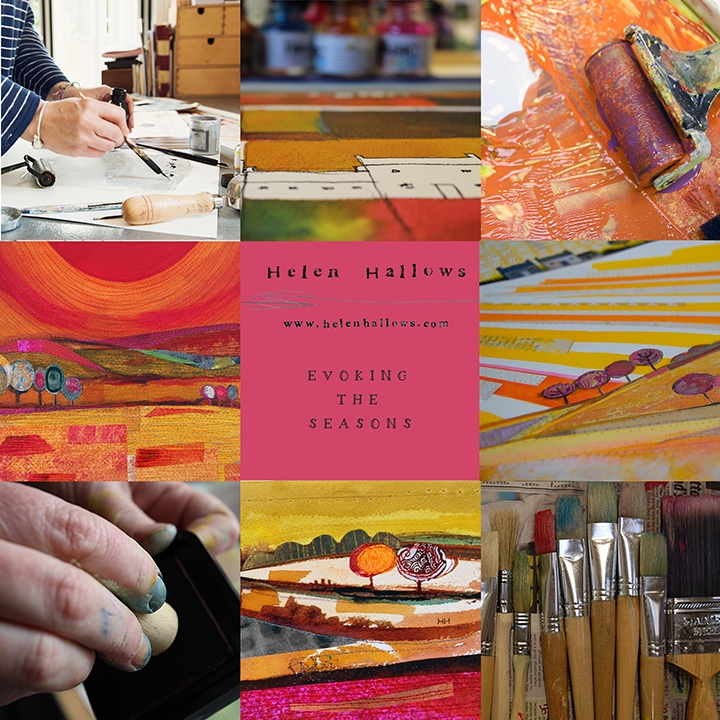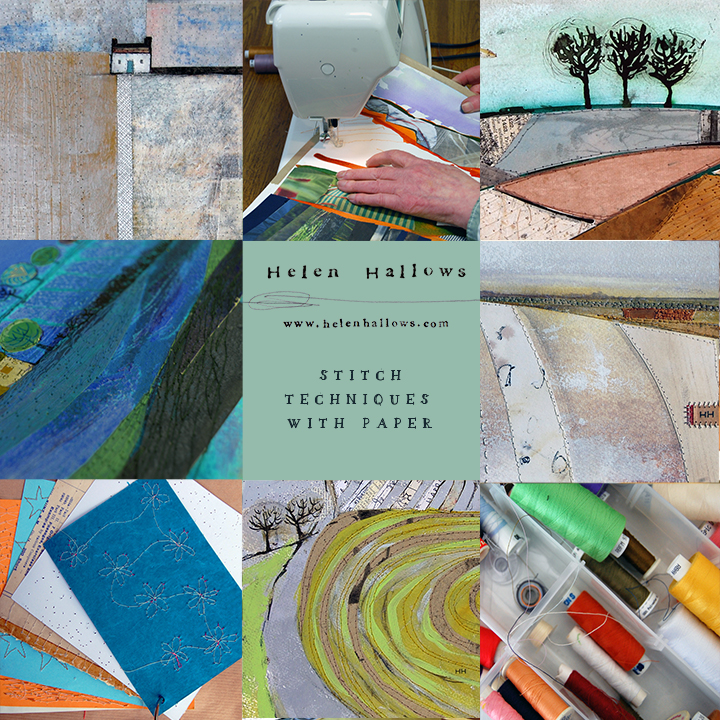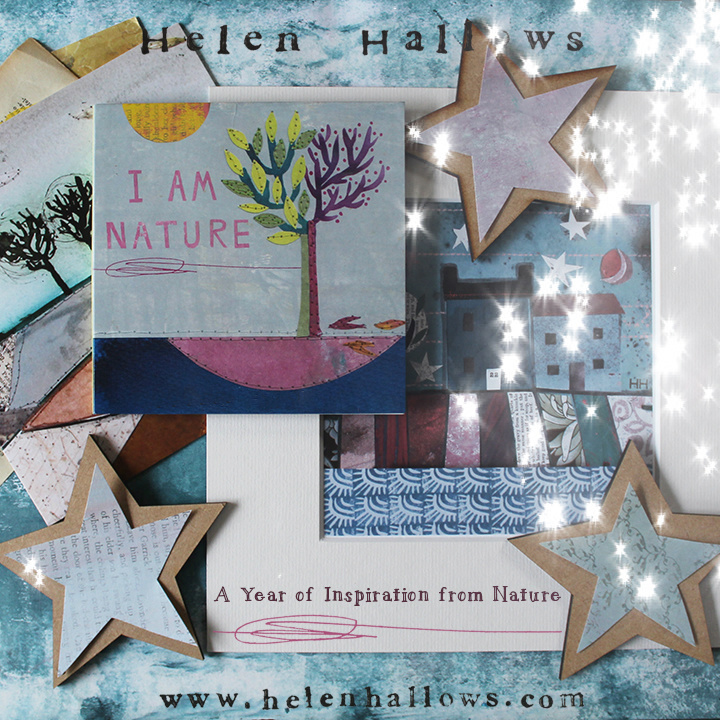 The small print:
Cancellation policy:
You can cancel up to four weeks before each event and receive a full refund for that event (£62.50). If you cancel up to two weeks before you will receive a half refund. If you cancel within a week of the workshop you won't receive a refund.
If you purchase this as a gift in December 2015 and you wish to return it, you will need to return the CD and print and a full refund can be given until January 10th 2016. After that, the above refund criteria apply.
Access:
The Long Eaton Art Room is wheel chair accessible and has disabled toilets next to the teaching room. Please advise me at time of booking if you have any mobility issues that you may need support with.
Age limit:
The course is designed for adults and is suitable for any one over the age of 16.