Sales Have Ended
Registrations are closed
Thanks for your interest in attending the webinar. Unfortunately, all the slots for the webinar have been occupied. We will look forward to your registration and attendance in our next event / webinar. Follow us on LinkedIn [https://www.linkedin.com/company/aacei-uae/] to get the latest updates about our Section's activities and events. Regards, AACEI-UAE Section
Sales Have Ended
Registrations are closed
Thanks for your interest in attending the webinar. Unfortunately, all the slots for the webinar have been occupied. We will look forward to your registration and attendance in our next event / webinar. Follow us on LinkedIn [https://www.linkedin.com/company/aacei-uae/] to get the latest updates about our Section's activities and events. Regards, AACEI-UAE Section
Live Webinar on "Efficient Procurement Techniques (Selection by Two-Stage Tendering and EPC Approach)" presented by Mr. Lokitha Karavita
About this Event
The live webinar through Zoom on the topic "Efficient Procurement Techniques (Selection by Two-Stage Tendering and EPC Approach) " is organized by AACEI-UAE Section and will be presented by Mr. Lokitha Karavita BSc(QS) Hons, MSc(PM), Chartered Quantity Surveyor.
Mr. Lokitha Karavita is:
Steering Committee Member of AIQS UAE Chapter
Chairman of APC Assessment Panel for AIQS Membership – UAE
Senior Contracts Engineer at TRANSCO / Abu Dhabi Power Corporation
He is a Contracts Engineer with over 30 years of experience in pre and post contract aspects. He is specializing in Transmission & Distribution of Power & Water projects, Oil & Gas projects, Airports, and Building Services sectors at international level. He is conversant with Contract Documentation & Procurement and E/Tendering process.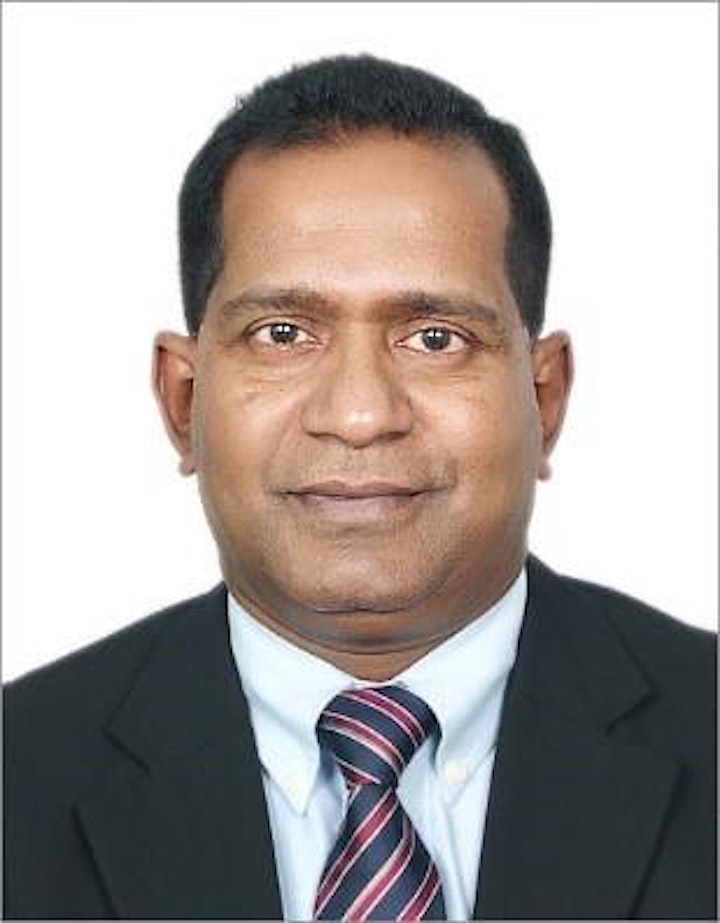 By attending the webinar, attendees will get an opportunity to know about:
Difference between EPC and Design & Build Project Delivery
Employer's Terms of Reference & Ad-hoc Schedule of Rates
Tendering to the Two-Stage process
How to set the evaluation criteria & scoring system?
Tips for a Successful Two-Stage Tender
All the attendees of this event shall be provided with a Certificate of Attendance and corresponding CEU / PDU / CPD. *
* Attendees must be online and join the webinar for a minimum of 60 minutes during the webinar with their registered Full Name and Email Address to receive the Certificate of Attendance.